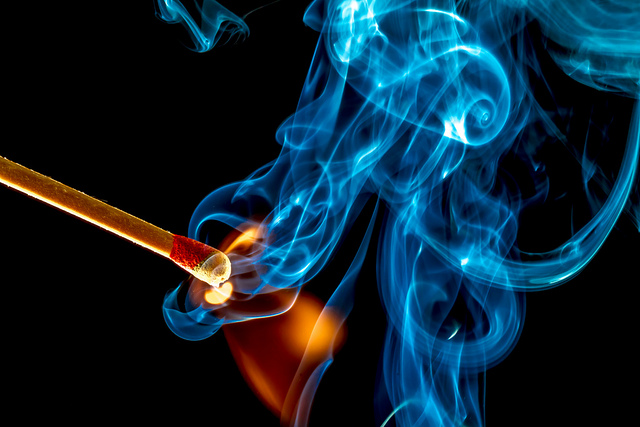 The majority of fires are started by accident, either because of someone being careless, not knowing what they're doing or not containing it once it starts to spread. The same goes for those domino effect mistakes at work.
In this blog we talk a lot about
proactive leadership
and the tools that you need to make that possible. Here are several common workplace "fires" that we believe are totally preventable.