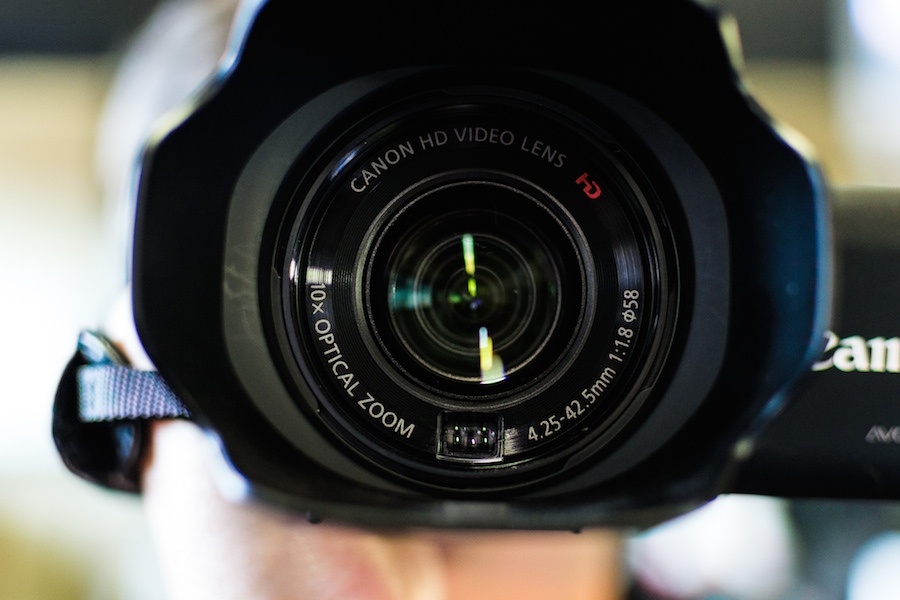 In Human Resources, we're constantly managing risk. New technologies, while they introduce convenience into our lives, can often bring worries of compliance, new risks and fear that our highly protected employee information could be misused or mismanaged.
Nowhere is that more apparent than in the world of video interviewing. Since the advent of video interviewing via HR technology tools and in the mainstream (using tools like Skype and Google Voice), HR pros have worried that it can affect compliance in a bad way. Not only does video interviewing have ZERO compliance issues, but interviewing and screening using video software can have a positive effect on your compliance and security processes and protect both HR Professionals and candidates alike. Popular HR consultant and writer Sharlyn Lauby told TechTarget, earlier this year: "So instead of focusing on the potential for discrimination, I think candidates should focus on making an excellent impression."
Here's how:
1) Video Screening helps with EEOC compliance by creating the same, consistent experience for every candidate who applies to your jobs. The same interviewer asks the same questions in the same order and every candidate gets the opportunity to practice and respond in the same amount of time. If you're looking to ensure consistent interviewing and a better candidate experience, video screening is a simple and efficient way to implement it!
2) Did you know that OFCCP requires you to store your interview data for 2 years? Most video interviewing software will store your interviews for free. This is an easy way to ensure that you are always ready to have your interview processes audited (not that you want that!) You now have video proof that your interviewing process is consistent, fair and secure.
Did you know that OFCCP requires you to store your interview data for 2 years?
3) You can't track a phone screen without some pretty heavy lifting, and it can be even harder to know what's happening in in-person interviews. Stay on top of where candidates are in the process and avoid confusion with stored interviews and screens with hiring manager notes attached. Video screening and interviewing (especially when combined with powerful sourcing, job distribution and ATS tools) allows you to track your candidates' experiences from beginning to end.
4) Video screening provides a human touch without some of the human fallibilities that make interviewing more of an art than a science. Avoid tangents in interviews, personal bias and interviews that spill over time because the interviewee and interviewer "just got along so well" in favor of moving the getting to know you phase to closer to the offer.
5) Hiring managers and HR pros can come together around questions and interview lengths to make sure your hiring team is all on the same page. Quickly and easily educate your hiring team on which questions are compliant and which...aren't. Prevent bias by giving each candidate a fair experience and communicating around the specific answers each provides
Compliance helps make educating your hiring team easy and fast. Read more:
Video interviewing and screening shouldn't scare HR professionals, it should empower them to make their screening and interviewing processes more efficient, compliant, and secure than ever before.
To learn more about video interviewing and screening check out our latest video interview tips:
● The Biggest Changes You Need to Make to Your Interviewing Process
● How to Prep Your Candidates for Their First Video Interview
● 5 Tips for Conducting Video Interviews that Engage Your Candidates
● How Integrating Video Interviewing the Right Way Can Transform Your Recruiting