Having an outstanding hiring process is a must for organizations trying to bring and keep great talent. Of candidates who have a bad experience with an organization, 42% would never apply for any other job opening at that company again, and 22% would convince their friends not to as well. How do you keep your process from turning into something of supernatural proportions, though? Check out these 5 tips:
Don't let stranger things happen to your hiring process. Do this:
Improve the Hiring Cycle for High Demand Industry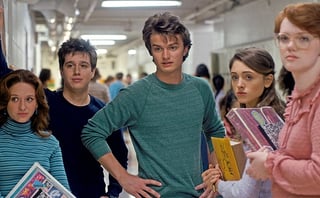 If you're hiring for high demand industries, like education, this one directly applies to you. Education has changed as more and more universities are hiring less tenure track employees and opting for part-time professors. This has made it more difficult to find candidates who want to sign up for this type of career. What can you do to prevent your hiring process from becoming unnerving when it comes to hiring for education and other high demand industries? Find out...
Better Hiring Through Mobile: Why You Need a Mobile Application Process [Part 1]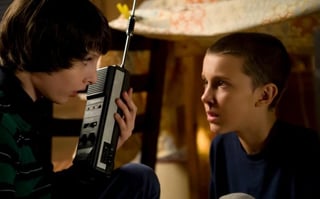 As of the year 2014, 59% of candidates use phones or tablets to search for jobs, 52% use them to apply. Don't let your application be a mystery to these candidates and get optimized for mobile now! If you don't know where to start, this six part series takes you through why you need mobile and how to integrate it into your hiring process. What are you waiting for?
Taking Advantage of the Transparency Trend in the Hiring Process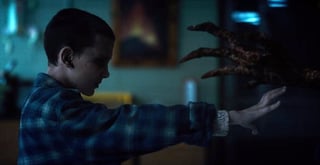 As large companies continue to compete with the startup culture for the best talent out there, one thing differs between the two. Transparency. Startups are able to provide a level of transparency throughout their hiring process and talent management that is not always possible for larger organizations. How can you take on the transparency quality in your own hiring? Find out...
Creating a Better Hiring Process Through Experience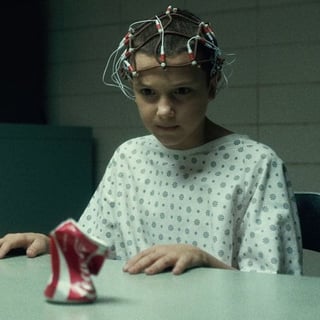 Are you communicating with your candidates? It's time to stop leaving them with radio silence and start letting them know where they are in the process and the timelines they should expect from you and your team. When asked how long it took an employer to get back to them about their application, 43% of candidates questioned in a recent Workopolis poll said "never." This leaves candidates cold, and could lead to them turning a decent experience into a bad one. Turn the volume up on your hiring process by focusing on candidate experience...
3 Ways to Gain a Competitive Edge in Hiring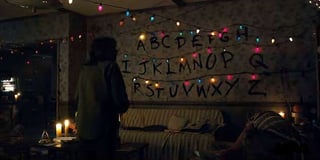 The War on Talent. We've all heard of it and whether you believe it or not, companies now have to find ways to gain a competitive advantage against one another to snag top talent in many fields. How can you make that happen? Don't let your hiring process turn to fiction and take these 3 tips to get ahead. (Hint: It would be to your best advantage to keep candidate experience in mind at all times…)
Prevent the strange and unusual from happening to your hiring process with a little upkeep and these tips. Take your talent acquisition AND talent management processes one step further with a little help from our mega bundle full of printable checklists, guides, templates and more!
Recent Posts: