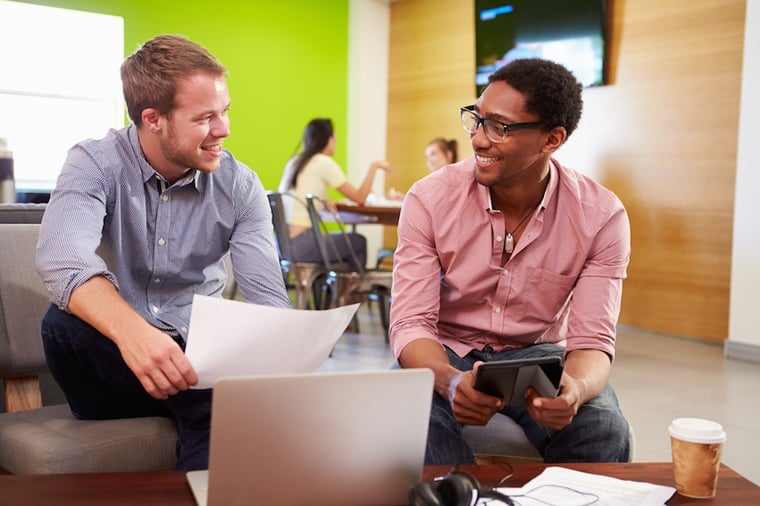 From the time an applicant applies to the moment they receive the job or are not selected, the candidate experience should always be at top of mind for recruiters, interviewers and hiring managers. Ensure the interviewer is prepared so they can provide a seamless experience and represent the brand well. It's also best practice to prepare applicants, as well. If you've done your job right, they will understand when and how they will be contacted and have a sense of what the interview will look like before they walk in the door. In today's candidate-driven market, it's as important to prep your internal recruitment team and hiring managers as it is to provide a smooth experience for job seekers (who, by the way, are your future employees).
👉 Prepare the interviewer
🗹 Create a candidate brief and send it to the interviewer. Make sure the brief is in an easy-to-read format so the interviewer can digest the information on-the-go. Use bold font and bullet points to break up the copy. If anything has been agreed ahead of time that is out of the ordinary, make sure to include it in a special notes section.
Don't stumble during your next interview. Use this checklist to prepare the interviewer/interviewee:
Download the checklist for free to nail candidate experience, every time:
Recent Posts: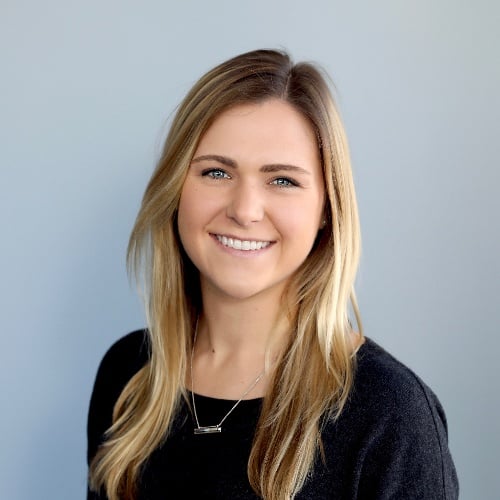 Meredith Wholley
As a Marketing and Event Manager, Meredith coordinates best-practice content and brand-awareness events for ClearCompany. With her career in HR tech, Meredith works closely with HR practitioners and is passionate about providing them with the tools and information they need to succeed.