More than ever, candidates want to use the technology they're surrounded by to better their lives, and the hiring process is no exception. Around 51% of best-in-class companies use video-enabled applications. This suggests interviewing with video will be an inevitable advancement in recruitment technology. But that doesn't necessarily mean your candidates are familiar with this facet of corporate technology just yet. For better video interviews, you'll need to prep novice candidates because there is a difference between digital interviews and traditional ones, and they might need some help along the way.
Acknowledge the Transition
You've sourced the best possible candidate, but the only problem is they aren't in your city. A video interview would be a good alternative to the traditional conversation because it digitally breaches the distance (and saves them travel time, and the company travel costs). However, candidates might fear the difference will affect how they present themselves. Considering 46% of candidates have never participated in a video interview, you'll need to acknowledge and help them prepare for the new transition.
Ease your candidates into the process by recognizing their first time with video will be a different experience. Offer them tips on the best lighting and noise setups in their homes or quiet public places, assist them if they're having technical issues, and emphasize that the interview will be more or less like a classic, face-to-face interview.
Did you know 46% of candidates have never participated in a video interview?
Take Your Time
Pre-recorded interviews offer unprecedented ease of access for the hiring team since they can review answers to interview questions at their leisure. This makes it easier to manage larger talent pools, as team members can trade promising responses back and forth.
Pre-recorded interviews also make this a little more fair for candidates. According to a recent survey, only 2% of candidates get interviews, which means some of the most promising candidates inevitably get left out. With pre-recorded answers, your hiring team will be able to sift through more candidates at a time, making a note of the best answers to questions and using them to identify better candidates.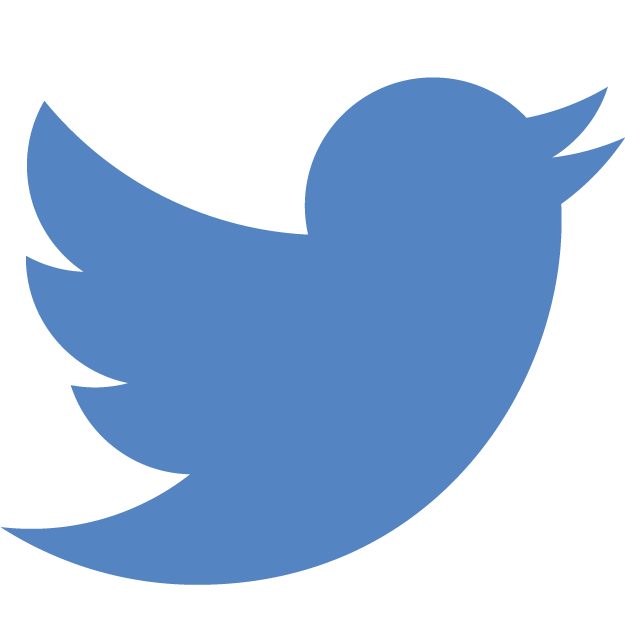 Pre-recorded interviews offer unprecedented ease of access for your hiring team.
Talk Them Through It
There's value in communicating with your candidates, both before and after the interview. Before the interview, provide them with some video tips and what questions they can expect to answer during the interview — will this interview be skills-based, or act as a way to get to know the candidate personally? Letting them know in advance will create a more successful interview on both sides of the screen.
No different than good practices with a traditional interview, you'll also want to talk to them after the interview. While a whopping 94% of candidates want to hear back after their interview, only 41% of candidates actually hear from the interviewer again. If you want to build a talent pipeline, you'll need to debrief them about how the interview went, and what they can do next time to have a better chance of landing the job.
Every step you take to prep your candidates for their video interview will allow them (and the company) to make a better impression, which in turn can lead to a more successful interview. When you acknowledge the transition to video, ease them into the future with live interviews before switching to pre-recorded ones, and communicate with them before and after the interview, you'll have a prepared candidate pool and a better idea of how each candidate could fit into the company puzzle.
Ready to get started with video interviewing? Get ClearCompany's new video interviewing solution, and have face-to-face interviews with candidates no matter where they are. Sign up for a demo today!