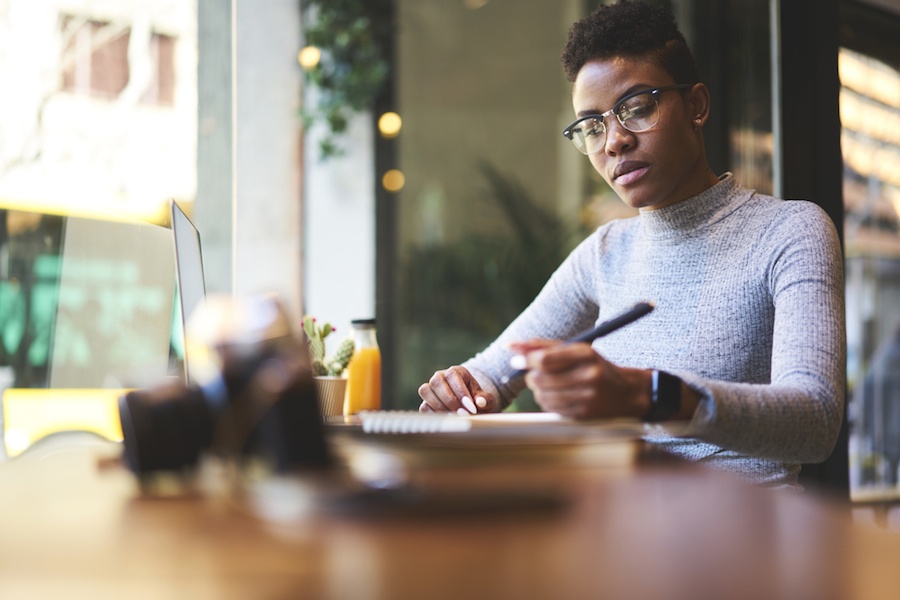 Federal and state laws require employers to maintain a number of specific records relating to the company's hiring and employment practices. Failing to collect and retain the necessary records can result in fines, exclusion from government contracts and other sanctions. Following best practices for record keeping in your recruiting process will help to minimize your company's risk exposure in the event of a government audit or lawsuit.
Keep record of your recruitment process with this compliance checklist:


Regardless of the size of your company, it's a best practice to conduct a regular review of your sourcing and recruiting-related notices, records and procedures to be sure you meet legal compliance and to prevent liabilities and employee lawsuits. Use this checklist to assess your hiring practices.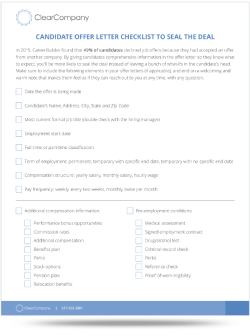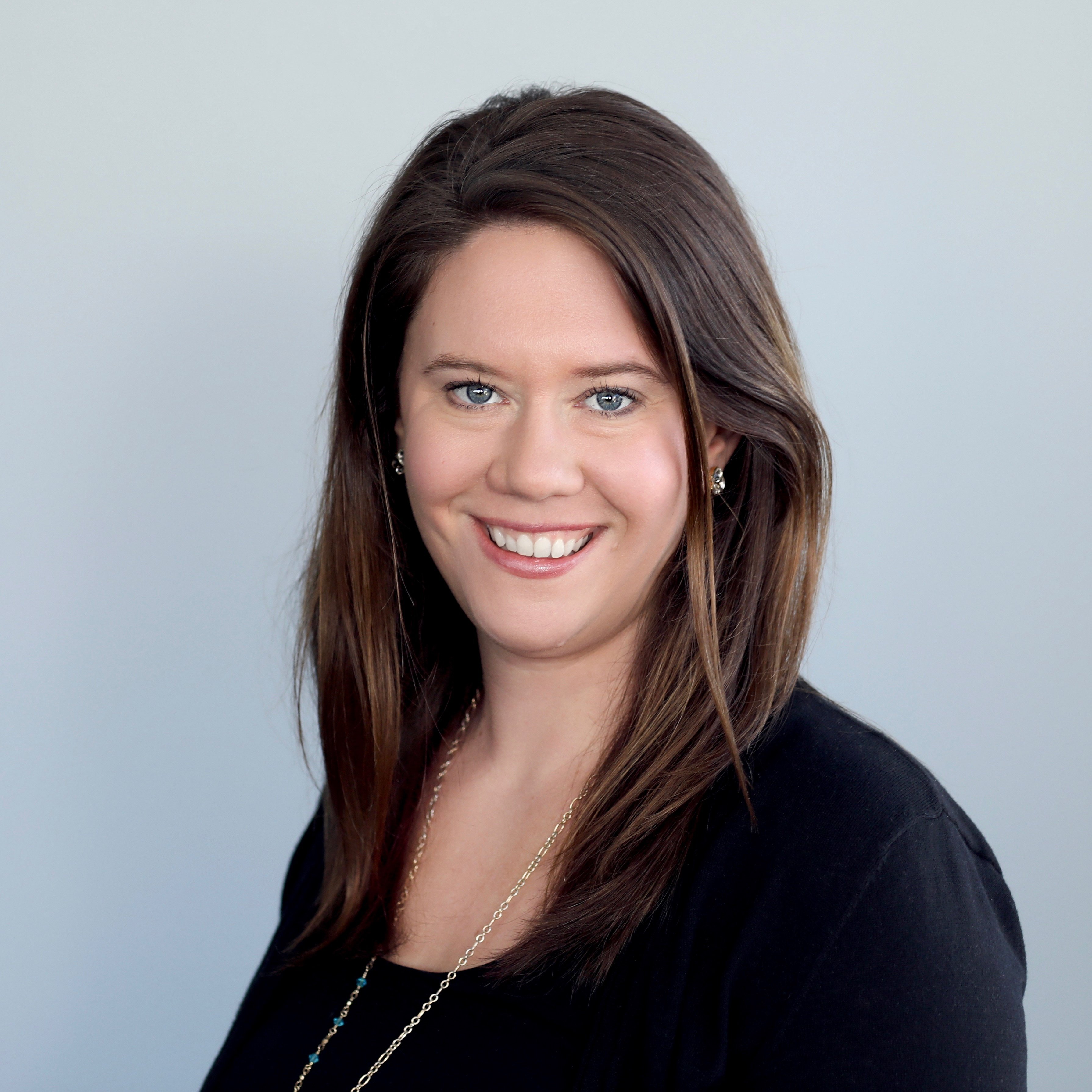 Sara Pollock
As the head of a department in the midst of a sustained period of rapid growth, Sara has spent thousands of hours interviewing, hiring, onboarding and assessing employees and candidates. She is passionate about sharing the best practices she has learned from both successes and failures in talent acquisition and management.