HR professionals are one-of-a-kind. Working in a fast-paced profession comes with the responsibility of seeking new and innovative solutions to develop employees' skills and improve performance and productivity in the workplace.
But when performance issues arise among teams, it's the role of HR to possess the skills to handle any given situation the right way, without any complications. After all, they're the go-to resource when issues occur.
Whether you've been in HR for six months or six years, it's important to implement a process that can cultivate your skills to help manage your daily tasks, align goals and improve your overall productivity.
Stay Organized
For many HR leaders, each day consists of carrying out simultaneous responsibilities and tasks. From constant flows of new paperwork coming in and going out, to new tasks being thrown left and right, it can be hard to juggle everything at once. Therefore, it's essential that everything within your department is organized efficiently.
In the ever-changing world of #TalentManagement, it's essential for HR professionals to possess the right skills to cultivate a productive and collaborative workplace. @ClearCompany
Throughout the course of the day, unpredictable situations such as an employee quitting, scheduling errors, and new deadlines for complying with new regulations can sporadically occur.
Yet, maintaining a well-organized workload means that when those issues or challenges do transpire, you'll know how to deal with them the right way, without it having too much impact on your day-to-day work. According to a survey, a 32% contribution to employee burnout is an unreasonable workload. With the right systems in place, you'll be able to keep track of the necessary information for each individual in your company.
Stay on top of responsibilities.
In the fast-paced, evolving world of HR, professionals are tasked with an abundance of responsibilities. From managing payroll, recruiting, training, conducting employee reviews and keeping up on benefits, policies, and compliances, it can be hard to manage everything at once.
With the right Talent Management System, you can easily automate and organize HR tasks. By automating administrative and laborious tasks, you will increase efficiency and gain time previously wasted on mundane tasks back. Automation ensures you aren't performing repetitive tasks so you are able to focus your time and attention on insightful ways to improve employee development and culture.
Keep records in check.
Many employers understand the importance of retaining and securing employee records, however, it's not always easy to stay on top of it. When your company is adding new employees and keeping track of existing employee personnel, it can be very difficult to manage every document without a proper automation system.
Automating your records can reduce the timely process of having to dig through mountains of paperwork to find what you're looking for, enabling you to standardize every record from employee scheduling to performance reviews. Without the need to go through every single document, you can remove the mistake of human-errors of any kind.
Be a Good Communicator
As an HR professional, you serve as a liaison between employees and other managers, so clearly relaying information to others is a key component to every aspect throughout your day. When you have open communication with your employees and teams, it builds trust and makes them feel valued within the organization. Simply delegating tasks left and right and not retaining employees' input won't make them perform better.
Effective communication in the workplace can build strong team relationships, empower healthier team collaborations, and push teams toward their goals. Yet, creating the right conditions for HR leaders can be challenging. Companies and organizations that communicate effectively are 4.5x more likely to retain the best employees. With the right communication skills, you'll be able to smooth over any issues before they escalate, in a clear and concise manner
Ask specific questions.
The best way to identify solutions to help your teams and improve employee performance throughout the workplace is by always asking the right questions. In addition to setting up one-on-one meetings, an automated feedback tool can highlight and identify certain challenges that are keeping your employees from performing at their best.
During one-on-one meetings, instead of asking "How are things going?" try asking questions such as "I've noticed that you've been struggling with X. What can I do to help you improve?" Asking specific, pointed questions shows that you understand each employee's role and you are willing to do anything you can to get them back on the right track.
Provide insightful feedback.
Any type of feedback is great for your business. When performance goals are set in place, it's essential to give your employees constant feedback on their progress towards their goals in a timely, consistent manner.
Through a performance management platform, you can promote an environment of continuous feedback and coaching of employees. Utilizing the best communication practices, you can offer real-time feedback for better improvement, while forging stronger relationships with your employees.
To become the most effective #HR leader, it's important to continuously develop your skills in order to foster #collaboration and continuous growth throughout your employees and workplace. Learn what skills can get you ahead in @ClearCompany's latest blog:
The same goes for exit interviews. When you find out an employee is leaving your organization, conducting an exit interview will be the last meaningful conversation you'll have with them. Continue to ask questions such as "Did you feel you had the tools and resources to perform your job successfully?" and "What can the organization improve on?" This is your time to gain feedback and key takeaways which can improve your organization, retain valuable employees, and increase company morale.
Be Flexible
What separates a good HR department from a great one? Adaptability. In the talent management industry, each day is different from the rest. There will be instances where you and your co-workers may have different ideas on how to tackle a project. New, unpredictable circumstances may arise such as an employee quitting or new projects and deadlines appearing throughout your day. When changes are presented, it's essential you handle them effectively.
Being adaptable in HR is one of the greatest skills you can have in and out of the workplace. When you work with others, you may discover new solutions to perform administrative responsibilities, uncover developmental opportunities for employees and leaders, and influence change in the workplace. It's one thing when you find great ideas and another to implement them.
See the bigger picture.
The key to fostering a healthy and positive work environment is to never get too comfortable. Let your big picture look beyond the walls of your organization. These days, many talent management teams are embracing technology to help them stay better connected with their employees and department teams. Implementing a reliable software solution allows HR teams to automate recruitment, payroll, employee benefits and training. These tools allow you to open your time up for real human interaction to stay connected with your employees while being proactive in meeting their needs.
Your employees expect you to be flexible, transparent and engaged to help them assess growth opportunities that will elevate them throughout their careers. With the bigger picture in mind, you can make decisions to benefit your employees, while still considering what's best for your organization. Finding connections while working out details lead to a win-win situation for both happy employees and a productive workplace.
HR is an amazing field with an array of endless opportunities, but if you don't have the proper skills to succeed, then you won't get very far. At ClearCompany, we are dedicated to helping HR professionals develop their skills through our highly-adaptable performance management solution. Learn how to align goals, improve performance and enhance skills all in an instant. Want to learn more? Contact us today for demo.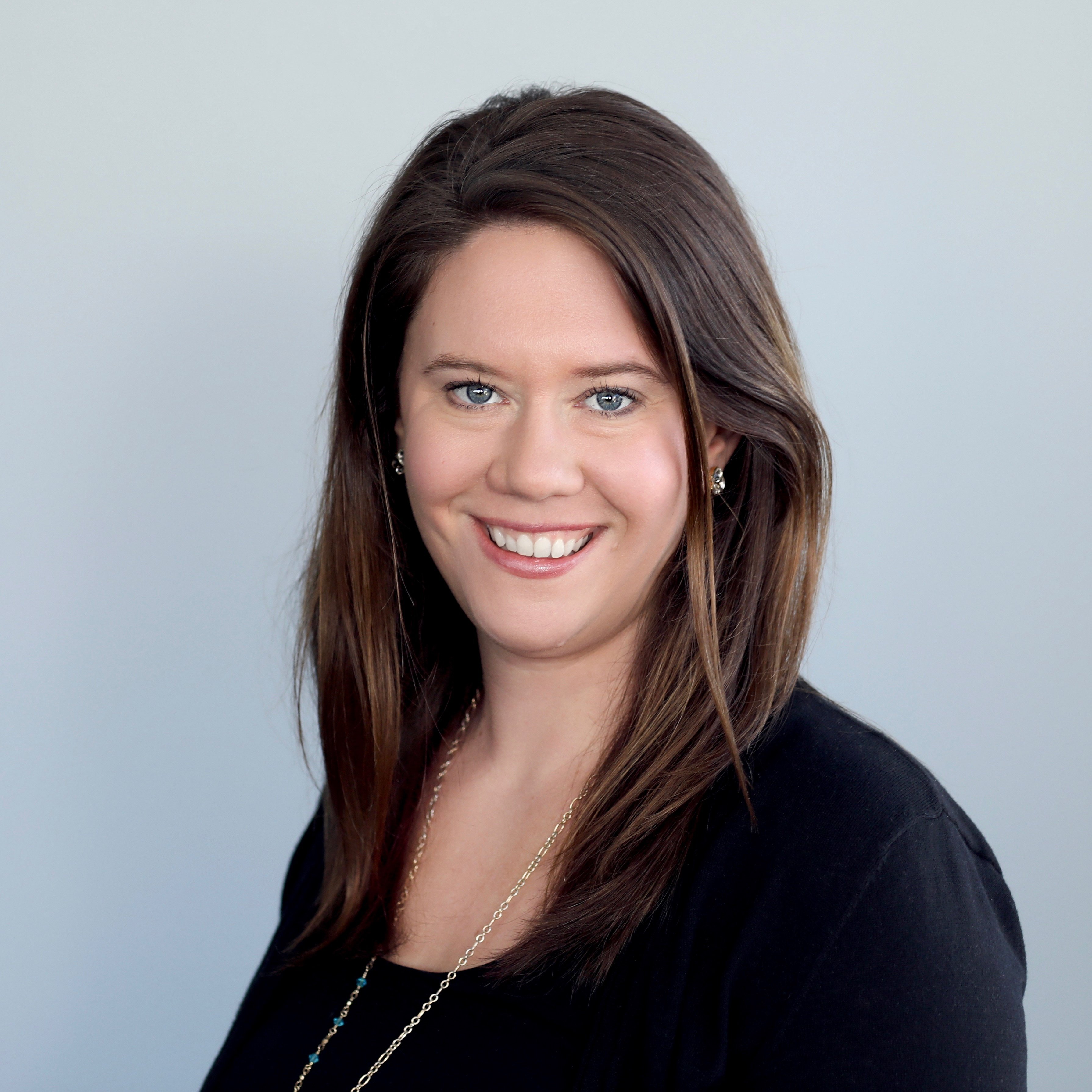 Sara Pollock
As the head of a department in the midst of a sustained period of rapid growth, Sara has spent thousands of hours interviewing, hiring, onboarding and assessing employees and candidates. She is passionate about sharing the best practices she has learned from both successes and failures in talent acquisition and management.