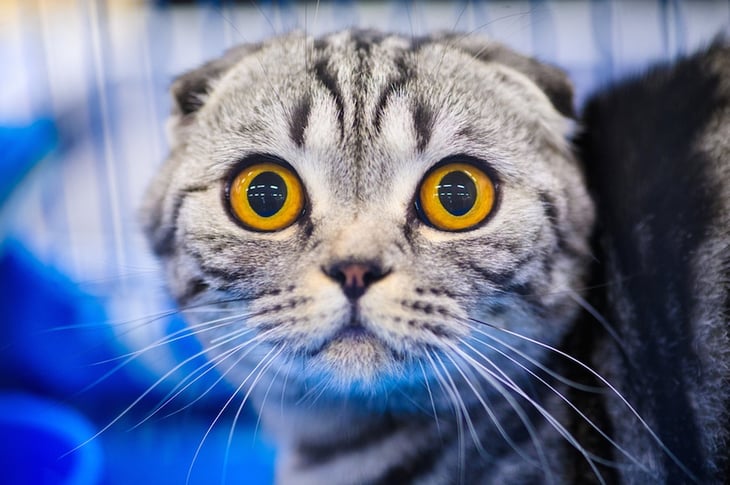 Constructive feedback is vital to an employee's ongoing development. A Players and underperformers alike need timely, specific, and helpful feedback to reach their full potential. Positive feedback helps build confidence, while constructive criticism clarifies expectations and allows people to learn from their mistakes. 96% of employees said that receiving feedback regularly is a good thing. So don't use the annual performance review as your only opportunity to tell your employees what's working and what's not. Daniel Pink, the Washington D.C.-based author says, "There's no way to get better at something you only hear about once a year."
Often times managers rely on their memory to conduct performance reviews, which is the cause of biased reviews, beneficial to none. When employers don't actively track improved performance, employees suffer because there is no actual basis for measuring performance. In an office filled with employees, it's impossible for a manager to remember an entire year's worth of performance indicators. Harvard Business Review refers to this as distance bias — the more recent an event, the greater value is assigned to it. In other words, an employee's performance in the last week or month has greater value to a manager than performance over the entire year, leading to an unfair review process. As we have said before, annual performance reviews are on their way out. Employees want feedback more often than just once a year.
Clear and consistent feedback is essential to #EmployeeEngagement. Check out these 17 statistics from @ClearCompany that prove it:
More frequent feedback can also establish trust between the employee and their manager. A Harvard Business Review survey found that while 58% of people trust strangers, only 42% trust their own boss. Practicing regular feedback instills praise and constructive criticism as a regular part of the work environment, so employees feel more comfortable and open to giving and receiving feedback.
Additionally, Gallup reports that managers are responsible for at least 70% of the variance in their employees' engagement. Employees whose managers regularly communicate with them are nearly three times more engaged than those with managers who don't regularly communicate. 43% of highly engaged employees receive feedback at least once a week. Employee reviews should be happening more often, while taking less time to complete. When performance reviews are happening often it increases employee engagement, reduces turnover, and increases company productivity.
Download our Manager's Guide to Giving Effective Performance Feedback!
Take a look at our 17 compelling performance management statistics and see the direct correlation to employee engagement:
Organizations are full of people who are motivated by recognition; they are propelled by seeing and hearing the value of what they do. Money and benefits are great, but many workers just want regular feedback from their superiors. As a leader, the most simple, impactful thing you can do is to make sure each person on your team feels valued.
68% of employees who receive accurate and consistent #feedback feel fulfilled in their jobs. Find out more reasons why regular feedback boosts #EmployeeEngagement in this article from @ClearCompany.
Help your employees grow and flourish in your company by implementing a new performance review strategy. Once a week may seem too often, but once a year isn't cutting it anymore. While 69% of companies still rely on annual or bi-annual performance reviews, more than half of office professionals want performance check-ins at least once a month, and 94% would prefer their manager to address mistakes and opportunities to improve in real-time.

Are you struggling to find a solution that allows you to easily give feedback without the time and energy it takes to conduct lengthy annual reviews? You're not alone. Nearly 2/3 of managers wish they had a better way to collect feedback from their team and peers to assist with performance discussions. ClearCompany's performance management solution gives your employees the most concise, clear, and actionable performance tracking you could ask for. Sign up for a demo today and see how easily you can give your employees the feedback they crave.
Post Updated on March 25, 2019.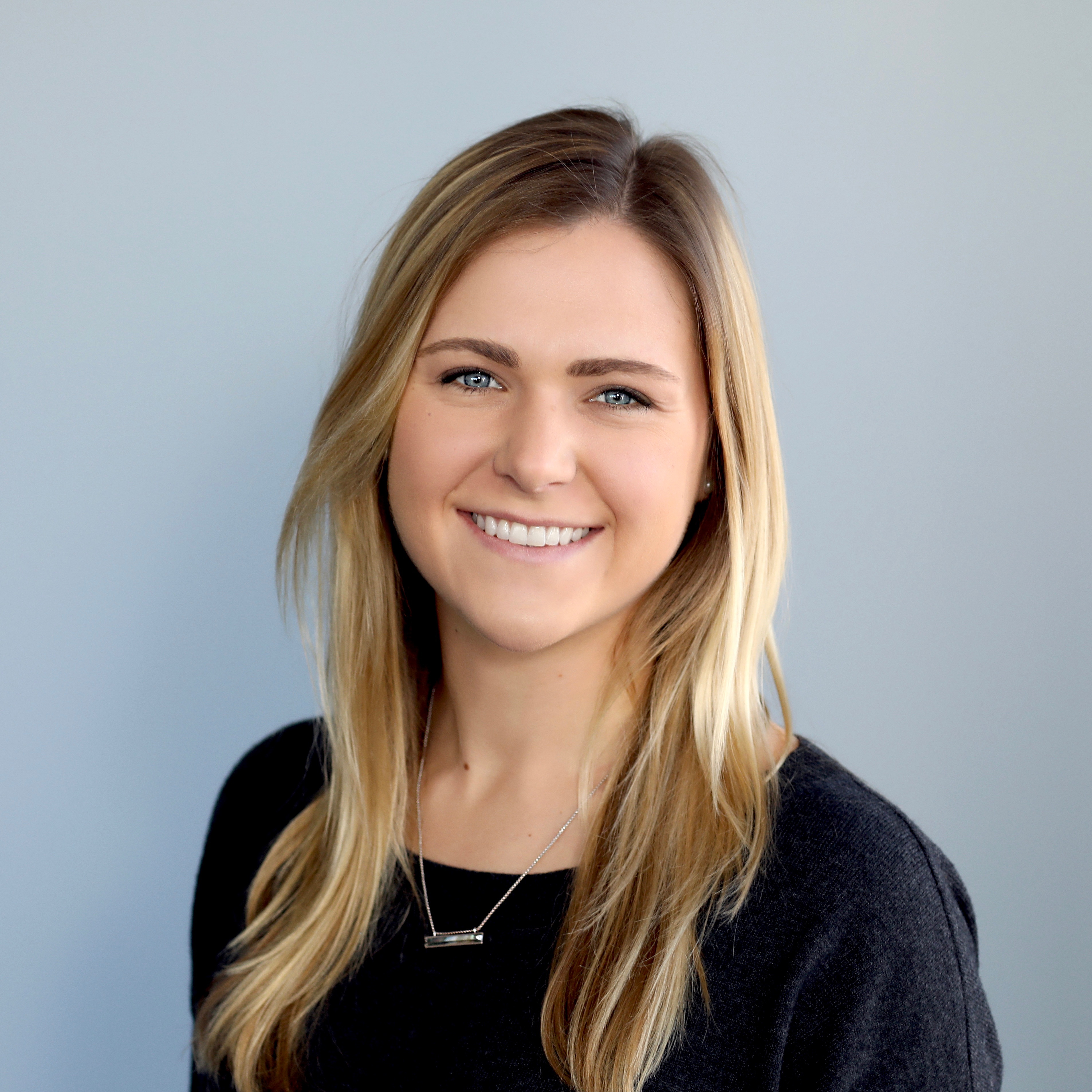 Meredith Wholley
As a Marketing and Event Manager, Meredith coordinates best-practice content and brand-awareness events for ClearCompany. With her career in HR tech, Meredith works closely with HR practitioners and is passionate about providing them with the tools and information they need to succeed.