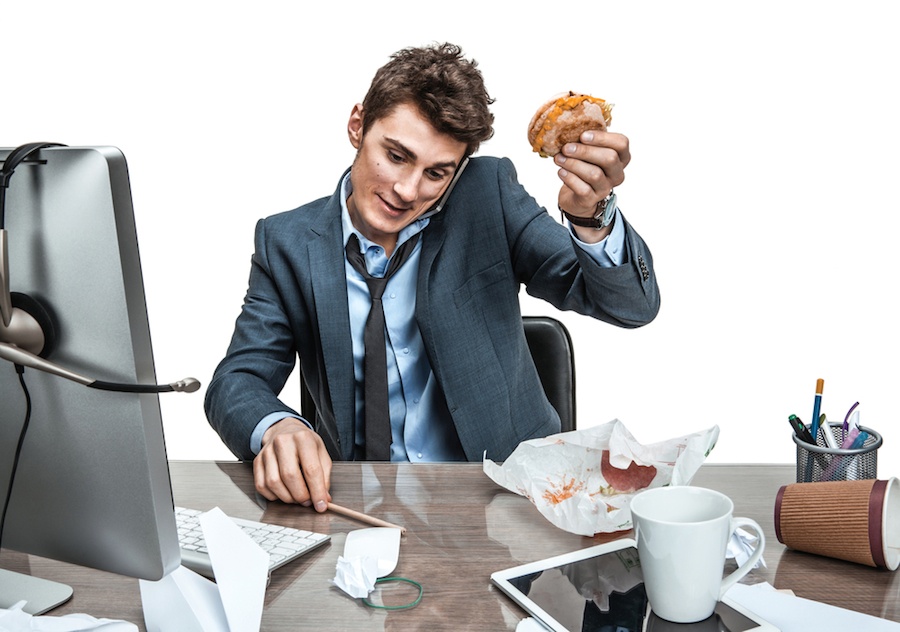 Despite the hectic job of a recruiter, which consists daily of answering phone calls and emails, completing ATS searches, social

recruiting

searches, mind-numbing data entry and let's not forget interacting with live-action humans like co-workers and bosses, they have to constantly assess how efficient their own processes are.
Recruiters are essential to
effective

recruiting

strategies
, but if they aren't keeping their own

process

in check, no matter how small the task, the entire strategy suffers. Just in time for spring cleaning, we've put together these tips to

tidy

up

your

recruiting

process

so those carefully planned

recruiting

strategies can perform without a hitch.
Evaluate time spent on value-adding recruiting activities
This tip is to ensure the right amount of time is spent on recruiting activities that make a bigger impact on organizational goals.
Example: the time spent assessing a candidate's cultural fit should be exponentially more than time spent scheduling interviews.
In fact,
89% of hiring failures
are due to lack of cultural fit so recruiters must take their time when assessing it. In hectic jobs, it's easy to get bogged down by tedious, routine tasks, but for the sake of an
effective

recruiting

process
, it's time to break the habit.
Spend your time wisely instead of making these mistakes 89% of hiring failures come from:
Tip:
Time each

recruiting

activity so you have an idea of how much time is actually being spent on each thing. Then, adjust so that the bulk of

your

time is spent on those high priority activities. Block out a short section each day to complete those less-impactful, routine tasks.
Commit to one activity at a time
Extensive research has shown that multitasking is not only unproductive, but has a negative psychological effect on our brains. MIT Neuroscientist,

Earl Miller states

, "When people think they're multitasking, they're actually just switching from one task to another very rapidly. And every time they do, there's a cognitive cost in doing so."
Multitaskers trick themselves into thinking they're being productive, when really they're just finishing many tasks with questionable work quality. Composing follow

up

emails while simultaneously screening potential candidate over the phone? That's a surefire way to make a mistake or leave a potentially excellent candidate with the feeling you don't value their time.
Multitaskers trick themselves into thinking they're being productive. Try this instead:
Tip: Stop trying to multitask
. Instead of being as efficient as possible, multitasking is diminishing the quality of

your

recruiting

process

and consequently producing a ripple effect in the

recruiting

strategy. Similar to our previous tip, plan out

your

activities and set a timer to keep yourself in check. Use the accountability features and reminders of

your

Applicant Tracking System to keep

your

process

organized and on track. It's imperative you're dedicating

your

full attention to things like crafting the

recruiting

strategy, assessing for candidate job fit and building on candidate relationships.
Monotasking is the way of the productive future. While this may frustrate some of

your

co-workers at first, a calm, focused approach to one task at a time will result in more productivity, not less.
Don't forget the metrics
One key aspect to
improving

recruiting

productivity
is tracking and understanding

recruiting

metrics. In fact, Quality of Hire is
considered the most valuable
recruitment metric businesses around the world use, according to the Global

Recruiting

Trends 2016 Report. This goes beyond

your

simple

retention rates or offer-acceptance ratio. There are a plethora of

recruiting

metrics used to improve the

recruiting

process

and in today's competitive market, recruiters need these metrics to do their job better and constantly improve.
The key to improving recruiting productivity:
Tip:
Evaluate

your

recruiting

process

and decide which metrics will provide the most insight and guidance to a better, more efficient

recruiting

process

. Then, start tracking them and improving the more specific inner workings of the

recruiting

process

. Another, more effective option is to find an ATS that tracks them seamlessly for you! Not sure which metrics to look into? Take a look at our Quality of Hire Whitepaper,

your

go-to source for
all things Quality of Hire
.
Metrics aren't just for managers anymore. They can help you assess

simple

things (like which recruiter on

your

team is a bottleneck to a great candidate experience) and more complicated things (like how to assess if

your

job board spend is producing the kinds of employees that will stick around).
Time to clean up
The first step in making

your

recruiting

strategy effective is working to have the most effective

recruiting

process

. Getting there means having productive and improvement-driven recruiters who know how to make the best use of their time, whether that's facilitated by HR technology or not.
Let ClearCompany pump

up

your

recruiting

process

so you can start finding top quality talent today. Sign

up

for a complimentary demo of our
recruiting

software
today!
Related Posts: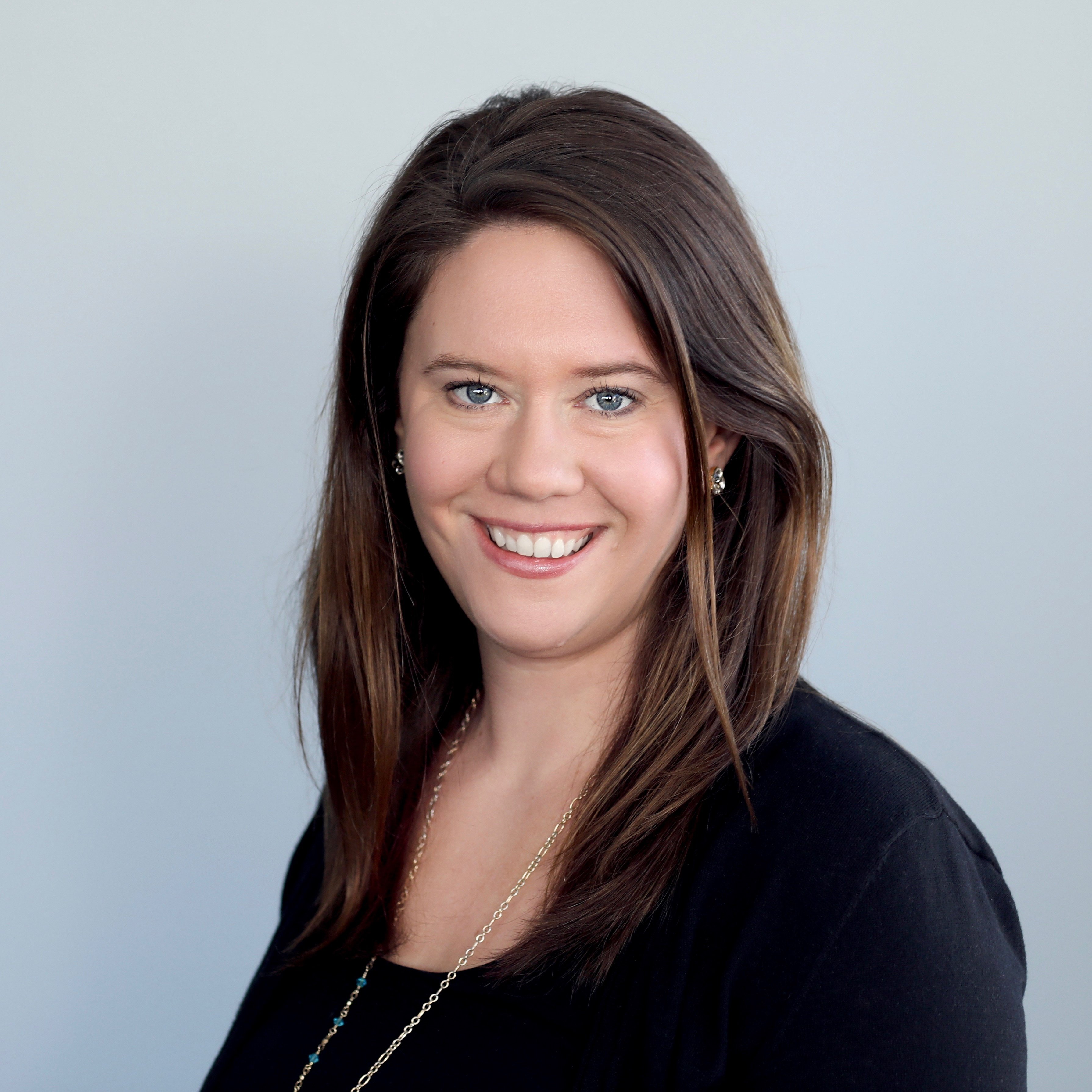 Sara Pollock
As the head of a department in the midst of a sustained period of rapid growth, Sara has spent thousands of hours interviewing, hiring, onboarding and assessing employees and candidates. She is passionate about sharing the best practices she has learned from both successes and failures in talent acquisition and management.