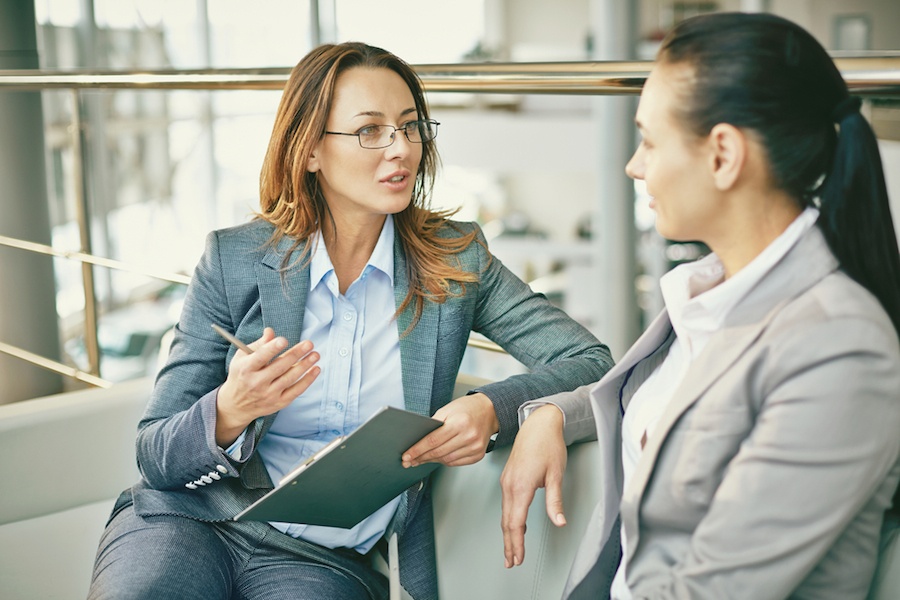 Nowadays, the term "performance review" inspires chills in the spines of managers and executives alike. The practice has become a bit taboo as more and more reports express just how little they're appreciated and even how they hinder the productivity and satisfaction of employees.
Simplified, the gist is annual reviews disengage employees, stress managers and don't give executives an accurate portrayal of the workforce. The conclusion everyone seems to land on is the annual performance review is a waste of time. However, organizations still need a way to track progress and address problems. Not to mention, many companies have long relied on the annual review as a compensation meeting, something employees don't really want to see vanish.
The review can't just be abandoned. Instead, companies need to create an employee performance review program that addresses the faults while incorporating the methods that increase productivity. Sound like a tall order? Don't worry. We have a list of the employee performance review best practices to keep you on track to a successful talent management program.
Go Continuous, Not Annual
Here are some of the statistics that have fueled the distaste for performance reviews:
45% of HR leaders do not think annual performance reviews are an accurate appraisal for employee's work
9 in 10 managers are dissatisfied with how their companies conduct annual performance reviews
44% of employees surveyed felt that their manager or supervisor was being dishonest during their annual performance review
These findings have been enough for some of the most well-known organizations to leave the review process behind, but there's one magic word that keeps us holding on to the hope that it's not all a waste - annual. The problem is that many organizations allow 12 months of achievements and struggles to be rolled into one, hour-long meeting held at the end of the year.
9 in 10 managers are dissatisfied with how their companies conduct annual performance reviews.
Instead of allowing such an influential meeting to only happen one time in a 12-month span, have shorter, goal-focused check-ins every 2 or 3 months. This will cut back on the preparation stress managers feel and will ensure your employees are getting more accurate, up-to-date discussions around their own performance.
Make Goals a Foundation
When organizations learn that the annual review should be replaced by continuous feedback, the general consensus is that planning more meetings than the usual annual one is going to lead to less time and more stress. Managers will need to add more strategy to their schedule and make time for regular meetings. And this can very well become the case if leadership doesn't make goals a foundation in performance.
For example, if you're allowing time to be the factor that you build performance reviews around, teams will be scheduling strict half hour meetings every month without a real reason to be sitting down. However, if you build performance around an employee's goals, managers will be able to schedule performance reviews around deadlines and objectives. There will be a clear focus for each meeting and conversation will be fueled by actual examples, accomplishments, mistakes and all the things in between. Meetings won't be pointless or boxes to check in task lists.
Don't Wait on Tough Conversations
Negative feedback or conversations focused on mistakes are just as difficult for managers to conduct as they are for employees to hear. That's why they're often pushed aside or worse, simply notes left on a file to be discussed at a later performance meeting. While it might be tempting to let the dust settle on a tough situation, you are doing a disservice to your team.
When a mistake is made, schedule a few series of meetings. The first one should occur immediately with the intent to find a solution that leadership and the responsible party can enact. The next meeting should be scheduled for the next week, when the solution is in full swing. It should focus on the mistake made and how it can be avoided in the future. The last meeting should happen after the problem has been solved and will serve as a progress check for the employee and manager.
Each meeting can be adjusted for severity, meaning small mistakes might equate to one or two 15 minute conversations. The goal is to address issues head on and before they become bad habits or big, bottom-line-affecting problems. This process also ensures other performance meetings have detailed notes to be referred to and aren't totally focused on negative (disengaging) feedback.
Solicit for Some of Your Own Feedback
Performance reviews are only as effective as the relationship that is built between the participants. If you want employees to be open to discussing their struggles or honestly sharing their satisfaction, then you need to build trust. Of course, this isn't something developed over night or even in a few weeks. To kick start that relationship, be open to hearing honest feedback from your employees, new or tenured. What this does is highlight that the organization is devoted to always improving and that even leadership is prone to faults.
The first few meetings may not result in any real usable direction, but months or even years down the road, your employee will know their manager welcomes constructive feedback just as much as he or she delivers it.
Outline the System and Expectations
When a program has been developed and agreed on by leadership, outline the steps and expectations for employees. Approximate regular meetings, explain the tools being used as well as the structure for those pieces and include any scripts or frequently used questions. Place all that information in a place that the employee can find it whenever they need, such as the employee handbook or company intranet.
Does your performance review program disengage employees? Follow these steps to change it:
This is a great way to set expectations for performance from day one and on. If the structure of performance reviews change at different levels, the employee will always have a place to reference the process, no matter their career pathing. On the other hand, it creates a system of balance for managers, empowering employees to take ownership in their own progress and goal development. No one will be unprepared for a performance review.
Bonus! Develop scripts or commonly asked performance review questions. These scripts can be changed for each review or remain consistent for every meeting, but should always be delivered at least a week in advance. That way the employee has time to think about their responses while managers have time to prepare solid examples of achievements or challenges to call upon in discussion. The process will create a smoother, more effective performance review.
Performance reviews aren't going anywhere, however, sticking to traditional approaches might be leaving your employees unsatisfied and less productive. Download our guide, How to Run an Effective Performance Review.
If you're looking for a better talent management process, consider more than just incorporating these best practices. Consider a Performance Management Platform that eases the leadership's administrative burden and provides data analytics to show how employees are powering your company's success.
Recent Posts: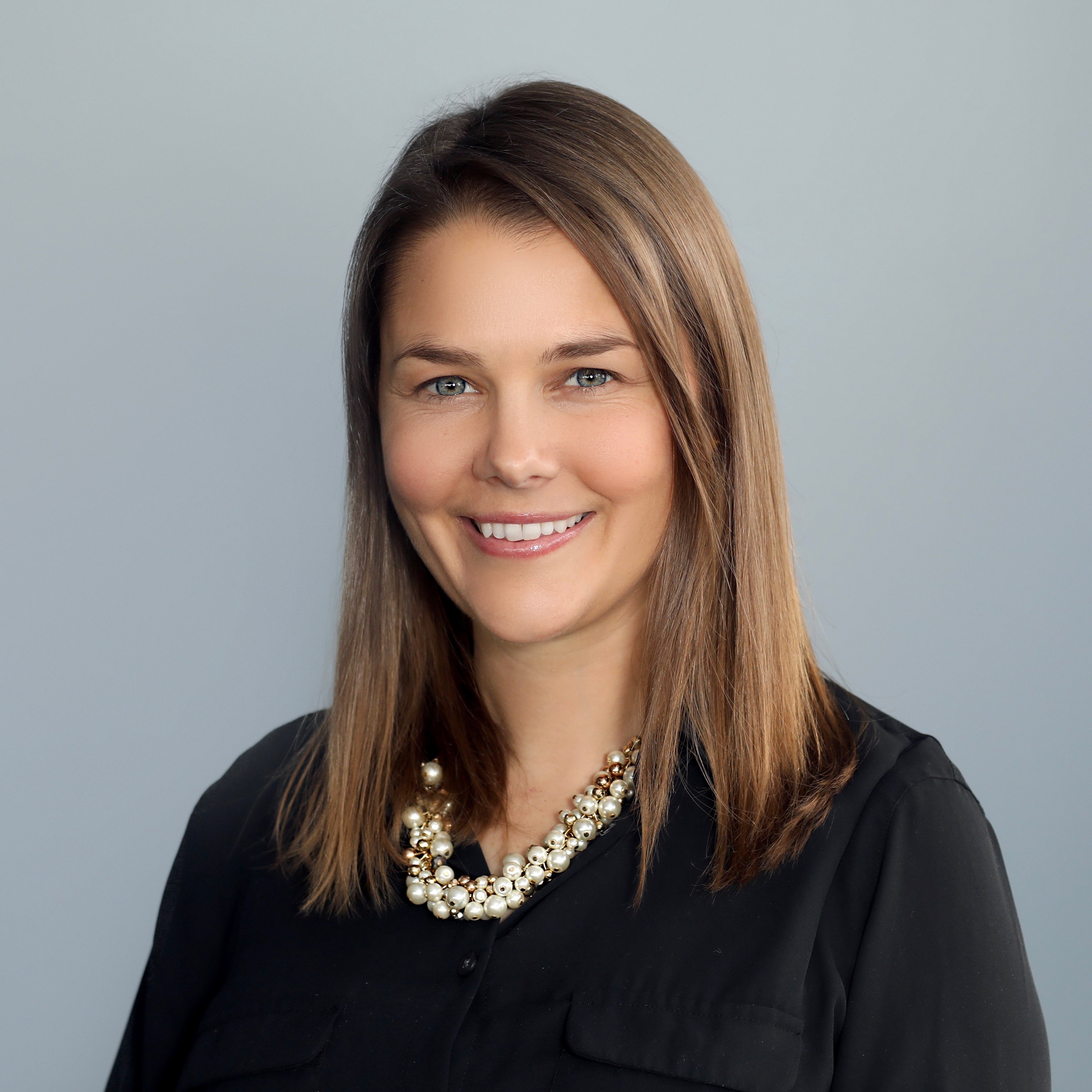 Laura Baker
As ClearCompany's HR Business Partner, Laura focuses on all things HR including managing employee benefits, onboarding and engagement initiatives. With a keen focus on best-practices, she serves as a strategic partner to the leadership team by acting as a trusted resource on a wide variety of human resources topics including policy interpretation, creating and recommending enhancements to the HR process, and career development.