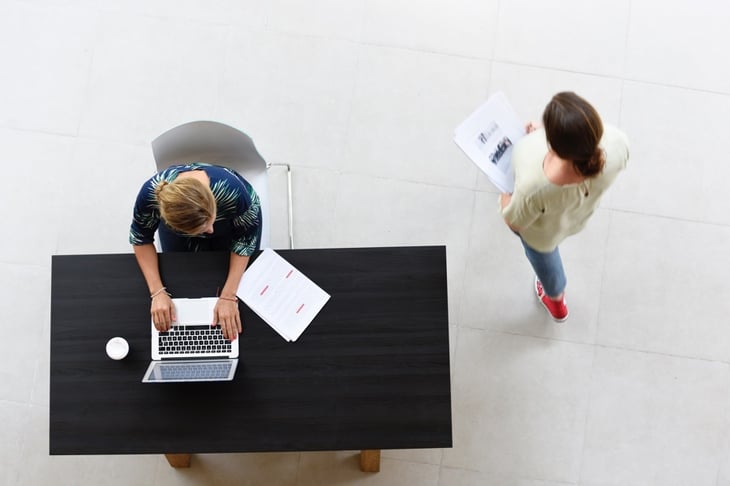 Technology rules the HR and recruitment world, and that means tailoring your resume to funnel through an ATS is critical to landing an interview. A whopping 72% of resumes are never seen by the human eye, which means it's critical to optimize your resume and rank highly in the employer's Applicant Tracking System.
In order to boost your chances of getting a job interview, we have compiled over 40 tips to help you land your dream job.
Get the HR Essential Checklist below: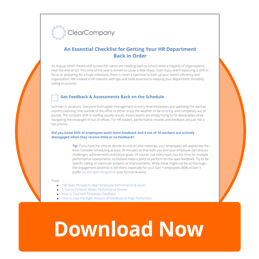 By Forbes @Forbes @jeanna_mcginnis
Technology will no doubt play a role in your application process, so before you get too far into your job search, it's important to make sure your resume is ATS friendly. Our biggest takeaway from this article was to scour your resume for keywords, terminology and phrases that the job you are applying for uses in the job description.
By Undercover Recruiter @UndercoverRec
Even when you think you are doing everything right in the application process, you keep trying with no responses. With more intelligent ATSs these days, resumes can be pushed away if the candidate doesn't take the necessary steps to tailor their resume. We thought idea number 2, start with a blank page, is the best idea. Fighting the urge to make your resume look unique is one of the best things you can do to help your resume make it through the system.
By ClearCompany @ClearCompany
Applying to well-known companies can feel like throwing a pebble into an ocean. How can one stand out when so many people apply for the same job? The third step in this article might be the most important. Each resume should be customized to the specific job you are applying for. Using exact words found in the job description will boost your chances of making it through to human eyes.
Discover these 40+ tips on how you can optimize your resume and rank highly in an ATS.
By Mashable @mashable
Wondering how you can optimize your resume and rank highly in an employer's ATS? Here are several tricks to improving your resume's score. Our favorite strategy to make it past an ATS in this article is to get rid of all images, graphics and to choose a font carefully. Sticking to a plain, basic style resume with no added formatting will enhance your chances of making it through an ATS.
By LinkedIn @LinkedIn
Spelling is critical, we all know that spell check doesn't grasp all spelling and grammar errors, so triple checking your resume is critical. We really liked rule 12 in this post. Ditch the "single page" rule. Hiring managers are spending less time reading resumes that are not right and more time reading those that have made it through the gauntlet. Use your best judgement - it's about the content, not the length.
Recent Posts: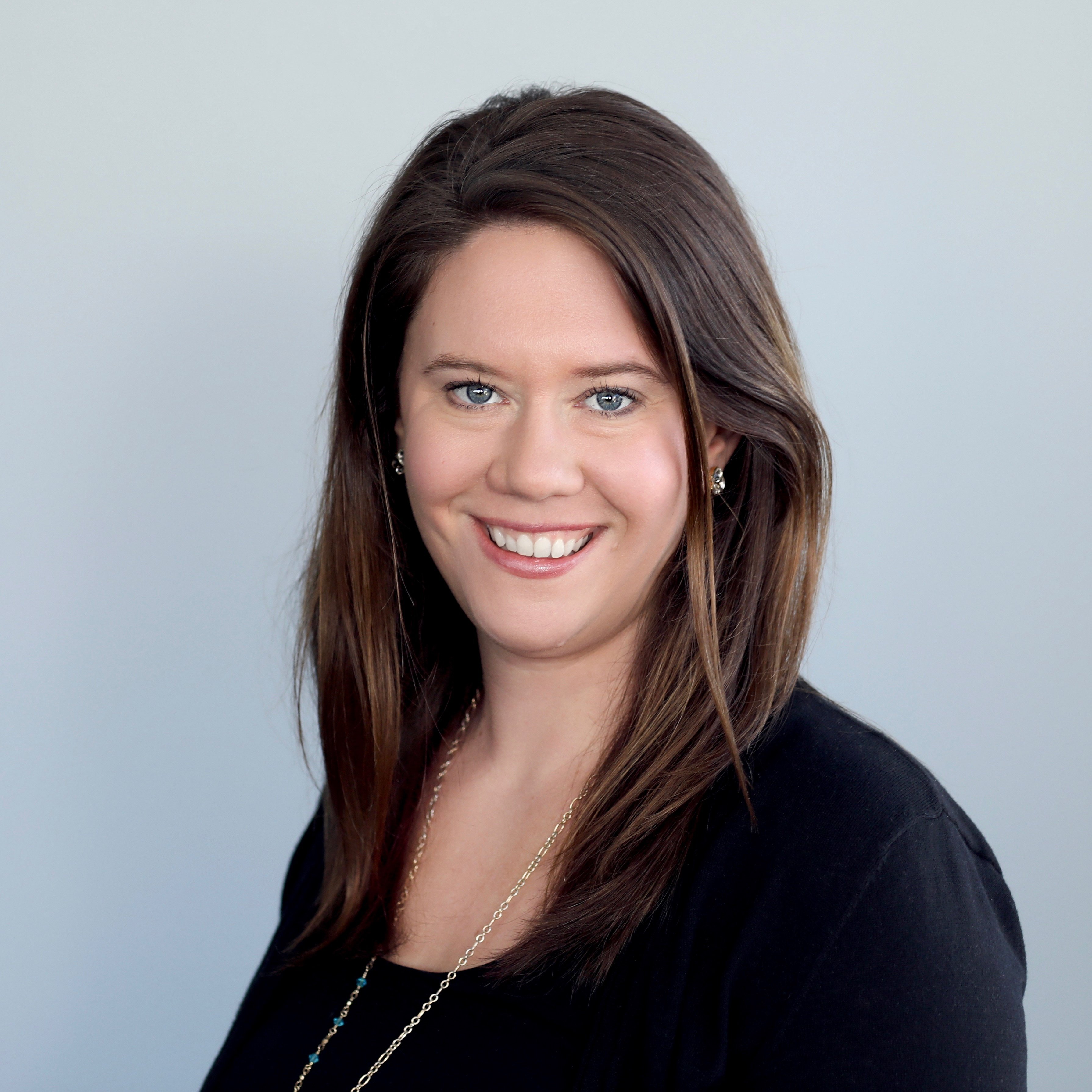 Sara Pollock
As the head of a department in the midst of a sustained period of rapid growth, Sara has spent thousands of hours interviewing, hiring, onboarding and assessing employees and candidates. She is passionate about sharing the best practices she has learned from both successes and failures in talent acquisition and management.