So you've taken the time to tweak your recruitment, hiring, and onboarding processes in the past few months, but have you stopped to think about the candidate experience as a whole? Only 26% of employers communicate to candidates what stage of the interviewing process they are in. If your organization resides in this percentage, it may be time to look over the experience you're offering to candidates. We've put together some of the best advice we've ever had to kickstart your efforts!
Treat Your Candidates Like Customers for a Better Candidate Experience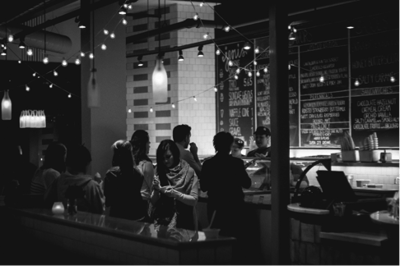 Job seekers essentially "shop" around for the right job. They look through job ad after job ad to find the position that sounds just right. Candidates are the customers of your recruitment department; recruiters have to fundamentally sell the role to acquire their desired talent pool… their target market. In order to build a better candidate experience, think about the candidates as customers. Look for yourself at these stats that indicate how important calculated recruitment efforts are…
Refresh your candidate experience with these captivating techniques:
Creating a Better Hiring Process Through Experience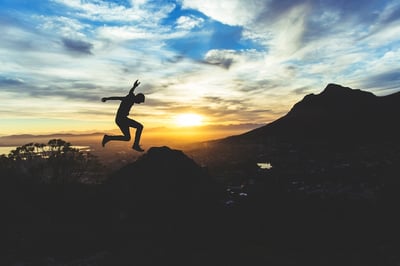 The candidate experience matters. There's a right and wrong way to hire and reject employees, and it is surprisingly easy to design an application process that gives your applicants a bad experience. And of the candidates who have a bad experience, 42% would never apply for any other job opening at your company again, and 22% would convince their friends not to. Employers must consider how their hiring process affects candidates - putting your best foot forward from day one will attract more applicants and a better talent overall. Find out how you can create a better process…
How to Decide If Texting Candidates is Right for Your Company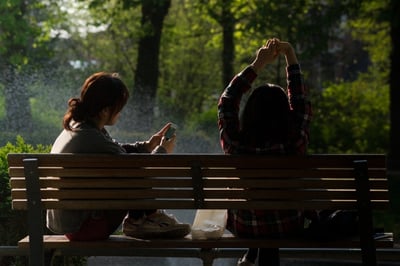 Some companies use interviews as an opportunity to reach out to candidates, others use surveys during the recruiting process. Other organizations, take candidate engagement to a whole new level. They use the impact of emerging technology on workers' tendencies toward mobile engagement and reach out to them via text messaging. Update your candidate experience with this strategy…
[Checklist] For Excellent Candidate Experience Every Time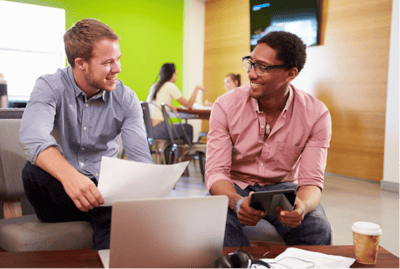 From the time an applicant applies to the moment they receive the job or are not selected, the candidate experience should always be top-of-mind for recruiters, interviewers, and hiring managers. In today's candidate-driven market, it's as important to prep your internal recruitment team and hiring managers as it is to provide a smooth experience for job seekers (who, by the way, are your future employees). Get this checklist to wrap it all up and ensure the best candidate experience for everyone…
Still looking for a few more answers when it comes to creating the perfect candidate experience? We can help with that. Get started with a demo today!
Recent Posts: