Bersin by Deloitte recently revealed which key differentiators the highest performing HR organizations have that others don't in "High-Impact HR". High-impact HR organizations are seen as HR departments that increasingly drive business and workforce-related outcomes. Out of Bersin's research, they found that 34% of organizations surveyed were considered high impact. Those organizations within the 34% had some key characteristics setting them apart which we'd like to further evaluate.
The highest performing HR organizations…
1. Focus on a flexible and empowering workplace experience
"Leading HR teams are applying design thinking and partnering with their organization's product, sales and marketing teams to overhaul HR offerings and to create engaging employee experiences. These organizations are more than 5-times more effective at improving employee engagement and retention than their peers."
Our Take: Creating a flexible and empowering workplace isn't about pool tables, nap pods, or bringing your pets to work. It's about re-configuring your organizational structure, changing the way you lead, delivering feedback in real-time, providing new rewards systems or whatever it takes to support your employees in a way that helps them put their best foot forward.
Take Action: Get an employee's experience started off on a positive note from day one by upgrading your employee onboarding process. Did you know one-third of employees know if they're going to stay at a company long-term after their first week? The first week, and the first 30 days are crucial to the employee's impression and progression into the company. Take a look at our 90 day breakdown of successful employee onboarding for tips on building a strong employee experience from the start.
High-impact HR organizations share these key differentiators according to @Bersin. #HR
2. Apply advanced HR technologies to help improve work, not processes
"High-impact organizations are increasingly experimenting with and applying new digital platforms that can improve productivity, feedback, and alignment among teams, rather than just automating existing processes or creating integrated systems of record with standard HR tools."
Our Take: Many HR functions that were carried out manually are now being automated through HR technologies. However, to stay up-to-date with the evolution of HR technology, it's crucial that HR organizations introduce forms of Artificial Intelligence into their tech stack. Artificial Intelligence has the opportunity to take the world of HR to new heights while also gaining long-term benefits. And HR pros are excited. 65% of HR managers don't see AI as a threat, and as more HR pros are informed on all that it can do, we expect to see that number rise.
The highest performing HR organizations have these characteristics… does yours?
Take Action: What used to be about speeding up processes will now be about making more intelligent decisions. Automation in HR technology allowed HR to streamline, but AI in HR technology moves beyond automation into machine learning, offering smart recommendations for your talent strategy. Where HR Technology used to be able to reduce administrative tasks and cut out certain steps for HR professionals, it now helps them make better and more intelligent decisions. Stay up to date on the HR areas where AI will have the most impact and consider the following areas: compliance, quality of hire, quality of onboarding, goal alignment and predictive performance that can be improved by advanced HR technologies in our Becoming a Data-Driven HR Function whitepaper.
3. Shift to understanding and optimizing networks of teams
"High–impact HR organizations are redefining their talent practices around teams, instead of around hierarchies. Top organizations are 4.5-times more likely to practice effective teamwork and collaboration when they dedicate an increasing share of resources to building teams and supporting them to help drive business performance."
Our Take: 83% of professionals depend on technology to collaborate, and 82% would feel impacted if this technology to collaborate was lost. Therefore, not only is changing the design of your teams and the environments they operate in necessary, but so is ensuring collaboration technology is readily available.
Take Action: Once collaboration tech is in place, how do you motivate employees to collaborate? What if providing all of the tools and the right environment isn't enough? Kevin Martin, Chief Research Officer of the Institute for Corporate Productivity explains a common barrier:
"The lack of incentives and rewards is the most common and powerful barrier to effective collaboration. Yet, most talent management systems are designed to reward individual achievement, not team accomplishments… Finding ways to recognize and reward individuals, leaders, and teams who engage in productive collaborative behaviors can pay off in a big way."
It may be an aha moment for you, but making sure collaboration comes full circle is crucial to its success. We live in a world where people are racing against the clock for that next promotion or raise, and sometimes it's at the cost of their team's performance. The adage "you're only as strong as your weakest link" should apply in the way teams are rewarded. It may be time to consider adding team performance goals and metrics to your performance management process.
Being considered a high-impact HR organization is a long journey for most, but by applying these high performing concepts to your own HR functions, attainment is possible.
For more on building a high-performing HR function, we recommend following our HR Audit Guide to kickstart your quest in making these necessary changes.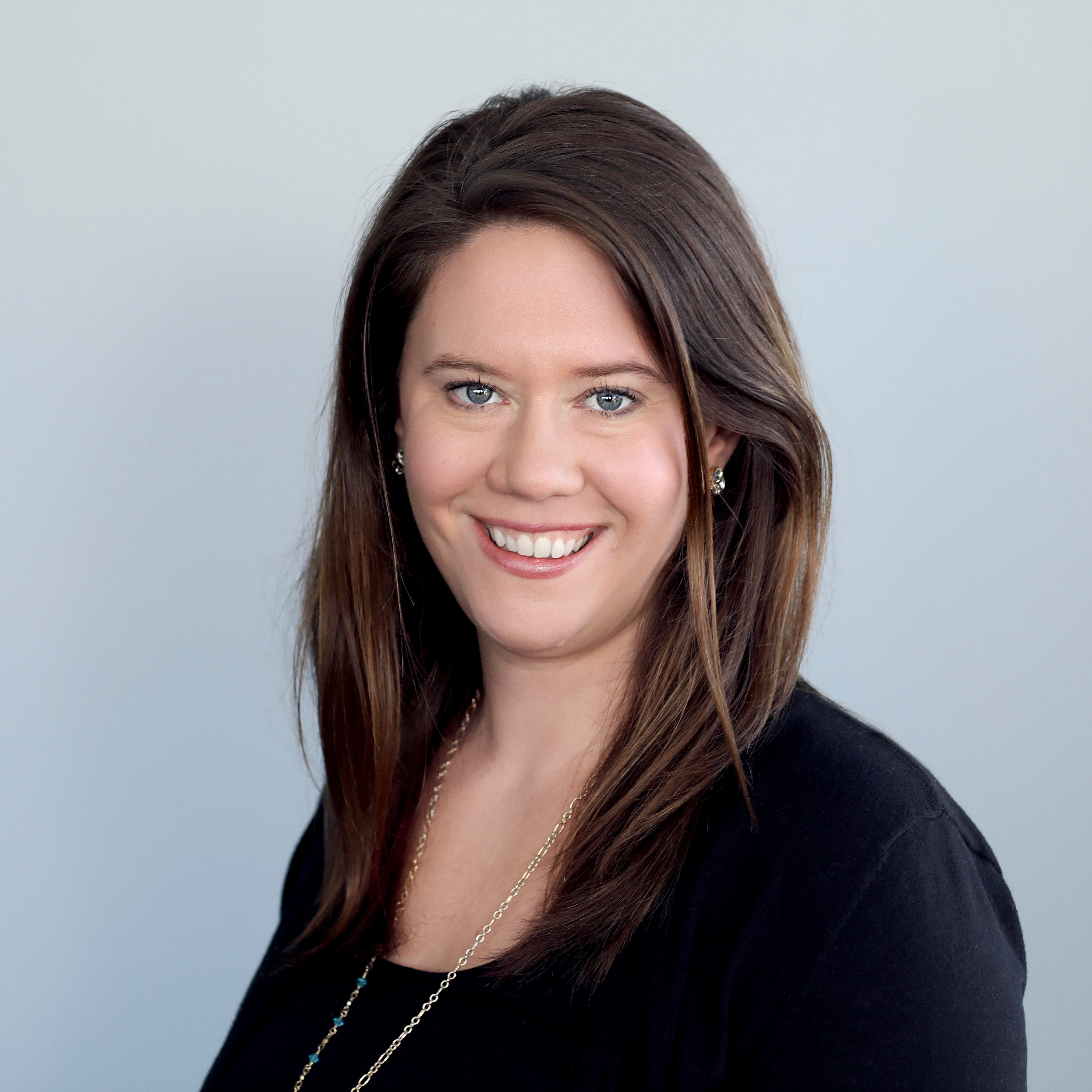 Sara Pollock
As the head of a department in the midst of a sustained period of rapid growth, Sara has spent hundreds of hours interviewing, hiring, onboarding and assessing employees and candidates. She is passionate about sharing the best practices she has learned from both successes and failures in talent acquisition and management.