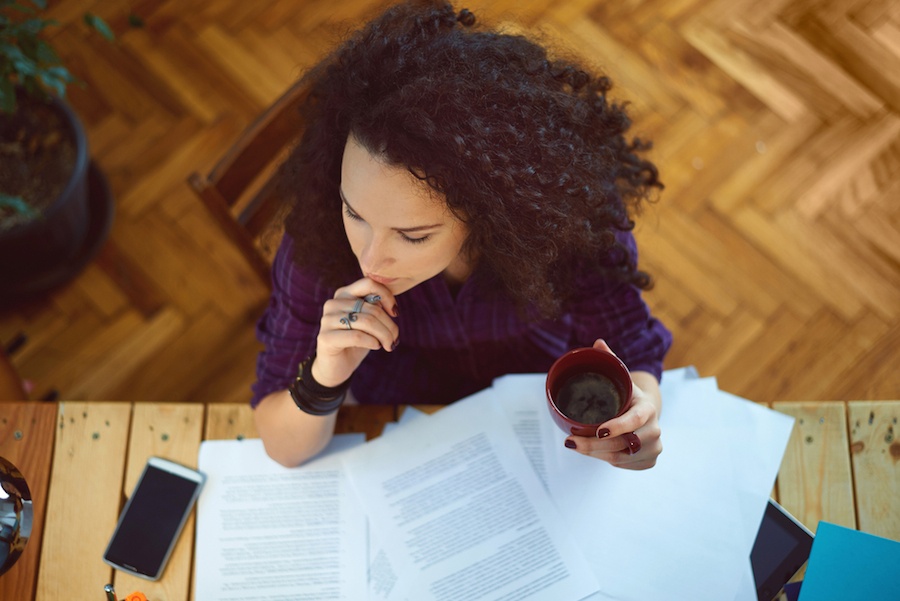 Forty-nine percent of Millennials agree they would like a
better onboarding process for new employees
. That's about half of the largest group in the workforce, so the beginning of the year is the perfect time to completely overhaul your onboarding process.
Below we have curated a test (with answers don't worry) specifically to help you get

your

new employee onboarded

successfully

in the first

90

days!
Now that you (hopefully) have a better understanding of what your onboarding process should look like, what are you going to do to improve employee onboarding this quarter?
Related Posts: