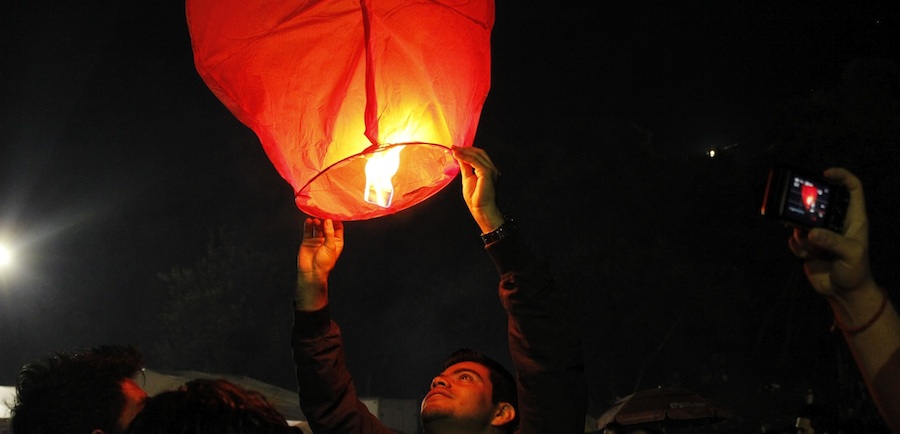 It's the most wonderful time of the year!

This season is full of cheer and before you know it, 2016 will be here.
Am I making a rhyme that talks about time,
to reflect on our best and brightest posts online?
Of course I am for your reading pleasure,
let's review what topics you read most during your leisure.
So, without further ado, the most fun introduction I've had the pleasure to see to:
Here are ClearCompany's top ten most memorable posts,
worthy of an end of year toast!
10. Shocking Diversity Statistics
Earlier this year, I compiled ten shocking statistics on diversity in the workplace. The times are changing and if organizations are smart, they will pay attention to these stats! For example, did you know racially diverse teams outperform non-diverse ones by 35%?
Take a glance: 10 Diversity Hiring Statistics That Will Make You Think
Racially diverse teams outperform non-diverse teams by 35%.
9. Compensation Considerations
The actual cost of an employee goes beyond what they make as salary which is why our CEO Andre Lavoie crafted this post about important things employers should think about when it comes to compensation. In fact, many readers were surprised to learn that future supply and demand can (and should) affect their compensation structure!
Read about it: Top 3 Compensation Considerations for Employers
8. What Employee Happiness Means
In this article from April, Lavoie discusses the benefits of happy employees, how to make it happen and what happiness really means. Are your employees happy? And more importantly, does it matter? Here's why engagement and happiness may not always align.
Sneak a peek: Is Keeping Your Employees "Happy" Worth It?
7. Linking Engagement with the Employer Brand
Did you know 49% of companies look at employee engagement as a sign of good employer branding? In this article Sara Pollock links employee engagement with employer branding. Knowing how engagement directly impacts your brand brings the talent lifecycle full circle.
Read more: The Link Between Employer Branding and Employee Engagement
6. Understanding Stacked Ranking
Performance management is an ever evolving area of business. I cover what stacked ranking is and why more and more companies are ditching the process. Big fan of stacked ranking? Think it's a bunch of hooey? Find out what WE think.
Check it out: What is Stacked Ranking? Should You Use It?
5. How to Become a Great Place to Work
How do the best of the best keep their employees happy? Every organization is different, but what do some of the best places to work have in common? Lower turnover rates for one thing.
Read Pollock's post: 5 Traits That "Great Place to Work" Employers Have
Top off your year with the top 10 talent trends:
4. Why You Need Paperless Onboarding
Onboarding can sometimes be an afterthought in the long and messy process of bringing on a new employee. That's why Pollock outlines the reasons paperless onboarding can be a lifesaver for hiring professionals. For example, did you know standardized onboarding programs garner 54% higher productivity rates in new hires? Find out what else they can do.
Read more: Less is More: 4 Reasons Paperless Onboarding is Better
3. Employee Referral Program Fast Facts
We all know employee referral programs are important, but Pollock takes it to the next level with 10 fast facts about employee referral programs and quick tips for professionals. Bet you didn't know 88% of employers rated employee referrals above all other sources for generated quality of new hires. How do you like them apples?
Take a peek: 10 Employee Referral Program Fast Facts with Bonus Tips
2. Video Interview Screening Questions
In this post from October I cover what screening questions best accompany a video interview like, "Why did you choose us?" Are you asking the right questions in your video interviews?
Check yourself: 5 Candidate Screening Questions You Should Always Ask
1. The Best Screening Questions
It will never be an exact science, but determining what candidate screening questions will provide the most useful insights takes skill. For example, "What kind of things do you like to do outside of work?" is great for finding out if the candidate has any other skills or talents. How good are your candidate screening questions?
Looky here: 10 Unique Candidate Screening Questions You Should Always Ask
Related Topics: