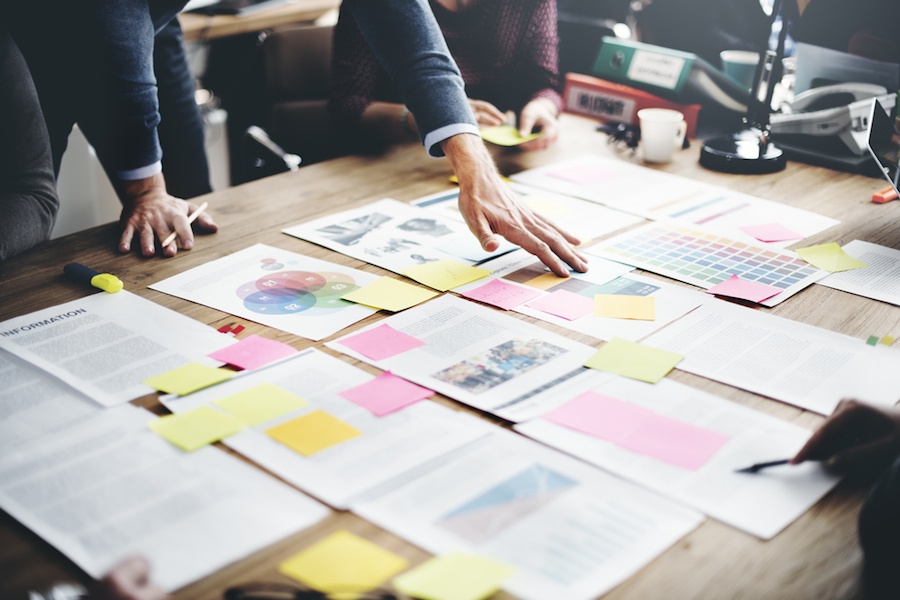 HR Pros have heard for years that it's their turn for a "seat at the table" and that they need to "get strategic" about people management. And while some might argue that HR Pros have been strategic and own people management already, there's finally a study that makes it official. XpertHR's latest research into HR roles and responsibilities has for the first time in the last 14 years of doing the survey, found that the role of HR data and HR software is a key priority, particularly for private sector organizations.
In short, all the desire to engage with meaningful analytics within the HR space and all the hoopla about big data being a game changer have brought us to the place where it finally is. This report shows that HR Pros in the field (and those who employ them) are finally building the measurement and analysis tools within the organization, not just to gauge performance but to demonstrate the value of the HR function to the workforce.
Additionally, an overwhelming 97% of respondents collected at least some HR data, however, only 48% believed that enough meaningful data was gathered. The type of data that will measure the performance and tell the story of HR. Technology has enabled teams of all kinds to begin collecting data and provides the memory to compare that data over a long span of time, but it's not just the numbers we need.
"HR has long been trying to tell a story around metrics that they can get their hands on instead of focusing on metrics that are meaningful to the business." -Al Adamsen (@aladamsen), Coach and Talent Strategy leader
That doesn't mean all the data collected within your departmental walls aren't important to the business leaders. Data is only useful when the context around what is collected is explained. Simply offering turnover rates will not accurately portray what lies beneath that exited talent or the reason the rate exists. Neither do those numbers make the connection to a organizational change like that of management or policy. Even more, there's no accurate depiction of what the turnover means in application to the remaining staff or office proficiency.
.@aladamsen says HR has long been trying to tell a story around metrics instead of focusing on these... Read more:
ICYMI: Mind-blowing Performance Reviews and Employee Engagement Statistics
Changing Your Way of Thinking
Due to the newness of analytics in HR, the industry is playing catch up. According to Josh Bersin (@Josh_Bersin), CEO of Bersin and Associates, HR teams are still not very analytical and it's holding them back from making data-driven decisions. Often, he admits, those in the human business rely on instincts and gut feelings. HR professionals have to toe the line of sound business moves and human emotion, which means there's a challenge to begin looking at findings and situations with an analytical perspective.
.@Josh_Bersin says HR teams aren't analytical & it's holding them back from data-driven decisions.
Because so many HR pros are beginning to prioritize data and software, this way of thinking is already beginning to morph. The challenge now in understanding what data is beneficial to gather, is how it's pertinent to business decision-makers and how it all can be applied to influence policy.
Read more: Want to save recruiting resources? Source with your ATS.
Embrace Technology
Technology does so much more than bringing employees together and saving time. For example, today's applicant tracking systems shouldn't simply organize candidates, but should find commonalities among successful recruiting avenues as well as track everything from time to hire to quality of hire. That data should be applied to the steps from that point on. ClearCompany's ATS, for instance, uses those findings for predictive performance, analyzing correlative data to guide simple, yet important decisions like interview questions. Additionally, data from top performers help the hiring team to evaluate the applicants so you can feel more confident with your offer letters.
What's your favorite aspect about applicant tracking systems? What can't you live without?
HR is coming around to data and while the process is still a work in progress, teams all over are beginning to build all-star teams by simply choosing the right software. Becoming a data driven HR team will not happen overnight, but the sooner you embrace the analytical HR movement the better your hiring and managing efforts can benefit.
If the complications and technicalities of becoming an analytical HR function have you overwhelmed, rest easy. ClearCompany has software for every step of the employee lifecycle and the tools to leverage predictive data with no extra work.
Recent Posts: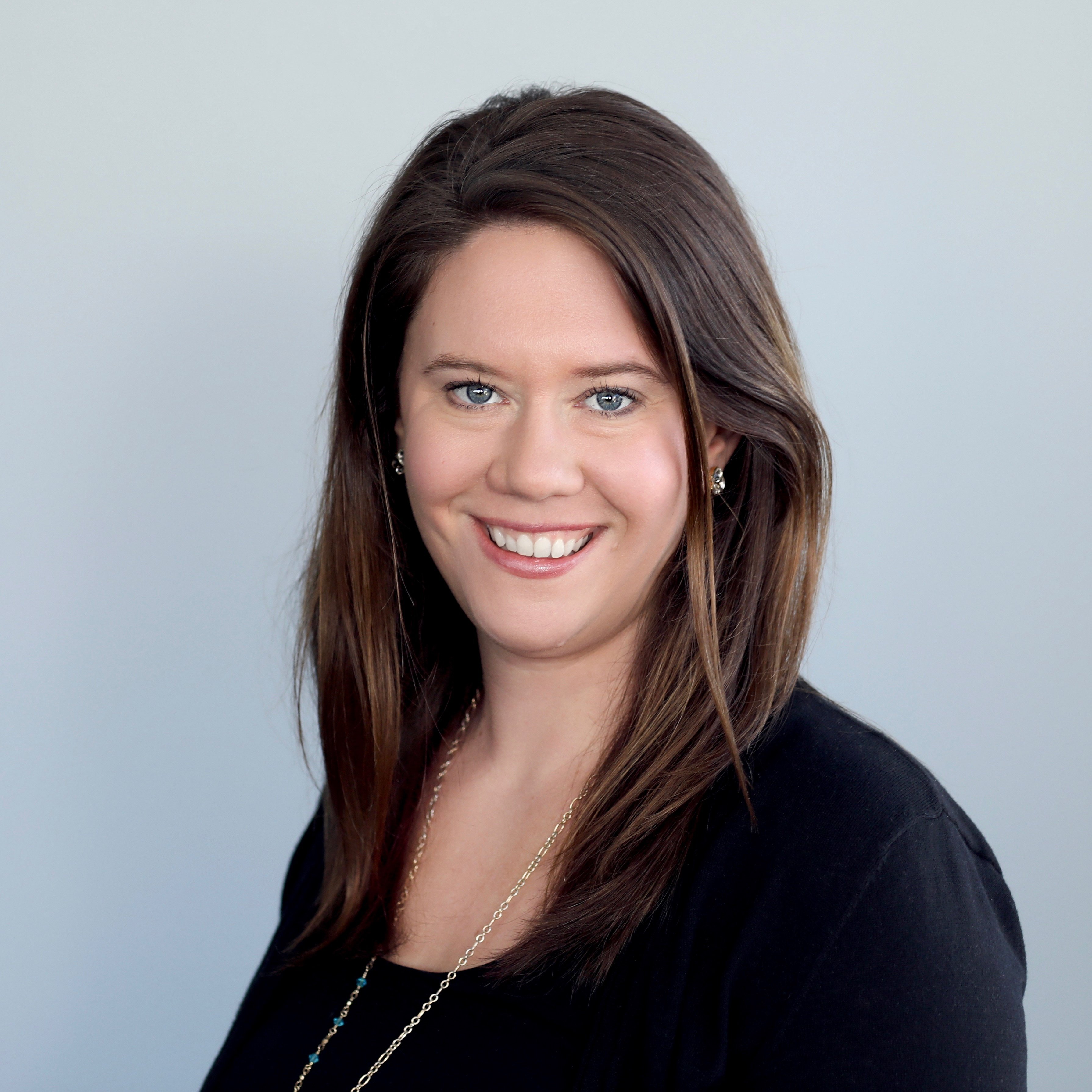 Sara Pollock
As the head of a department in the midst of a sustained period of rapid growth, Sara has spent hundreds of hours interviewing, hiring, onboarding and assessing employees and candidates. She is passionate about sharing the best practices she has learned from both successes and failures in talent acquisition and management.