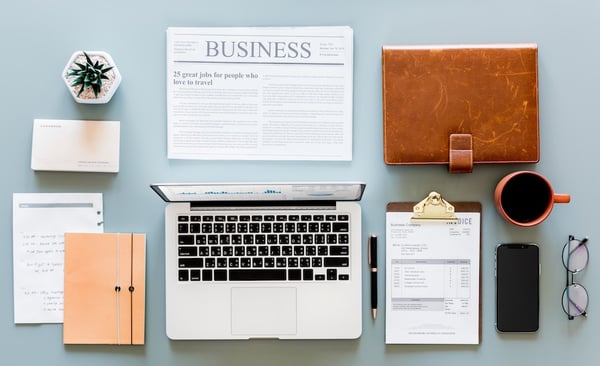 Employee experience is one of those terms that's just now gaining some traction in talent acquisition discussions, and some people in the industry believe it to be a trending buzzword sure to lose ground sooner rather than later. While the hesitancy in jumping on a potential bandwagon is understandable, this is one of those phrases that should already hold a place in your organization's vocabulary. If you need a little convincing, or still haven't heard the specifics, read on...
What is Employee Experience?
Employee experience is all about the environment organizations provide their workforce and the perception of the workforce as a result. Consider candidate experience and how valuable it is to the overall employer and recruitment brand. Employee experience is the extension of that process, only more focused on keeping employees engaged and satisfied. Just like candidate experience, the employee experience is affected by various factors influenced by:
The physical environment
The tools and technologies employers provide
The ways in which employers demonstrate commitment to the health and success of employees
These elements have long been on the minds of leaders, which is exactly why the term "employee experience" isn't one that will fade. It is the title of a subject that the HR and recruiting industry builds best practices around every single day.
#EmployeeExperience is the process of upholding your #EmployerBrand promise:
Why You Should Focus on Employee Experience
Work is a fundamental aspect of people's lives. It takes up most of their time, it provides for their families, and it's a major motivator behind an individual's passion. Not only are jobs fulfilling the needs of a business, but the needs of an individual. We've entered a stage where people aren't just working because they have to, but because they want to and because they enjoy it. Now, more than ever, applicants are more reluctant to take jobs if employee experience is not a priority and is not great from day one of the process.
People are changing, jobs are shifting and along with it organizations should too, starting with the employee experience. Without employees, businesses wouldn't be able to grow and make the impact their goals point towards. So, why should you focus on employee experience? Because employees are the driving force behind a business's operations - and they make working a lot more fun.
Why Are We Talking About Employee Experience?
Just like a customer, it's cheaper and more efficient to maintain a positive relationship with current employees over having to attract and recruit new hires. HR takes many approaches and strategies to build those positive relationships, most of which fall under the three influences listed above. In other words, employee engagement (and the benefits of it) is the result of an organization's employee experience. When leaders dream of increasing engagement, they should instead be considering how they can improve the experience of being an employee at the organization.
And it seems as though this sentiment is catching on. Employee engagement has continued to trend downward in HR professionals' list of top workforce management challenges. In 2016, it was ranked at number two, but it fell to fifth place by 2017, leaving 47% of HR professionals to claim employee turnover/retention as their top challenge. The same SHRM study said that a decreasing focus on engagement has been present since 2013, and it is being replaced by "a more holistic approach to the whole human experience at work."
Want to improve employee engagement? Start focusing on your employee's experience in your organization:
What Elements Make Up Employee Experience?
Unfortunately, the answer to this one isn't simple. No two organizations have the same values, mission and overall priorities, so no two employee experiences are alike. However, as much as this complicates things, it also eases some of the pressure. You should not be creating an environment that mirrors your competitors or any other company. Instead, turn your attention to your workforce and its unique needs and desires.
There are more than a few elements that contribute to the employee experience, but it is safe to assume anything that influences the daily tasks and motivations of your workers plays a part. For example, small details like the policies and regulations employees must follow in their departments or within their offices, all the way up to their benefits and compensation packages. If an employee doesn't have all the tools and technology they need to perform their daily tasks, their experience will suffer.
The employee experience reaches beyond tangibles. Think of it as any and every element that affects an employee's motivation and ability to perform their duties. Transparent business practices, goal alignment and defined career progression are all attributes of employee experience. Here are a few suggested questions to get your team thinking:
Does your company have an onboarding program?
How easy is the navigation of employee-facing performance management tools?
How would you describe the work-life balance of your company?
Are employees encouraged to use vacation time and PTO?
Is it difficult to use everyday technology and tools?
Are there places for employees to relax during breaks, focus during work and collaborate during projects?
Do your managers follow or have a career progression plan for A Players?
Does your company use employee recognition programs?
What are your company's employee health initiatives?
Again, mission, values and goals should all play a role in how your workforce is managed, and therefore in how you create your employee experience. From the moment they apply to the moment they retire, employees should feel a connection to the mission and values. Candidate experience is the introduction, and employee experience is the follow-up. In fact, you can consider it as the process of upholding the employer brand promises made in recruitment and onboarding.
The employee experience starts on day one and carries on until the day the employee leaves. That means it's crucial to create a talent management program that starts with a successful onboarding process and continues on with performance management.
Integrate new hires into your culture and set them up to have a great employee experience by getting your onboarding process in check.
ClearCompany's Talent Management System helps leaders and employees stay on track and meet goals all while collaborating on organizational shifts and improvements.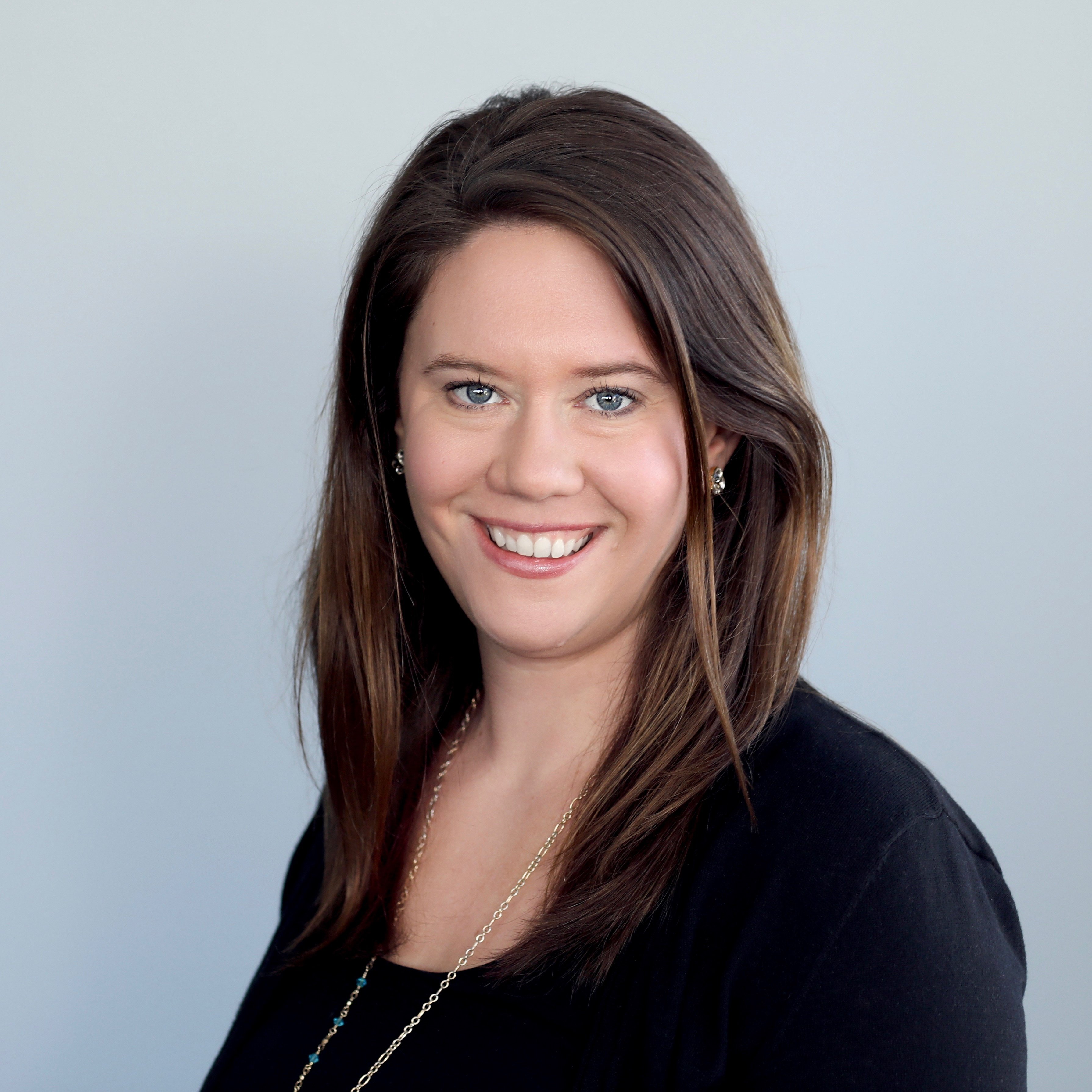 Sara Pollock
As the head of a department in the midst of a sustained period of rapid growth, Sara has spent thousands of hours interviewing, hiring, onboarding and assessing employees and candidates. She is passionate about sharing the best practices she has learned from both successes and failures in talent acquisition and management.