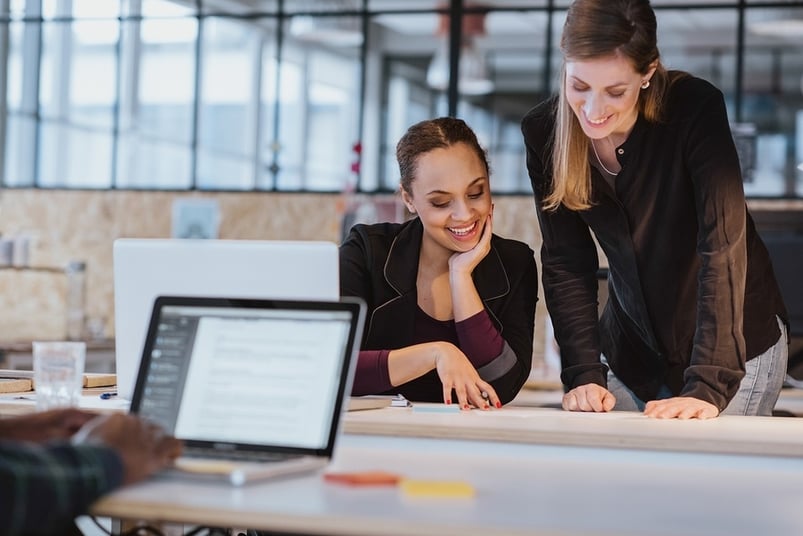 Any business which grows large enough will need to start thinking about how they introduce their hires to the ways they work. Many companies assume pitching a powerful culture will attract great candidates who will work hard no matter what, and that the rest will take care of itself. This is unfortunately not the case. Companies need to create better programs for onboarding new employees if they want to make great hires and keep them too. Here are some of the most important things companies can learn when putting together their employee onboarding programs.
1. Bad Onboarding Can Lead to High Turnover
As it turns out, doing a poor job of introducing employees to their work does more than slow them down — it can make them turn around, away from their job. According a recent SHRM report, 1 in 25 employees leave their new jobs because of bad onboarding programs. So no, bad onboarding doesn't just mean a bad start at a job — it can mean a full stop. Companies looking to avoid turnover must examine first how they introduce employees to their work before anything else.
2. Bad Onboarding Leads to Lower Productivity
This is not a redundant title; there's more at stake with onboarding than the employee in question. Companies with high turnover also experience lower productivity from the workers who stay behind, for a number of reasons. For one, high turnover means lower morale for everyone else, and it makes it harder to work efficiently when you're not sure who you'll be working with tomorrow. Additionally, someone has to pick up the slack, and the people who are left behind get the brunt of the leftover work. So even if you can afford the cost of turnover, you're still losing money on lost work.
Do you know the 7 damaging effects of having a bad onboarding program, or no onboarding at all?
3. Onboarding Matters to Executives, Too
The world of hiring C-level and other executives can often seem like one completely removed from the rhythms of regular recruiting, but onboarding new hires isn't one of them. Surveys have found 32% of global executives think the onboarding experience they've had at companies has been poor. In the big leagues, hiring is more crucial than just about anywhere else, and executives have more than enough opportunities elsewhere. A bad start could be the tipping point that sends them to a competitor.
4. Standardized Onboarding Programs Increase Efficiency
You've thought about creating a program to onboard your new employees. Great! Now you need to make sure it's a formal, standardized process you can put all of your new hires through. Why? Because organizations who standardize onboarding new employees see 54% higher productivity rates from them.
By creating a standardized process, you make it easier for every new hire to get acquainted with every part of your business. And as you use your process more and more, you'll run through it more quickly, occasionally iterating and streamlining it all the more. This will lead to more productive hires who are up to speed in record time.
5. Good Onboarding Programs Jump the Gun
In most competitions, it's poor form (and against the rules) to start moving before the bell. Luckily, onboarding new employees isn't a competition, and 77% of Best-in-Class organizations start their onboarding programs before an employee's first day. By the time they head into the office for the first time, employees should have already filled out most of the boring paperwork, so you can use the valuable office time to teach them the things that really matter, like how to use the coffee machine.
The extra work you put into onboarding new employees will show in business growth.
6. Good Onboarding is Good For Business
The extra work you put into onboarding new hires will show itself in more than internal numbers. The Aberdeen Group recently conducted a survey which revealed that companies with structured onboarding programs see a 63% increase in customer satisfaction. When your employees know what they're doing, they're happy, which makes customers happy, which makes them buy more happily, which makes you happy. When your onboarding experience is top-notch, everyone is happy.
7. Onboarding New Employees is Easier Than You Think
A good onboarding programs takes work, but that doesn't mean it should be hard. ClearCompany's Employee Onboarding Software has all the tools you need to get your new hires ready for work the moment they step foot in the door. We can make your onboarding program entirely paperless, which means no forms to keep track of hidden in desk drawers. We offer an easy, one-stop checklist accountability to make sure every important onboarding task is taken care of ASAP. We can even roll out a full-functional onboarding program in days, with the help of our full support team backing you every step of the way.
Sign up for a demo today and we'll show just how easy onboarding can be. Don't forget to check out our guide to creating an awesome onboarding experience!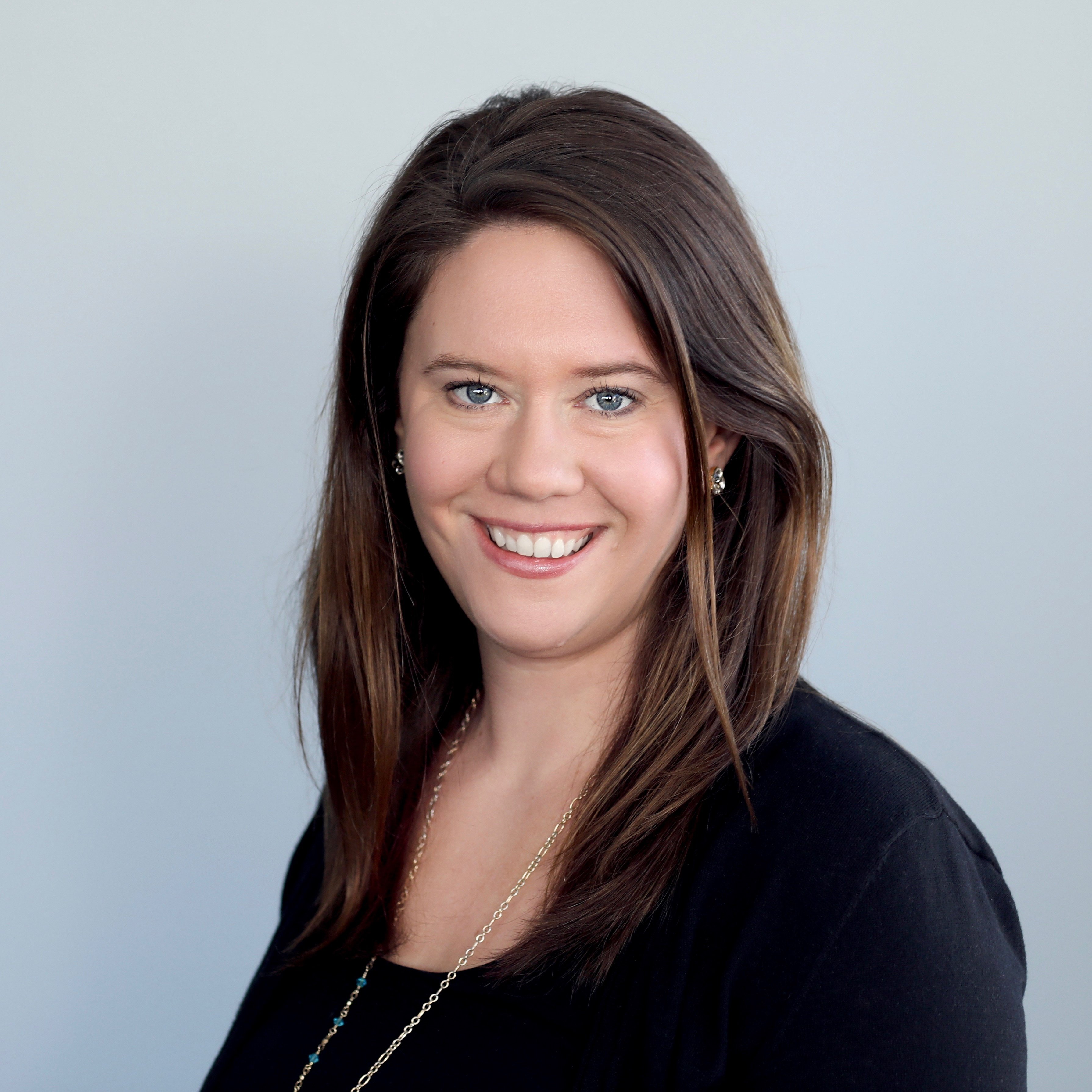 Sara Pollock
As the head of a department in the midst of a sustained period of rapid growth, Sara has spent thousands of hours interviewing, hiring, onboarding and assessing employees and candidates. She is passionate about sharing the best practices she has learned from both successes and failures in talent acquisition and management.