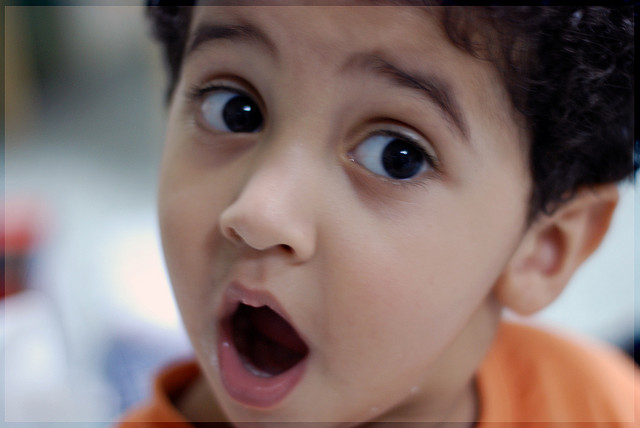 UPDATED 11/2016: This article has been updated to reflect newer statistics found on employee development. To read more on employee development, check out these articles:
Don't miss these updated employee development stats that you NEED to know: #EmployeeDev

You would be hard pressed to find a manager, or even employer, who was totally confident in their employee training and development program or efforts. It is an often overlooked part of employee investment, and it's more important to workers than employers probably realize.
"Dissatisfaction with some employee-development efforts appears to fuel many early exits. We asked young managers what their employers do to help them grow in their jobs and what they'd like their employers to do, and found some large gaps. Workers reported that companies generally satisfy their needs for on-the-job development and that they value these opportunities, which include high-visibility positions and significant increases in responsibility. But they're not getting much in the way of formal development, such as training, mentoring and coaching – things they also value highly." - Monika Hamori, Jie Cao and Burak Koyuncu, Harvard Business
Because attraction and retention are such huge issues in talent management right now (and always), employers would be wise to start investing more resources into their employee training and development, and here's why:
Find out how you can provide your employees with career growth by aligning performance with goals: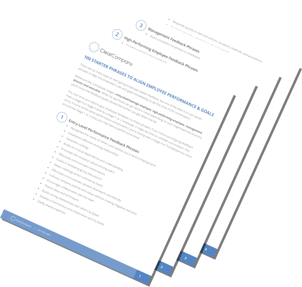 Many studies have found that certain non-financial motivators can be just as effective, if not more, than monetary rewards. Employees are looking for learning and development offerings that will help them on their professional journey in the long run.
25% of employees would be more satisfied at work if they were given the opportunity to do what they do best.
In 2016: Only 37% of employees indicated they were "very satisfied" and 51% "somewhat satisfied" with their jobs.
The thing that many managers seem to instantly forget once they get that corner office is that employees want to be good at what they do, they want to succeed in their position. The problem is usually that they aren't given the tools or opportunities to do so. Learning, development and training are all great ways to help employees reach their full potential.
In fact, training spend has risen by about 25% since the tail end of the recent economic recession. That is a pretty serious trend in corporate spending, especially when you consider that training is known as one of the most discretionary spends in business. Employers are beginning to search for innovative ways to attract quality talent, bridge the skill gap and give employees a reason to stay –employee development is it.
We think that's great! We also think informal learning needs a formal edge to ensure that processes and practices remain aligned with organizational goals. Simple practices that don't inhibit learning, but guide it, like 360 reviews, a great talent management program and total performance transparency.
These employees cited lack of skills training and development as the main reasons they chose to voluntarily leave their positions. Put simply, training and development efforts are seen by employees as an investment in them. It's a "no-duh" in leadership that rewards and recognition are powerful motivators, but it's a lesser-known fact that employee development is in high demand as a motivator.
Offering learning, development and training is a competitive advantage in business for a myriad of reasons, not the least of which is that the organization ends up with knowledgeable, capable employees who are more invested in a company that invests in them. Ambitious, employees who take initiative are exactly the employees who want training, coach and mentoring, and those happen to be the same employees that we refer to as "quality talent" or "engaged employees". These employees desire the skills and want to be more valuable and versatile.
All of that sounds great, but the truth is that employers need help getting it all off the ground. The right tracking and performance management software can make a world of difference in creating a strong, effective employee development program. Take a demo and earn about how to get started today.
Talent Success has the power to reshape business, and it all begins with your company mission and goals.The ClearCompany Talent Operating System is the only software that utilizes your organization's mission, competencies and goals to hire, retain and engage more top talent; creating unparalleled levels of success.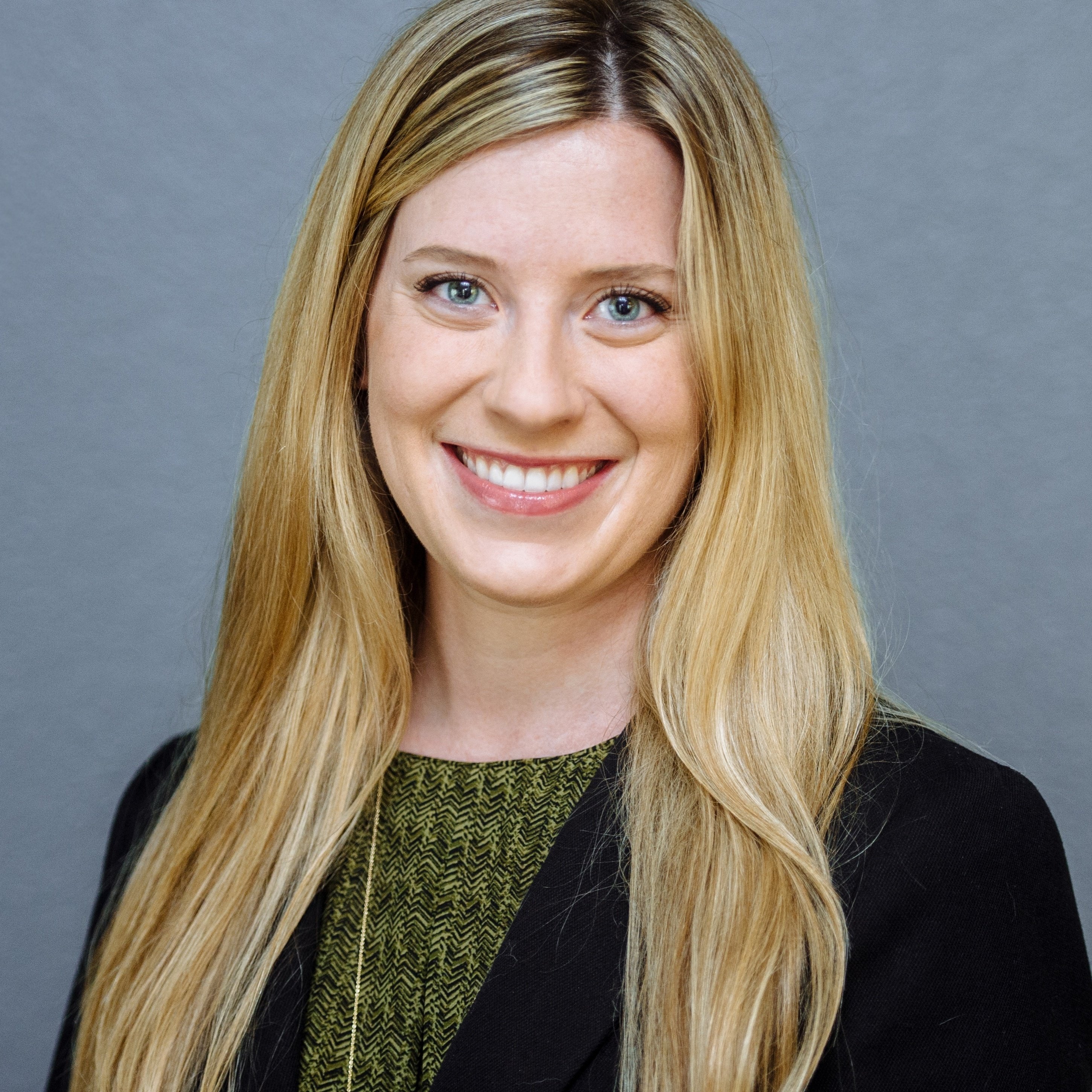 Sylvie Woolf
As Director of Client Service, Sylvie actively works to scale and grow our business, while driving value and customer success at every level. Sylvie directs our department's remarkable team of specialists who consult with and support ClearCompany's diverse clientele, delivering best-in-class client service. Sylvie serves as a strategic partner to executives within our client base, ensuring that our platform not only assists with administrative concerns, but also solves for large-scale business needs.