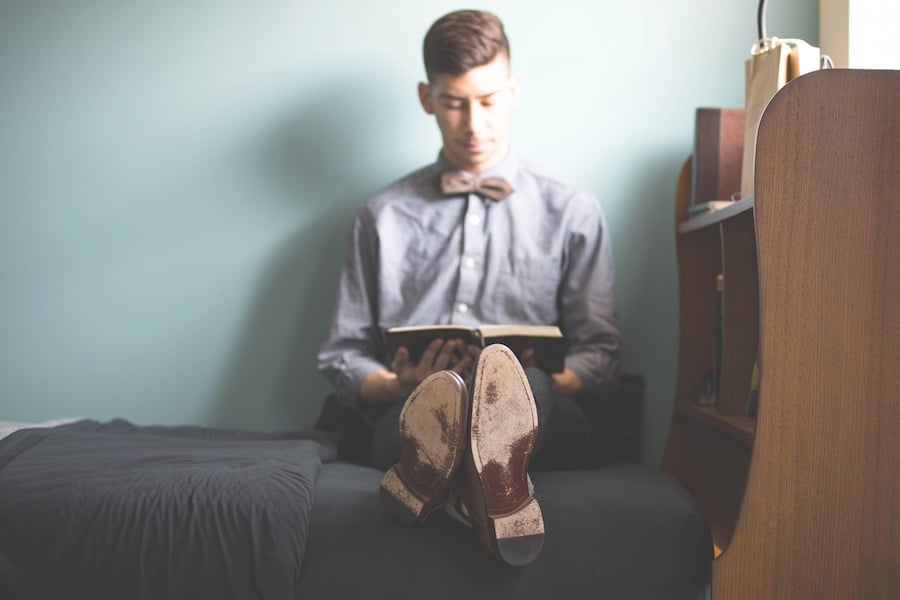 Are you aware that there are over 220 applicant tracking systems on the market today? Chances are there will be many more that evolve in the next few months or even years, but how are you supposed to make sense of which system to use when the market is so crowded?
Today's organizations find themselves competing for limited high quality talent and struggling to fill highly skilled positions. With the economy growing, it is a great time to enter the job market, but for recruitment professionals it can be overwhelming. What can you do to effectively screen the volume of applications and resumes that flood your inbox for every job posting?
How can you make sense of which ATS to use when there are over 220 on the market? Read this:
HR.com and ClearCompany partnered up to create a survey to get a sense of HR and recruiting professionals' experiences selecting and using an Applicant Tracking System. This report will give you an overview of both the benefits and challenges current users realize, then provide you with insight into how to select a system that will maximize benefits and minimize challenges.
Applicant Tracking Systems: A data-driven guide to making the right choice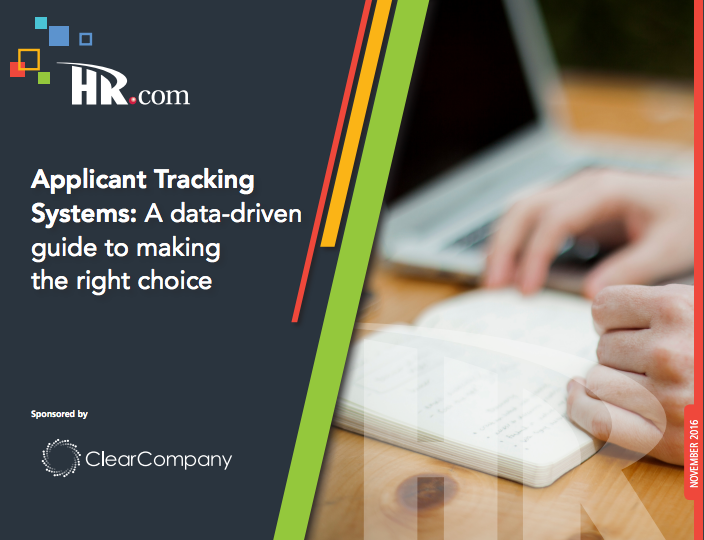 Recent Posts: