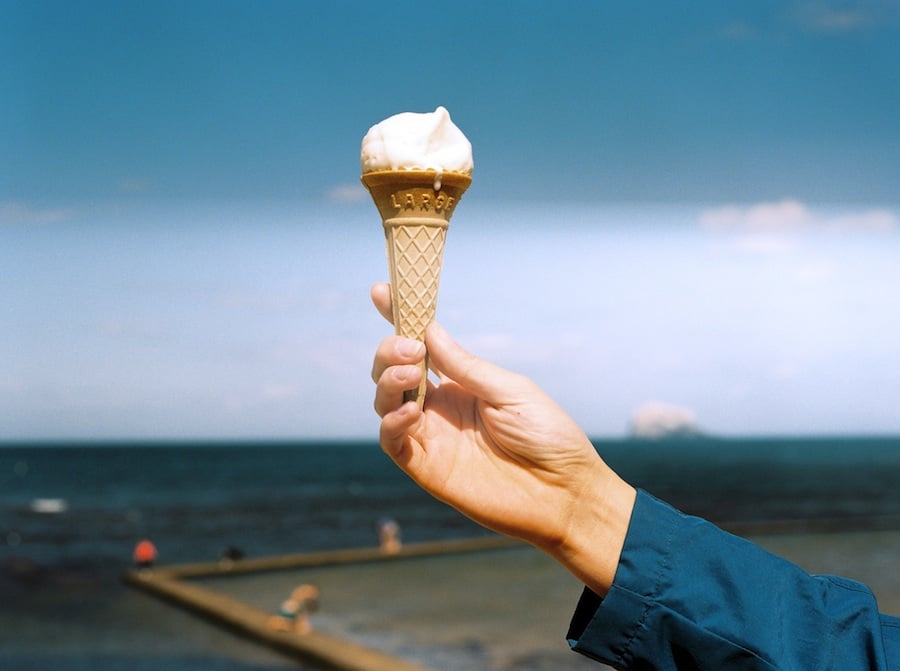 The traditional annual performance review has been criticized for missing the mark in specific feedback, timeliness and progress. 45% of HR leaders do not think annual performance reviews are an accurate appraisal for employee's work and only 14% of organizations are happy with their performance management system.
Reviews once a year have become an outdated process in the HR world. However, new survey data has revealed the one key piece of the annual reviews that should be making the transition from the old into the new: ratings.


Read this if you're part of the 45% of #HR leaders who don't think annual reviews are accurate:
Meets Expectations
New survey by CEB reveals companies that eliminate ratings altogether — replacing the "grades" workers get, whether in the form of a numerical scale or descriptive terms like "excellent" or "meets expectations" - could be in for negative repercussions.
CEB found those who worked for organizations which scrapped ratings from the review process actually scored the performance conversations they had with their managers 14% lower. Employees who'd gotten a top score under the old ratings system missed them most, with satisfaction scores dropping even further. And among the group that had no ratings, the number of employees who believe their organization differentiates pay by performance dropped 8%, the survey found.
Ratings may have been playing a bigger part in reviews than previously thought. Is it possible the intermixing of new trends in performance management with ratings and rankings can be the successful mix HR professionals have been looking for? Do your employees want to be rated rather than ranked?
Read more about ClearCompany and the annual performance review
Having the Tough Conversations
71% of employees prefer immediate feedback, even if its negative.
The annual review isn't making waves in terms of feedback accuracy. They happen months after issues arise, leaving time for new habits, repeat behaviors and further mistakes to creep in. While not always the most timely, the ranking system in the annual review typically forces managers to tackle the hard conversations head-on. Whereas, in an informal structure these types of conversations are more easily avoided, more easily sugar-coated.
"There's no question in my mind forced ranking does bring disciplined rigor to the management process. As any manager knows, it's often easier to avoid difficult, painful performance-related conversations than to confront them head on." -Victor Lipman @VictorLipman1, MassMutual Financial Group
Would you agree with @VictorLipman1 regarding forced ranking? Read about it here:
Performance Matrix
Different schools of thought disagree on whether rankings set by managers are more or less objective. Ratings do, however, keep managers accountable. 53% of employers said they don't actively track improved performance. With thoughtful and routinized ratings, performance management becomes a corporate priority. A high-performing culture is naturally created and sustained, and low-performers more easily identified. This sets managers up for success with a performance management culture emphasizing timeliness and fairness.
Read how top companies win at performance management.
53% of employers don't actively track improved performance. How this affects employees:
Clear Roads Ahead
The case has been won on feedback timeliness. But the most effective way in which feedback and performance management procedures are carried out is still to be determined. Before HR departments start slashing everything about the 'dreaded' performance reviews, stop to think which parts are salvageable.
If you've taken ratings out of your performance culture due to misconceptions about how employees react to them, it may be time to consider adding them back in. After all, hiring and managing A Players is extremely difficult if ratings cease to exist. Our platform offers a simple way for managers and employees to track performance with ratings tied to goals to keep everyone engaged.
Using our smart tracking tool, feedback can be delivered in real-time to employees. Time-saving alerts and reminders streamline performance management for each and every manager. Have you heard about ClearCompany's fully-flexible and customizable platform?
Recent Posts: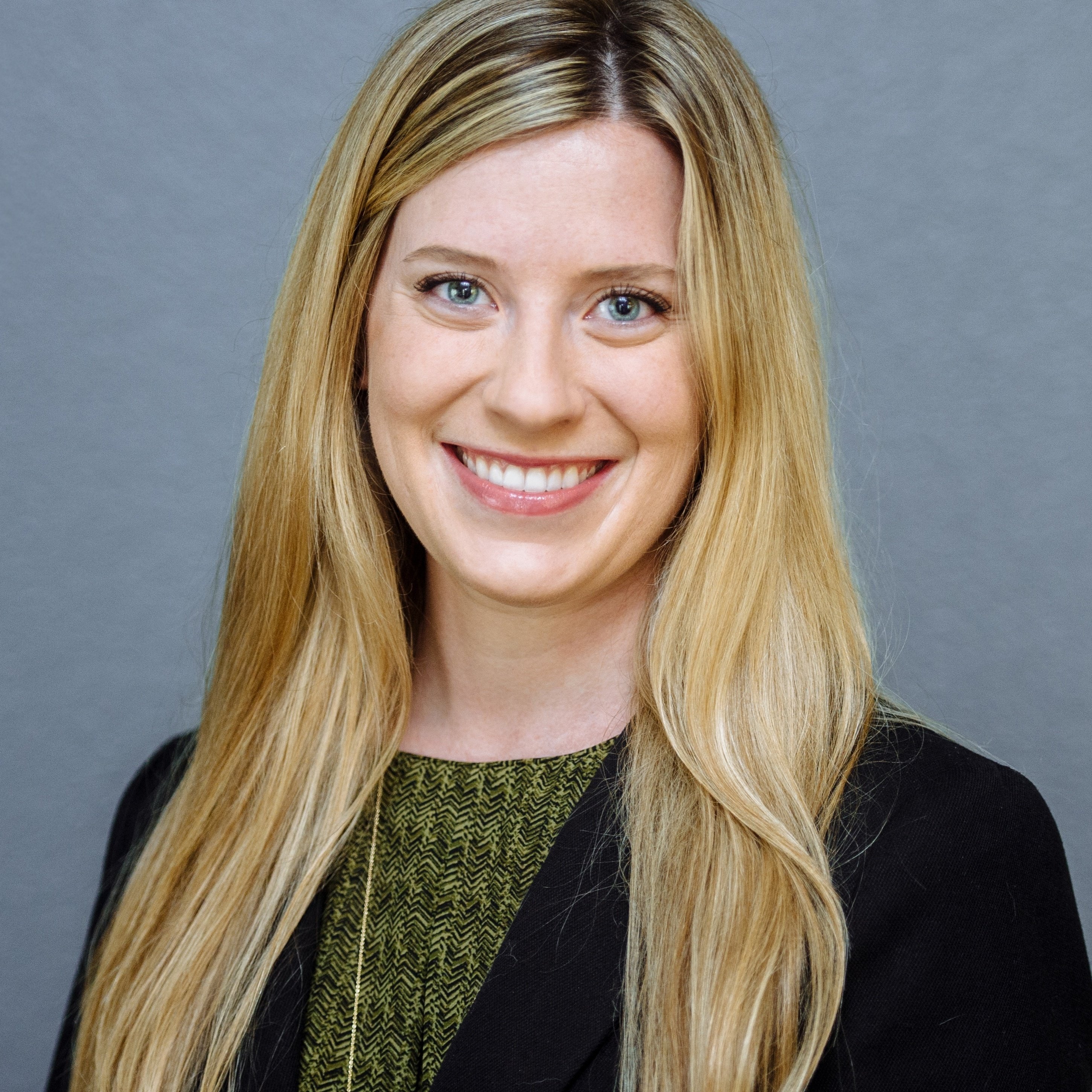 Sylvie Woolf
As Director of Client Service, Sylvie actively works to scale and grow our business, while driving value and customer success at every level. Sylvie directs our department's remarkable team of specialists who consult with and support ClearCompany's diverse clientele, delivering best-in-class client service. Sylvie serves as a strategic partner to executives within our client base, ensuring that our platform not only assists with administrative concerns, but also solves for large-scale business needs.