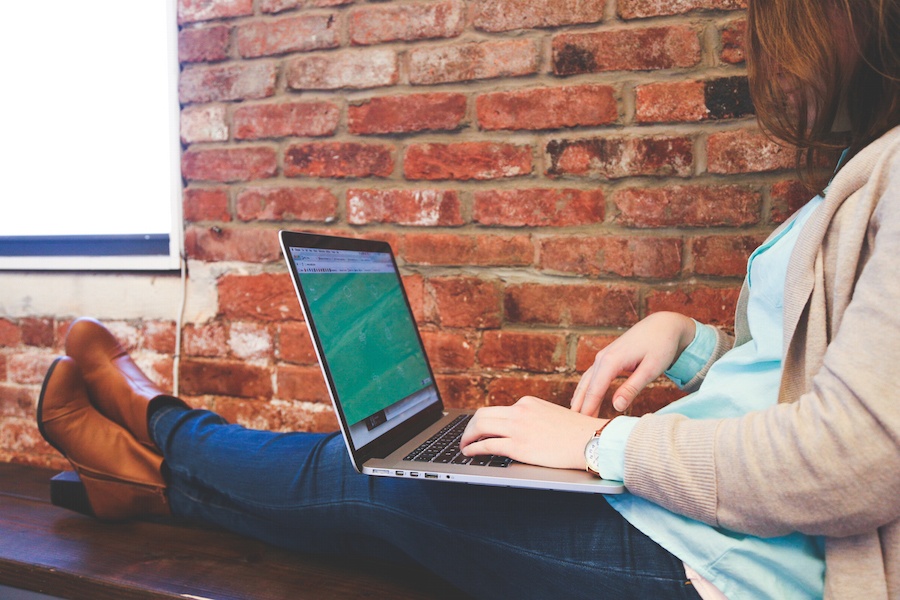 Sourcing candidates is an art, and like all art forms, it's as difficult as it is rewarding. How do you know which avenues are working, and which aren't? What's the line between sticking with good sources and trying new ones? When you're trying to build better methods of finding great hires, it can be difficult to know the best practices and what to avoid. With that in mind, we've culled together 8 quick tips to get you started on your next sourcing campaign with your applicant tracking system.
1. Find Fewer, Better Candidates
Having more applicants isn't always better. Depending on your industry, you could be flooded with applicants, but find that none of them are qualified. When looking for sources of hires, focus not on how many candidates a source can give you, but how many qualified candidates it can get you. If you want fewer, better candidates, studies have shown you should emphasize your company and its values over the kind of candidate you're looking for. Coupled with more specific job requirements, this will discourage unqualified candidates from applying, leaving you to choose among better overall candidates.
2. Track Your Stats
An easy way to find the best recruitment avenues for your company is to track them through platforms like your applicant tracking system. When you implement a source-tracking solution, you'll get data on which leads to hires the most frequently, and which ones you're better off putting on the back burner. For example, did you know internal hires fill 42% of openings at many companies? This is the kind of information you'll get from tracking your sources, and it pays off when you can confidently stop investing in a source that isn't working.
3. Use the Buddy System
While you're looking internally for new hires, make sure to ask employees who might be interested in a new position if they know anyone who could fill their current one. Employee referrals have long been one of the most potent recruiting sources, making up 32% of all hires, according to one survey. When you get employees involved in your sourcing and recruiting, they'll also feel a better sense of commitment to the company, making them a more productive employee.
4. Keep it Fresh
And while you're tracking all of your new hires, make sure you're always introducing new sources into the mix, just to keep your source-tracker busy (and your hiring alive). You won't know if that new source of hiring everyone's talking about will really work until you try it for yourself. So while you're dumping out of all your old, ineffective methods of hiring, make sure to keep adding new ones. If they don't work out, that's too bad. But if they do, they'll practically pay for themselves. The risk on some sources will always be higher than others, but it's usually worth the risk to try out new avenues and see if they can't get you better candidates.
Are you keeping it fresh when it comes to your hiring methods? Try adding new sources to your equation!
5. When In Rome
Large-scale recruiting companies like LinkedIn and Glassdoor realize that a one-size fits all approach to recruiting doesn't work. LinkedIn is adopting more location-based recruiting solutions, and Glassdoor's new Job Explorer software connects jobs with quality candidates on a more local level. Recruiters need to pick up on these signals and adapt the wording on their job posts, interviewing methodology and sourcing, depending on where they're recruiting. It pays to be nimble.
6. Have Guidelines, not Standards
Job requirements are tricky. For one, women only apply to a job when they feel 100% qualified after reading the job descriptions, but men will apply when they feel 60% qualified. There's a good chance that most of them won't meet 100% of the qualifications. However, if they feel confident in applying, even though they might not be proficient in everything you need them to be, they have other areas of expertise that can benefit your organization in ways you haven't thought of before. Some requirements will be baseline, but don't be afraid of compromising in some areas if it means gaining new expertise you can use down the road.
7. Be The Candidate
Around 43% of candidates never hear back from the employer. If you were a candidate, how would this make you feel? How would you go about fixing it? If you want to source like a pro, think like a candidate. What channels would you use when looking for a job? Have you heard any interesting stories from friends about how they got their job? Think that could make for a useful source in the future? Embodying candidates is one of the best ways to think of new sources of hiring, since most of these solutions could prove more practical than big-picture ones.
How would it feel to never hear back from an employer? Try being the candidate to better your processes.
8. Know Your (Talent) Audience
Thinking like a candidate also lets you know what kind of candidate to look for. And this helps when trying to understand that the audience for your jobs is not the same as your audience for your product. Your commercial audience may be executives, businessmen or the average joe, but when you're recruiting, your audience is far more likely to be people out of college, or someone already working in your industry with your talent competitor. Keeping these things in mind is crucial to determining your recruiting strategy, and will help you craft a better sourcing campaign, as well as a more powerful job ad.
Sourcing to find great hires involves juggling a lot of stressful tasks at once. But when you implement these tips into your sourcing and hiring strategy, you'll make things a lot easier on yourself, and find some great candidates along the way.

ClearCompany allows you to track just about every sourcing channel imaginable, and creates a talent pipeline that lets you easily follow up with every lead. To see what the most robust applicant tracking system around looks like, sign up for a demo of our amazing software today!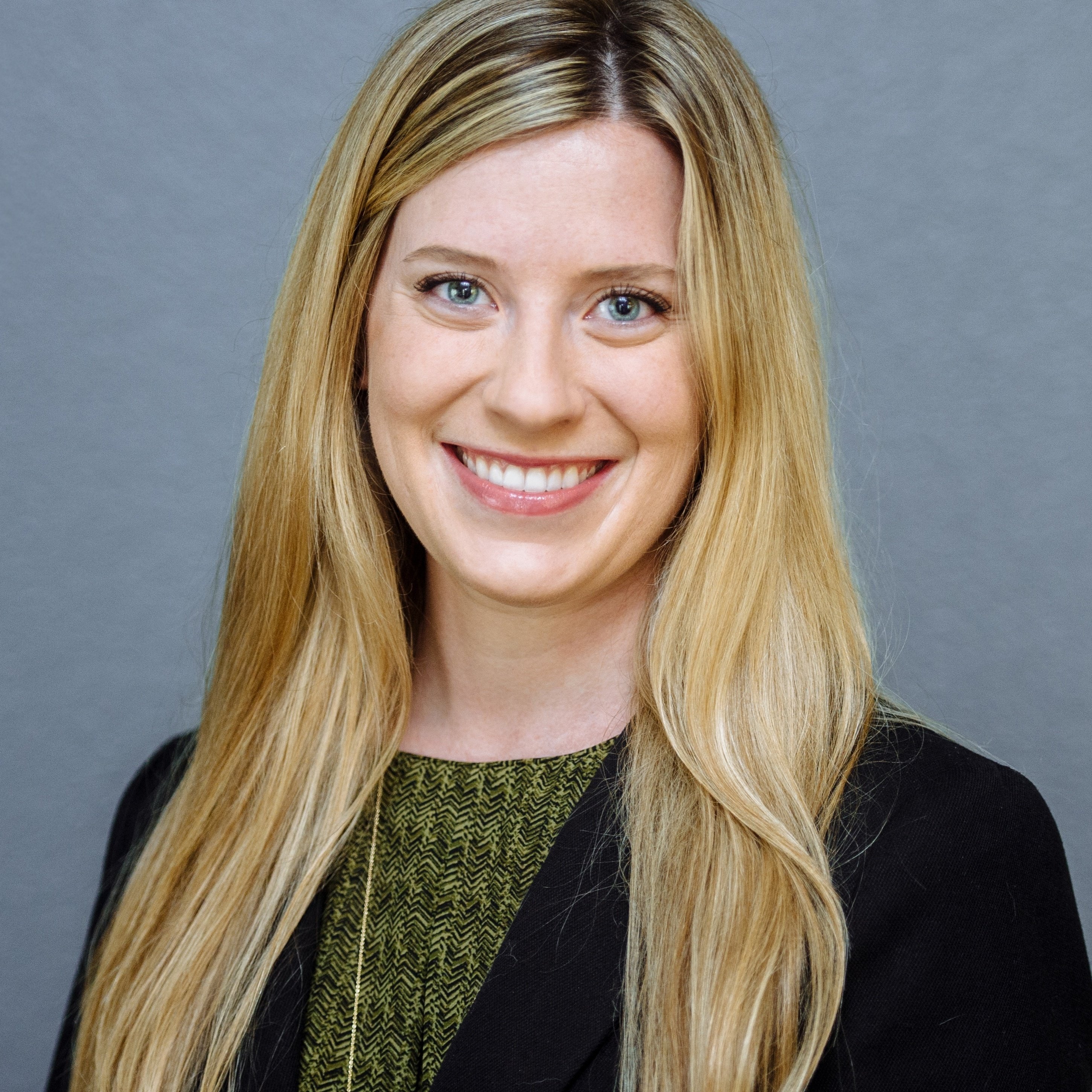 Sylvie Woolf
As Director of Client Service, Sylvie actively works to scale and grow our business, while driving value and customer success at every level. Sylvie directs our department's remarkable team of specialists who consult with and support ClearCompany's diverse clientele, delivering best-in-class client service. Sylvie serves as a strategic partner to executives within our client base, ensuring that our platform not only assists with administrative concerns, but also solves for large-scale business needs.