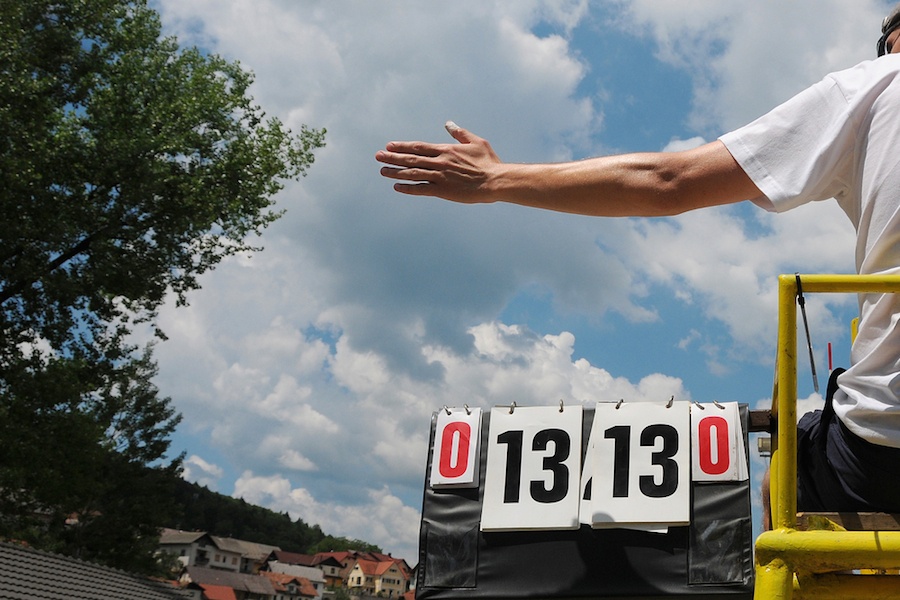 You've been a manager for some time, and you have a pretty good read on most people. Or, at least, you'd like to think you do. You strive to rate employees in the most objective way possible, but if you're doing it based only from your own perspective, reviews are not as effective as they could be. If anything, they are really more of a reflection on yourself, not your employees or colleagues. Marcus Buckingham, in a Harvard Business Review article, states: "...on average, 61% of my rating of you is a reflection of me."
Read More: How to Set a Foundation for Effective Performance Appraisals
If you think the majority of rating your employees is a reflection of you as a leader, read this:


This doesn't sound like a very reliable or accurate way to conduct a performance review, yet some are still unaware of this issue. They are also unaware of how it may be ruining the very essence of their performance reviews. Here's how:
First and foremost, it creates a bias. How you see a situation and how another sees it are two very different things. Three separate studies over the years have shown that when raters use this method there are extreme variances including a 71%, 58%, and 55% difference. This is not only misleading, but begs the question of which reviewer is actually the most accurate. In addition, it may also mean that one reviewer may be factoring in other specifics to adjust a person's rating. Performance-Appraisals.org says:
"The effects of evaluator perceptions introduces highly subjective factors that make many evaluations more or less inaccurate."
Subjective, single-source ratings are ruining your performance reviews and performance culture. These ratings are used for multiple aspects within the workplace, and relying on just them is detrimental. When it comes to promotions, team building, compensation or terminating an employee, your data must be sound, comprehensive and as far from subjectivity as you can make it. So, now the question is, what do you do instead? The answer: competency management systems.
Are subjective, single-source ratings ruining your performance reviews and culture? Read here:
Read More: 3 Major Benefits of Competency Based Management
These are software reviews that look at how the employee has done in meeting agreed-upon goals, company expectations and as compared to skills suited to their position. When an employee is rated by these three standards (skills, goals and expectations) the rating is far more likely to be accurate. These reviews result in higher employee performance, which means lower turnover and high productivity. Managers and employees can see the whole picture of the team, employee and department, and work toward goals together, rather than from a subjective one-sided view. Employees can then use the feedback that is given to make themselves and the company successful.
Don't let your performance management data continue to run in the wrong direction. Get rid of the idiosyncratic rater effect, increase the quality of your data and most important, find the right data with ClearCompany today!
Recent Posts: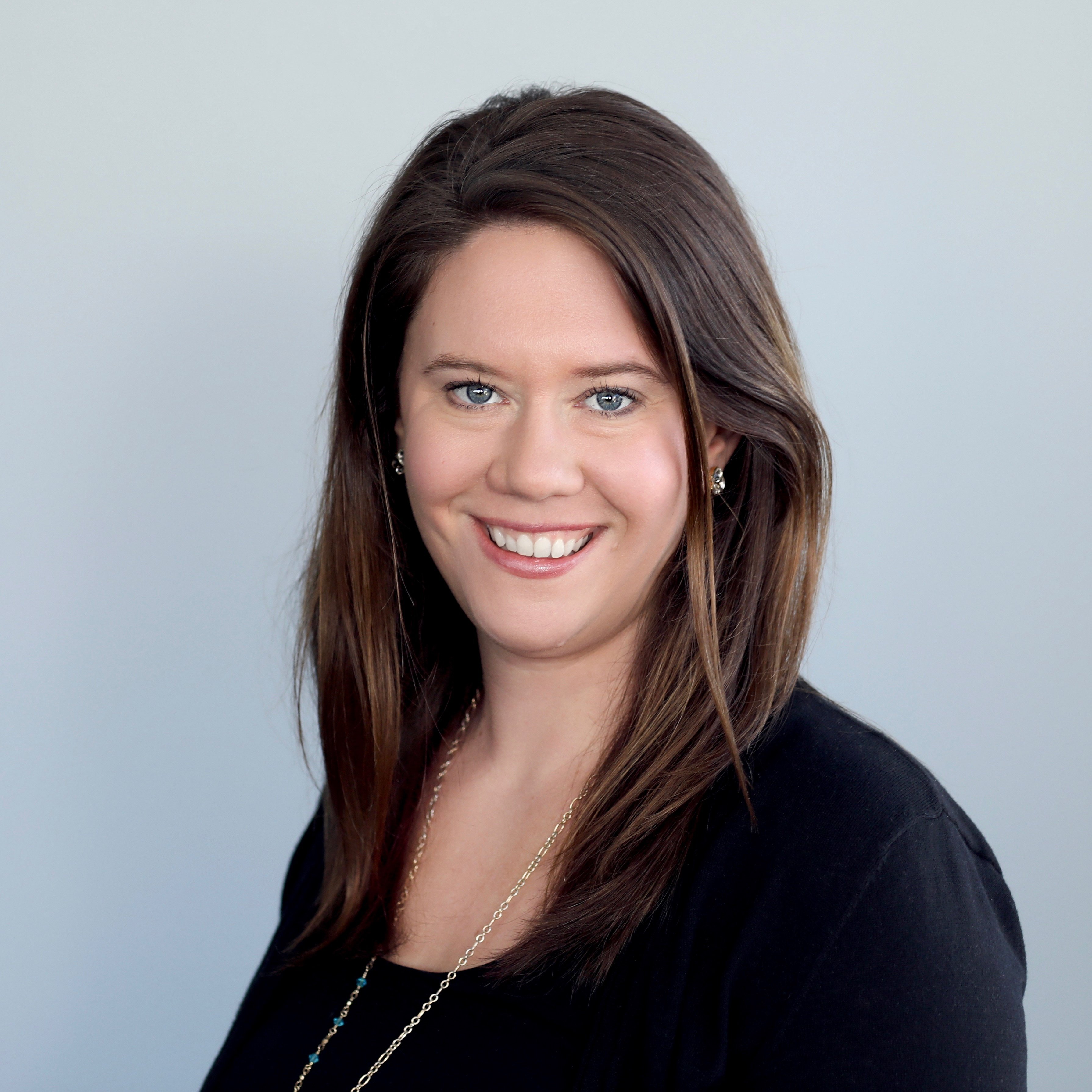 Sara Pollock
As the head of a department in the midst of a sustained period of rapid growth, Sara has spent thousands of hours interviewing, hiring, onboarding and assessing employees and candidates. She is passionate about sharing the best practices she has learned from both successes and failures in talent acquisition and management.