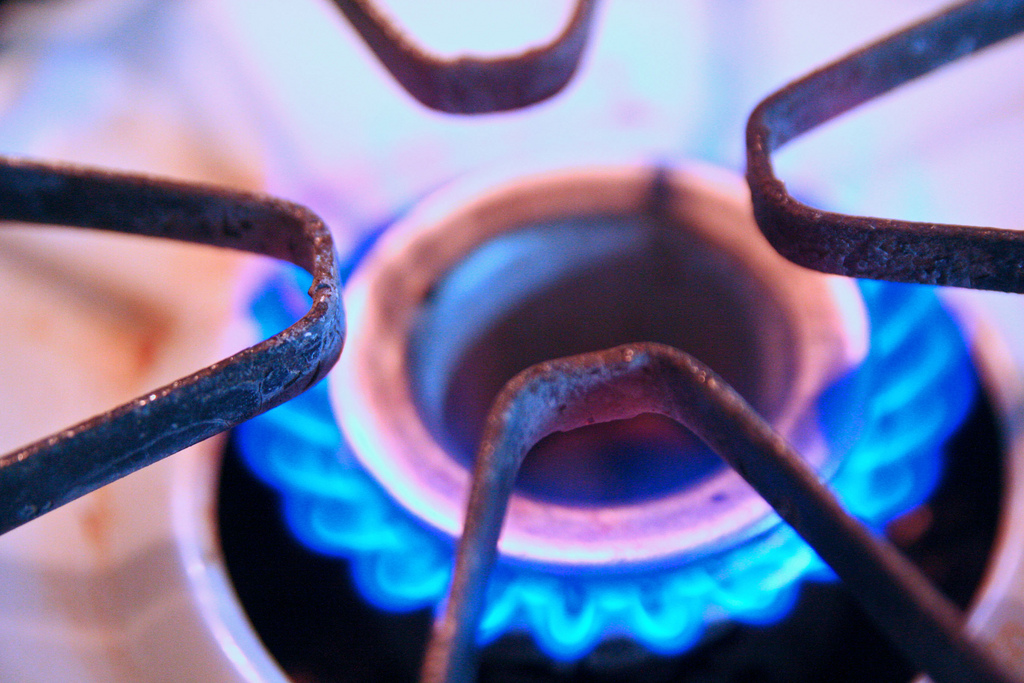 In our work with many client companies, we have found that onboarding is often put on the back burner. Too many leaders believe onboarding is such a low impact function that it gets neglected. No one is really in charge of the process and employers have no clue how harmful this can be to their employer brand.
There are such powerful correlations between a strong employee onboarding experience and reduced retention rates, that to under value onboarding ends up being a pretty huge misstep in leadership. In fact, Aberdeen research revealed onboarding is the leading area of talent management that impacts retention, and we all know how expensive turnover can be. Consider these pain points from the new employee's perspective as a starting point to bring onboarding back into focus.
And we're off to a super boring start...
The paperwork part of onboarding is essential for compliance, but I think we can all agree it can be a huge bore. Beyond being boring, the paperwork side of onboarding prevents the new employee from getting acquainted with their new colleagues. Let employees get this step in the process out of the way before they even set foot in the office.
With paperless onboarding, new employees can fill out their onboarding paperwork online. Getting a head start on onboarding is actually becoming a best practice. 77% of Best-in-Class organizations begin the onboarding process before day one. Now, you can start off on a more energizing and motivated note. With paperwork out of the way, employees can start to socialize, take a tour of the facility and partake in all of the fun and exciting parts of a new job right away.
The bonus features of paperless onboarding also include smart forms that take the redundant fields and forms out of the paperwork process. You can also e-verify signatures to end the ink chase that onboarding always involves.
I'll just be here by the water cooler if anyone needs me.
It is always such a sad sight to see when an employee has been pushed out into their new environment with nothing and no one to lean on. They don't really have any assignments yet and they don't know a soul, so they're just sort of hanging out. It's awkward, embarrassing and it makes for a really lame first week on the job.
56% of new hires want a buddy or mentor for their first week, and 59% want a company tour. Be sure to assign mentors, set up lunches with other employees and give them something to work on right away.
Who owns the onboarding process anyway?
Have you started a new job and asked these questions:
So, when will I have a computer and desk?
Should I be doing anything?
Should I just go ahead, walk around and get my bearings?
Who am I reporting to again?
These are the questions an employee going through a weak onboarding process will probably ask. When it's no one's job, it doesn't get done. Onboarding needs to have a charge, a manager, someone to take responsibility for the details. 60% of organizations surveyed said they needed to create a more efficient onboarding program in order to meet company growth objectives as a top pressure.
After all of the waiting around, the boring paperwork and awkward, lonely lunches, your new employee is left with this one terrifying thought – Is this what it's really like to work here? Many leaders don't put the necessary resources and organization toward onboarding because they don't see it as a revenue producing function; they basically think, "We all have better things to do". Those managers might not know just how costly immediate turnover is.
Start the year off fresh with an optimized, paperless onboarding system.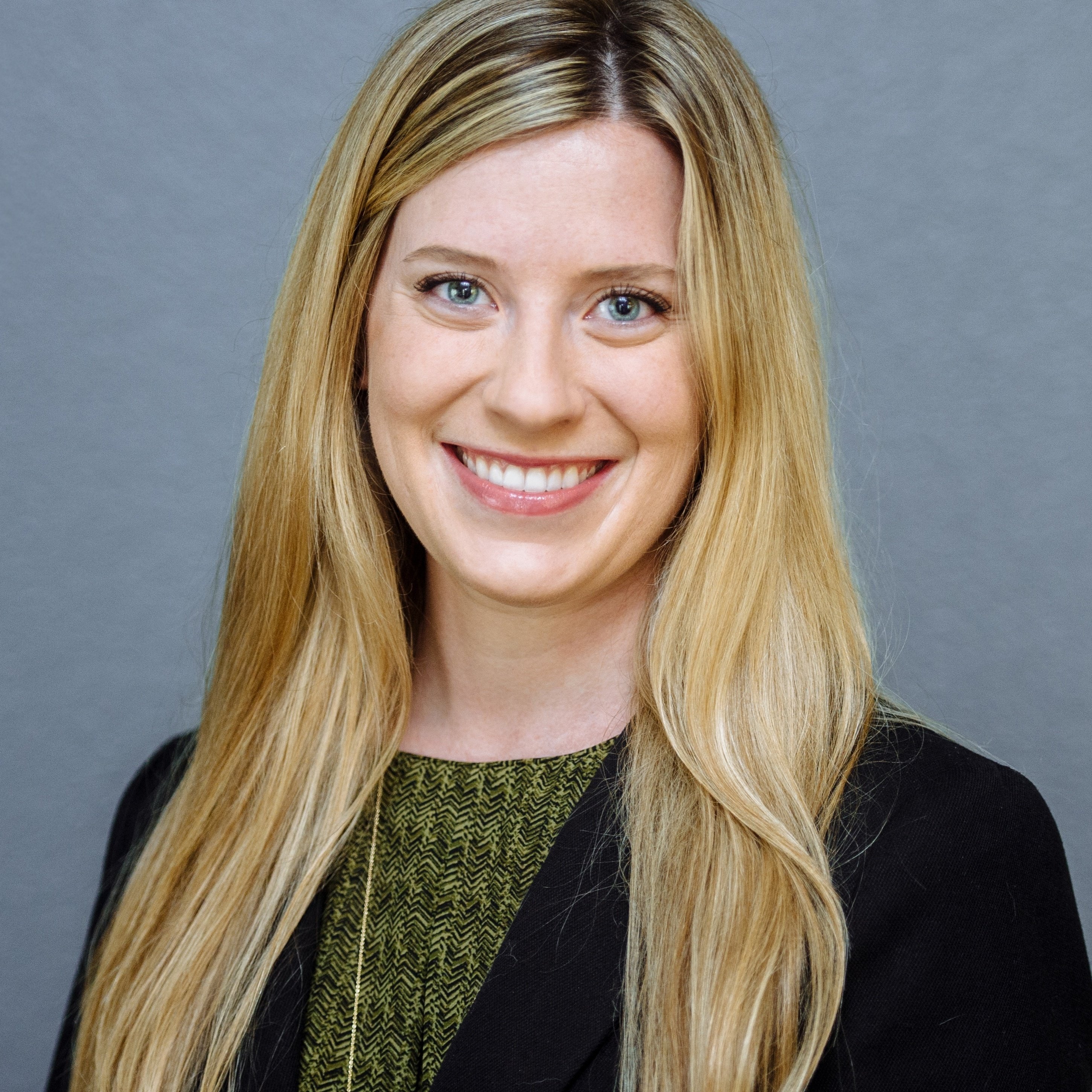 Sylvie Woolf
As Director of Client Service, Sylvie actively works to scale and grow our business, while driving value and customer success at every level. Sylvie directs our department's remarkable team of specialists who consult with and support ClearCompany's diverse clientele, delivering best-in-class client service. Sylvie serves as a strategic partner to executives within our client base, ensuring that our platform not only assists with administrative concerns, but also solves for large-scale business needs.