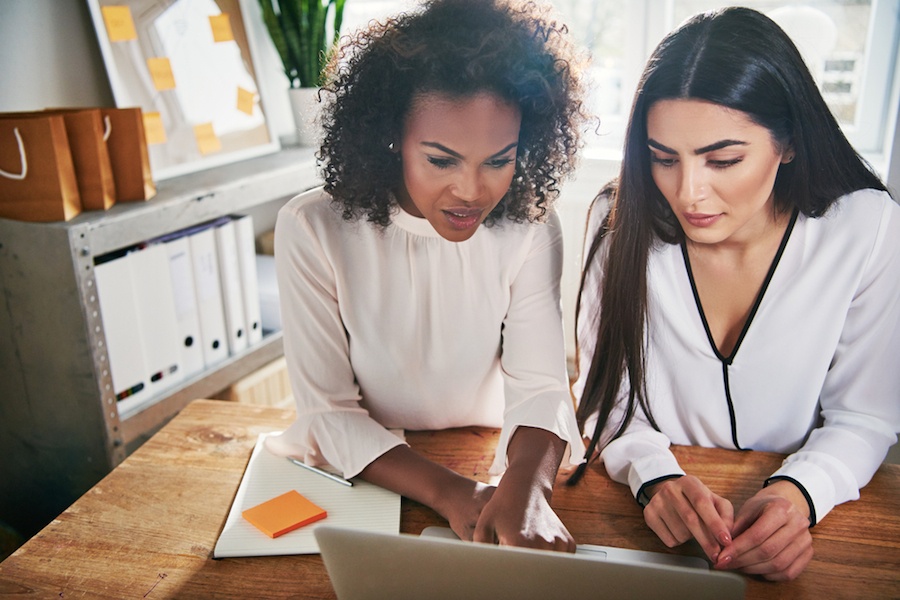 What are today's key human capital management challenges, and how will they be addressed in the future? To answer these questions, ClearCompany partnered with HR.com to conduct a survey of nearly 400 Human Resource professionals.
One of the areas explored was leadership. We wanted to know if responding HR experts believed that leaders are effectively managing human capital in their companies. We also asked if they saw a connection between leadership and other critical areas such as engagement and employee performance.
Another important area of the investigation was employee productivity. Not only did our research investigate whether productivity is rising or falling in today's workplace but, we also explored how long it takes for a new hire to reach full productivity.
@ClearCompany & @HRdotcom surveyed 400 HR pros on HCM challenges. The result? Read this:
The research also covered the issue of employee retention. We were looking to discover which indications arise, if any, when an employee is disengaged and looking to leave. Based on responses, we created a list of the top 10 signs that workers show when looking to leave.
If employees do leave, what is the best way of attracting and locating new talent? This has become an issue of growing importance as unemployment rates have declined and labor markets have tightened. We explored whether companies tend to look internally or externally for top talent.
Want more tips on staying smart with your recruitment? Build your 2017 budget with this guide: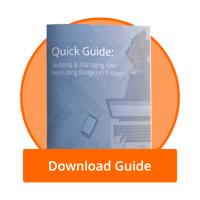 Finally, the survey asked HR professionals to provide insight into their forecasting strategies. For example, is it possible for them to accurately forecast workforce needs? Also, can they model the workforce in ways that optimize costs, productivity and profits? After all, these issues are crucial to the long-term survival of most organizations.
Here's a quick look at some of the key findings:
The Future: Most respondents not only believe it's possible to accurately forecast workforce needs, they think it's possible to model the workforce in a way that optimizes costs, productivity and profits.
Leadership: Only 37% of participants say their leaders effectively manage human capital, and only about a third report that leadership actions are correlated to engagement, retention and performance.
Recruitment: Referrals are the most widely cited source for finding top talent as well as employees who are a good cultural fit.
Talent: Respondents are split as to whether the best talent comes from internal or external sources.
Productivity: Just 44% say productivity is on the rise.


Take a look at the survey report here:
Recent Posts: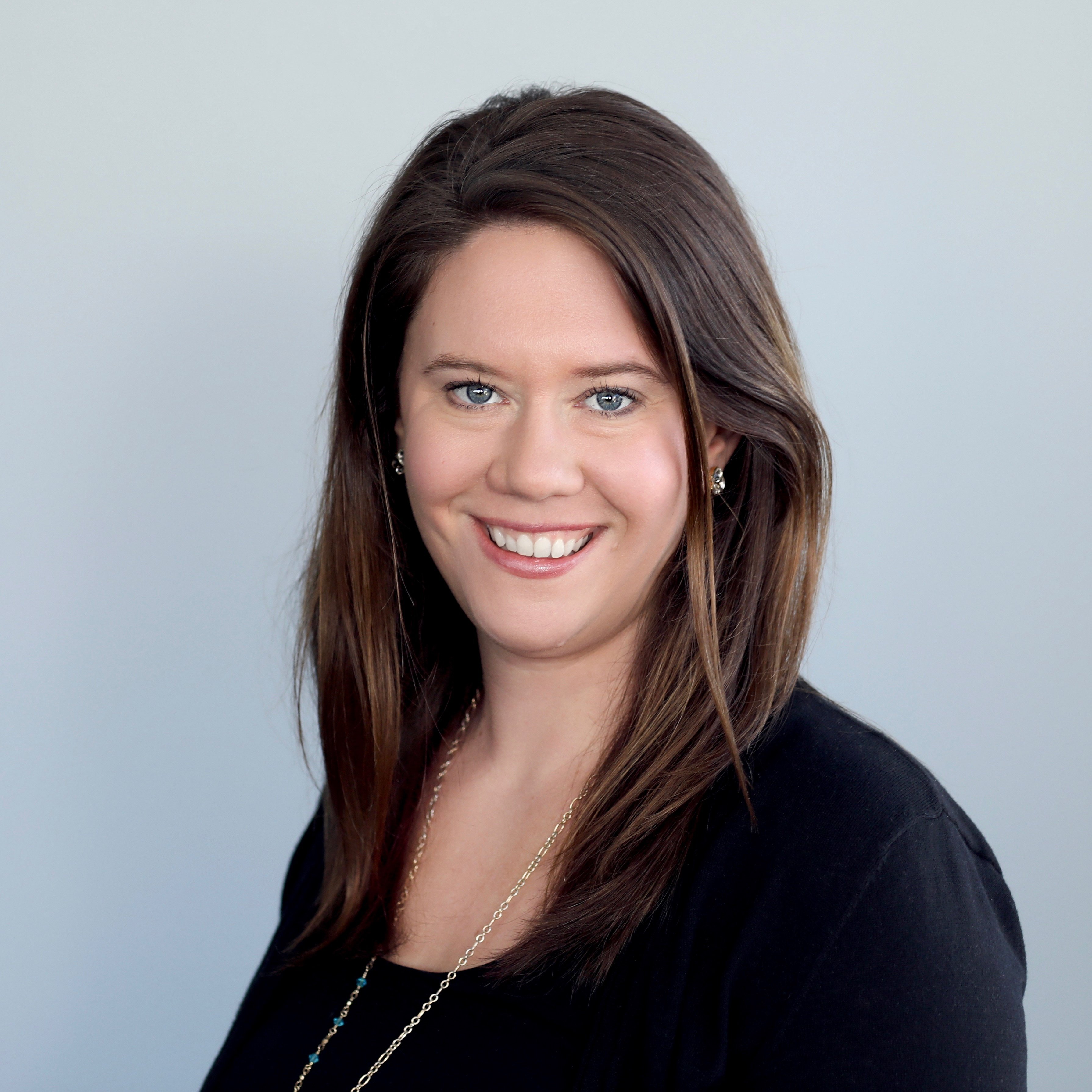 Sara Pollock
As the head of a department in the midst of a sustained period of rapid growth, Sara has spent thousands of hours interviewing, hiring, onboarding and assessing employees and candidates. She is passionate about sharing the best practices she has learned from both successes and failures in talent acquisition and management.