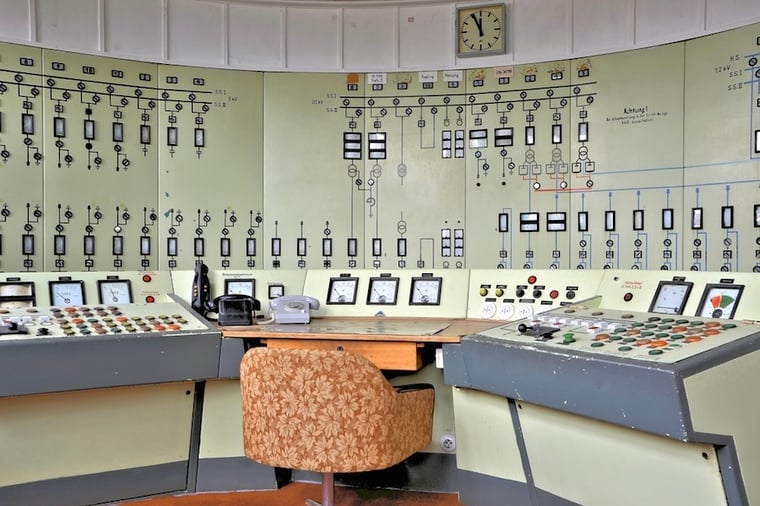 "If you always do what you've always done, you'll always get what you always got."

-Someone Wise
The quote's origin is questionable. Attributed to multiple influential people like Twain and Einstein, it's less about who said it, and more about what is being said: innovation and adaption are the only way to see growth.
For every good idea, there's a better one, and for every inefficient approach there is a great idea waiting to happen. While we know how difficult it is to convince teams it's time to rethink long standing business procedures, we can remind the stubborn of the above adage and direct these hard numbers their direction:
80% of all HR technology investments are 8 years or older. Did your company invest in your current talent management platform in 2008? The year doesn't sound that long ago, but 8 years in technology is ancient. Just to paint a picture, 2008 was the year...
...the first video capable SLRs came out.
...the first smartphone running the Android OS was released.
...the Apple App Store debuted.
...the top selling cellphones were the iPhone 3G, followed by various Nokia models
80% of all HR tech investments happened 8 years ago....when Android OS debuted. Don't be a tech dino:
If that doesn't scream out of date, then nothing will. Technology is always running a race and while keeping up is difficult, it is integral. In fact, with the pace of HR Technology, it's crucial to stay ahead of the game. Especially when dealing with both job seekers and your internal employees (who are used to an increasingly sophisticated game…)
Read: Big Changes: Here's How to Keep the Team Motivated
The applicants you want to attract are updating their gadgets each year which means the way you present everything from your website to the application is a part of their impression of your company. In fact, 70% of job seekers plan to apply for a position using a mobile apply option and you can bet they are checking your career site and social media pages before they adjust their resume.
Only 13% of organizations have a single HR system. On average, organizations are using anywhere from 3-4 different applications to organize their teams and complete daily HR activities. Building on the point that technology is constantly advancing, most of the companies who use multiple tools for various HR processes could actually consolidate those tools to one platform that does it all. In fact, 22% of large global organizations are planning to consolidate their human resource management systems.
Are you part of 13% of organizations who have at least 1 HR system? Here's the problem with this stat:
Almost all HR system providers are now offering a cloud-based system which not only allows for easier tool integrations, but also eases the pain of frequent upgrading. With so many companies using outdated software, this feature should be music to all HR teams ears. Implementing new tools is time consuming, so cloud-based systems take the weight of continuous updates or yearly reassessments off HR's shoulders.
Read: Here's How Science Says to Achieve Your BIG Work Goals
80% of organizations that have re-engineered their HR processes report the outcome was above their expectations. No organization looks at system updates with pure excitement. There is a great deal of time, comparisons and demoing in addition to the normal workload and responsibilities. Unfortunately, there's not really any way to make improvements without a little bit of work. Luckily, the companies who take the plunge are seeing high return and benefits. For one, 61% of employers are updating their systems to include mobile technology for HR transactions which is a large increase from prior years.
Take a look at what 80% of organizations said about re-engineering their HR processes:

The reason for this is twofold. For one, it's easier on the internal team (after implementation) as the world grows more mobile for professionals. Additionally, as previously stated, from candidate to employee, people are far more likely to access internet based sites via their mobile devices. The switch eases communication and increases participation from employees.
Read: Get Your Hiring House in Order. Here's How
Convinced your HR department needs an update, but don't know where to start? Schedule a demo with our team at ClearCompany to experience our complete talent management software and see what solutions would work best for you.
Related Posts: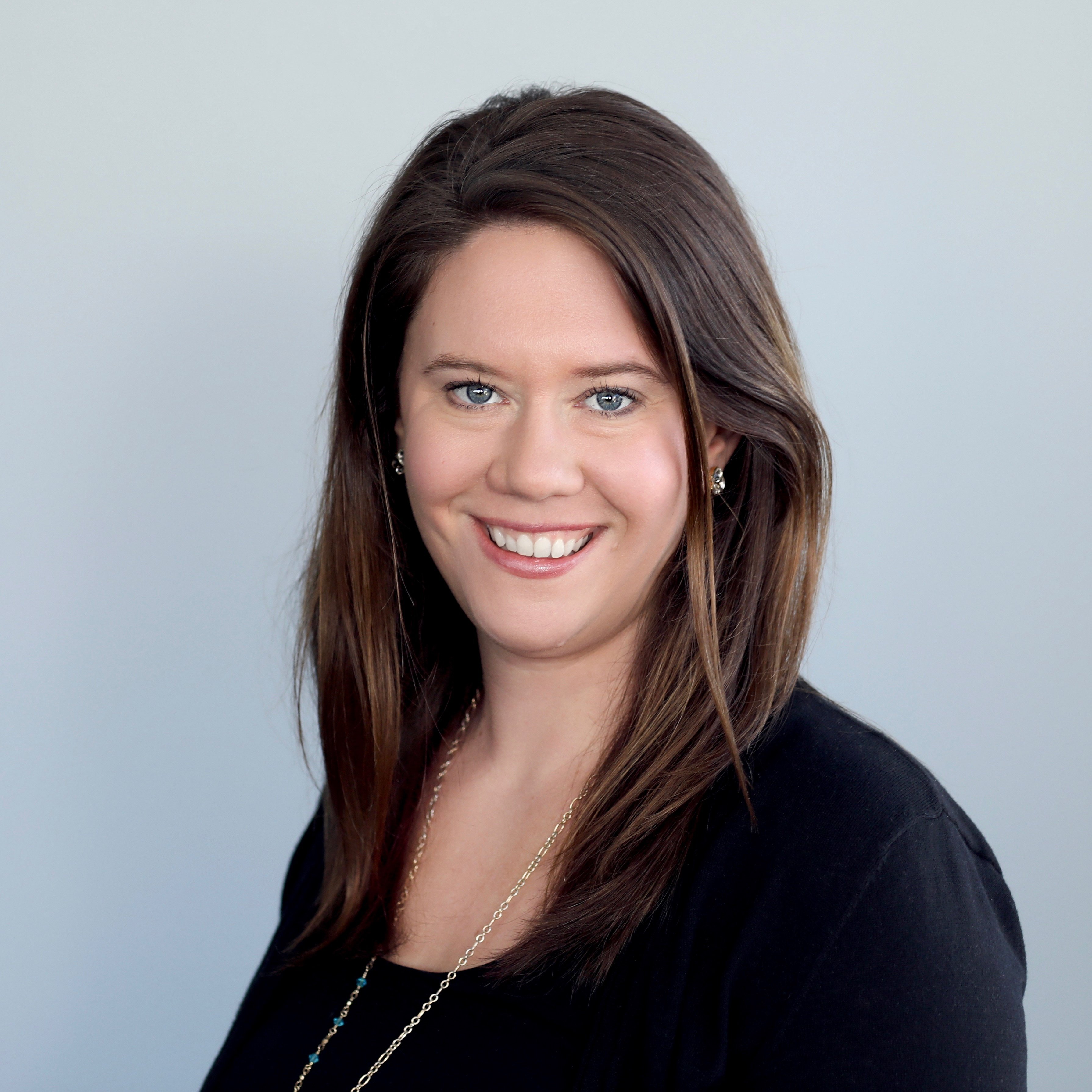 Sara Pollock
As the head of a department in the midst of a sustained period of rapid growth, Sara has spent thousands of hours interviewing, hiring, onboarding and assessing employees and candidates. She is passionate about sharing the best practices she has learned from both successes and failures in talent acquisition and management.