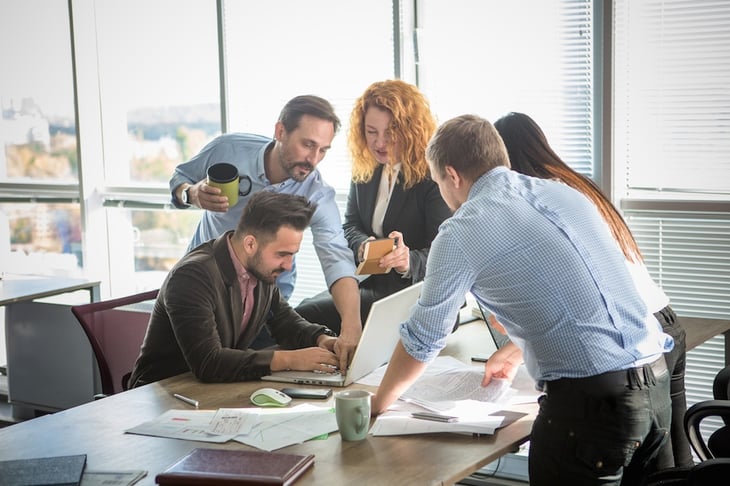 When someone new joins your organization, there's always some amount of adjustment. The current employees are concerned about how the new hire is going to impact their work life. What kind of person are they? How diligent of a worker will they be? Managers are concerned as to whether the new hire will be productive quickly and how much time it will take to train him or her. And talent acquisition and management wants to ensure they made a good hire that will stay with the company long enough to make an impact. However, managers, HR Pros and fellow employees should also consider if the company is making a good first impression on the new hire.
Why?
Traditional onboarding practices rarely leave a positive impression on new employees. No employee wants to sit in a room alone on their first day and fill out stacks of paperwork and then be left to their own devices when it comes time to find the lunch room (or the bathroom). Fortunately, in today's world, onboarding doesn't have to be the boring, arduous process it once was.
Did you know 36% of employees say they would leave for a job with a more "digitally progressive" employer? And what better time to show off your digital prowess than the first time an employee walks through your doors? That's why many companies are implementing a paperless onboarding system.
Get your employee up to speed and contributing to your organization faster and easier. Drive employee and company success with the following benefits that come from an onboarding platform.
Download our quick guide to help you build and manage your recruiting budget!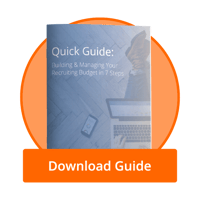 #1- Retain More Employees
46% of HR pros say retention is their greatest concern, followed by employee engagement at 36%. And yet, many of these professionals are resisting the switch to digital onboarding. There may be a fear that an onboarding system makes the process too cold, robotic or impersonal. The opposite is actually true: online onboarding makes the process much more personal. Because it takes less time, a new hire's first few days can be spent interacting with their new team and integrating into the company culture.
46% of HR pros say retention is their greatest concern. Agree? The solution:


In those critical first few days, managers and team members really start to get to know and care about a new hire. That's a benefit to retention as well: 98% of HR professionals and 92% of employees surveyed said empathetic employers drive retention.
#2- Save Money
Every business, big and small, cares about their bottom line and saving money. Did you know $11 billion is lost annually due to employee turnover? A good portion of that comes from traditional onboarding costs.
With paperless onboarding, less money goes into creating the onboarding materials themselves. Paper, staples, pens and other materials don't seem like much, but the costs build up over time and grow as your company grows. More importantly, lost productivity from management, new employees and loss of paperwork (compliance headache!) can cost companies in the long run.
In addition, the increased employee retention that is a result of onboarding software saves a massive amount of money. Josh Bersin said it costs "tens of thousands of dollars to 1.5 to 2 times the employee's annual salary" to replace a departed employee. And that's just one employee! Think of how high the price tag gets with each additional employee lost.
#3- Improve Productivity
Which scenario would you prefer? Your new employee spends their first few days filling out paperwork, signing forms and leafing through binders of policy without really retaining anything. Or, your new employee spends a few hours completing paperwork and has the rest of their first week to get familiar with their position, learn the ropes and get to know their team.
The sooner your new hire gets down to doing actual work, the sooner they reach optimal productivity. In fact, employers rated by employees as "pioneers" in supporting mobile technology like an onboarding system saw productivity improve by 16%. By using an onboarding software, you can also impact the productivity of your training managers, your HR team and the many employees and team members who interact with the new hire during their first few weeks by assigning tasks to be completed. Plus, searching for new hire paperwork, forms and record keeping documents is so much easier when it's in a secure online portal versus in a file cabinet.
#4- Grow Employees
The best way to nurture your new employees into productive members of the company is to set attainable goals and conduct frequent reviews. Unfortunately, 92% of people who set goals never actually achieve them. A perfect way to change that statistic is by setting goals that are SMART (specific, measurable, attainable, relevant and time-bound). You should frequently check in with your new hire's progress with 30, 60 and 90 day reviews. When 78% of employees are saying being recognized motivates them in their job, frequent employee reviews are more important than ever.
Do you have an effective way to manage your employees' goals? @ClearCompany can help.
At ClearCompany, paperless onboarding contributes to the success of every single one of our new hires. Our complete Talent Management software takes them all the way from recruitment through onboarding to goal-setting and performance management. It's helped us become one of the leading Talent Management systems in the country, used by clients like Borden Dairy, Edible Arrangements and Goodwill.
Recent Posts: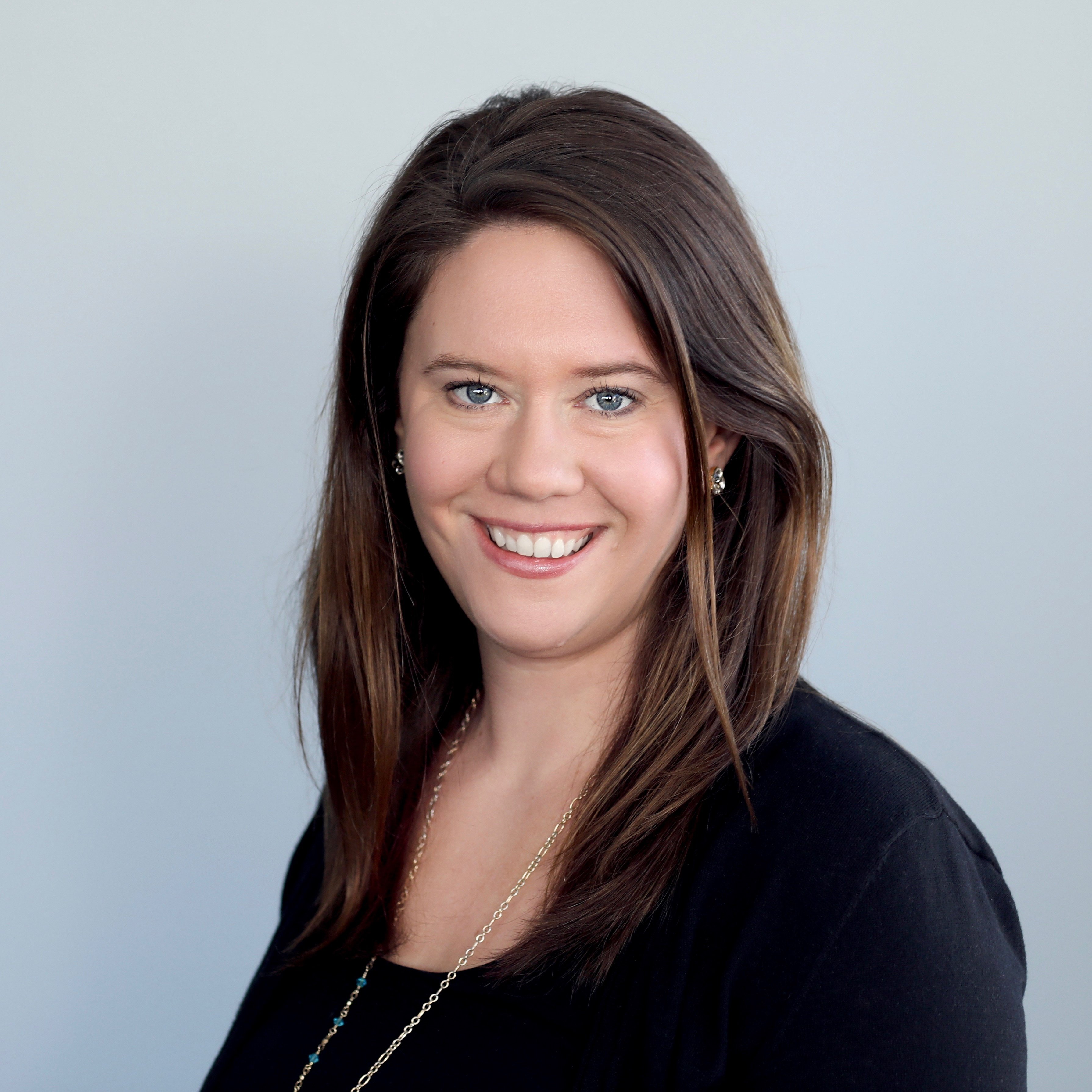 Sara Pollock
As the head of a department in the midst of a sustained period of rapid growth, Sara has spent thousands of hours interviewing, hiring, onboarding and assessing employees and candidates. She is passionate about sharing the best practices she has learned from both successes and failures in talent acquisition and management.