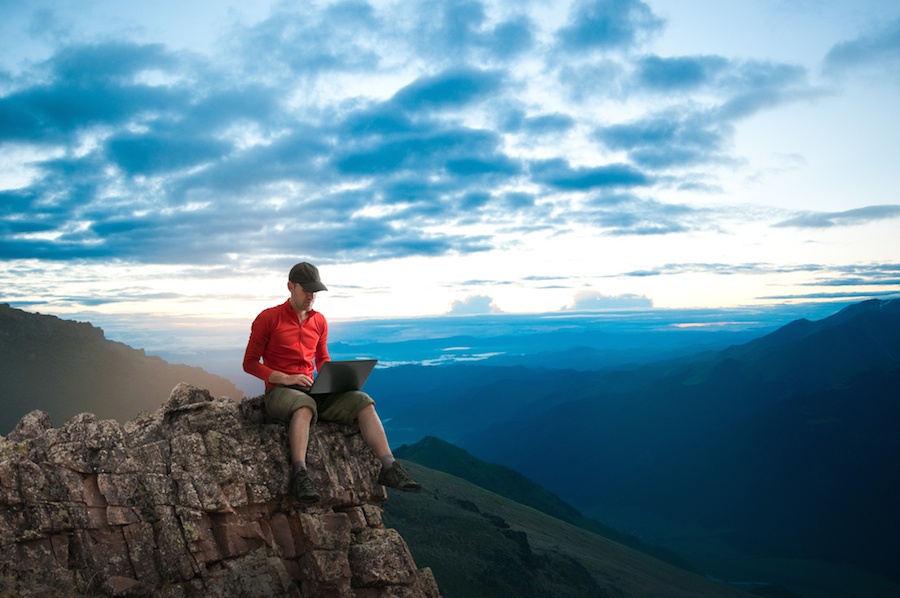 There's a lot of information out there that supports telecommuting for both employers and employees. Allowing employees to work remotely helps recruit and retain top talent, increases productivity and is also environmentally conscious. 86% of those surveyed said they preferred to work alone to "hit maximum productivity."
Companies are also reporting decreases in operating costs due to remote work. According to a Forbes, Aetna shed 2.7 million square feet of office space, saving $78 million. American Express reported annual savings of $10 million to $15 million thanks to its remote worker options.
How American Express saved $10-15 million:
Telecommuting can have amazing results, but if ill managed, it can cause serious problems. In 2013 Yahoo CEO Marissa Mayer set off many people when she put a ban on the company's telecommuting policy. Mayer claimed having employees present in the office would improve communication and collaboration. Others said Yahoo's telecommuting options were failing because they didn't have a strong policy, and it wasn't managed effectively.
What can an employer do to create a well-structured telecommuting policy? Take a look at our top considerations employers should make when creating a telecommuting policy.
Determine Eligibility
Telecommuting is a wonderful benefit for most, but it's not for everyone. 80% to 90% of the US workforce say they would like to telework at least part time. While some jobs are easily performed outside of the office others, like the service industry, aren't possible without a person actually being present.
80-90% of the US workforce reported wanting to work remotely at least part time.
Eligibility to participate in a telecommuting program should also depend on the person's past work performance, ability to work independently, history of accountability, years on the job or any number of other criteria. Either way, before you start allowing your workforce to telecommute you'll want to determine who's eligible, the specific criteria to become eligible and finally ensuring that you are consistently applying the same standard to all eligible employees.
Read More: Sharlyn Lauby and Kate Bischoff discuss the legal requirements for Telecommuting Policy Changes
Set Expectations
Two major reasons that companies are hesitant to implement a telecommuting program are they fear that they'll lose control of their employees and they'll be unable to monitor whether employees are working or not. 75% of managers say they trust their employees, but a third say they'd like to be able to see them just to be sure they are working. But with clearly set expectations, this should not be a problem. Your telecommuting policy expectations should include:
Time employees are required to be available - Usually during normal working hours.
Email, phone call and follow-up response time - 30 mins to an hour is typical.
Work deliverables and deadlines
Dedicated space for work with little distractions
How often the employee will be allowed to telecommute
With remote workers communication guidelines have to be set. You need to stay in communication with you team, so think of ways to do this while they are out of the office. Popular services used are: Yammer, Bitrix24, Skype, Google Hangouts and Slack.
75% of managers say they trust their employees. 1/3 say they need to see them. #remotework
Technology Requirements
It's pretty obvious that if employees are going to work outside of the office that they'll need the appropriate company-provided technology. This includes:
A laptop with an internet connection
Remote email access
File sharing capabilities
Video conferencing capabilities
Telephone
Telecommuters also need a quiet and secure place to work with access to the rest of the team.
Ask: What happens when your boss says NO to Telecommuting?
Cybersecurity
While employers considering implementing telecommuting programs often focus on the productivity and accountability of their staff, an often overlooked element of remote work is the security of the corporate data workers are accessing outside of the office. When employees have the option to work remotely it opens up the likelihood that they'll use their work devices on unsecured networks. To combat this:
Make sure computers have up-to-date antivirus software installed.
Password-protect all business devices and make sure that data going out from all devices is encrypted.
Keep a current inventory of all devices and make sure each one has its GPS tracking turned on. Install technology to remotely wipe data from any device that has been lost or stolen.

How to make sure your corporate data is protected when employing remote workers:
Once you have your policy in place, you'll want to create a telecommuting agreement for the employee to sign.
There are many questions to ask before jumping into the world of telecommuting, but with a well-structured policy you're on the road to creating a successful program in which both employees and employers benefit.
Recent Posts: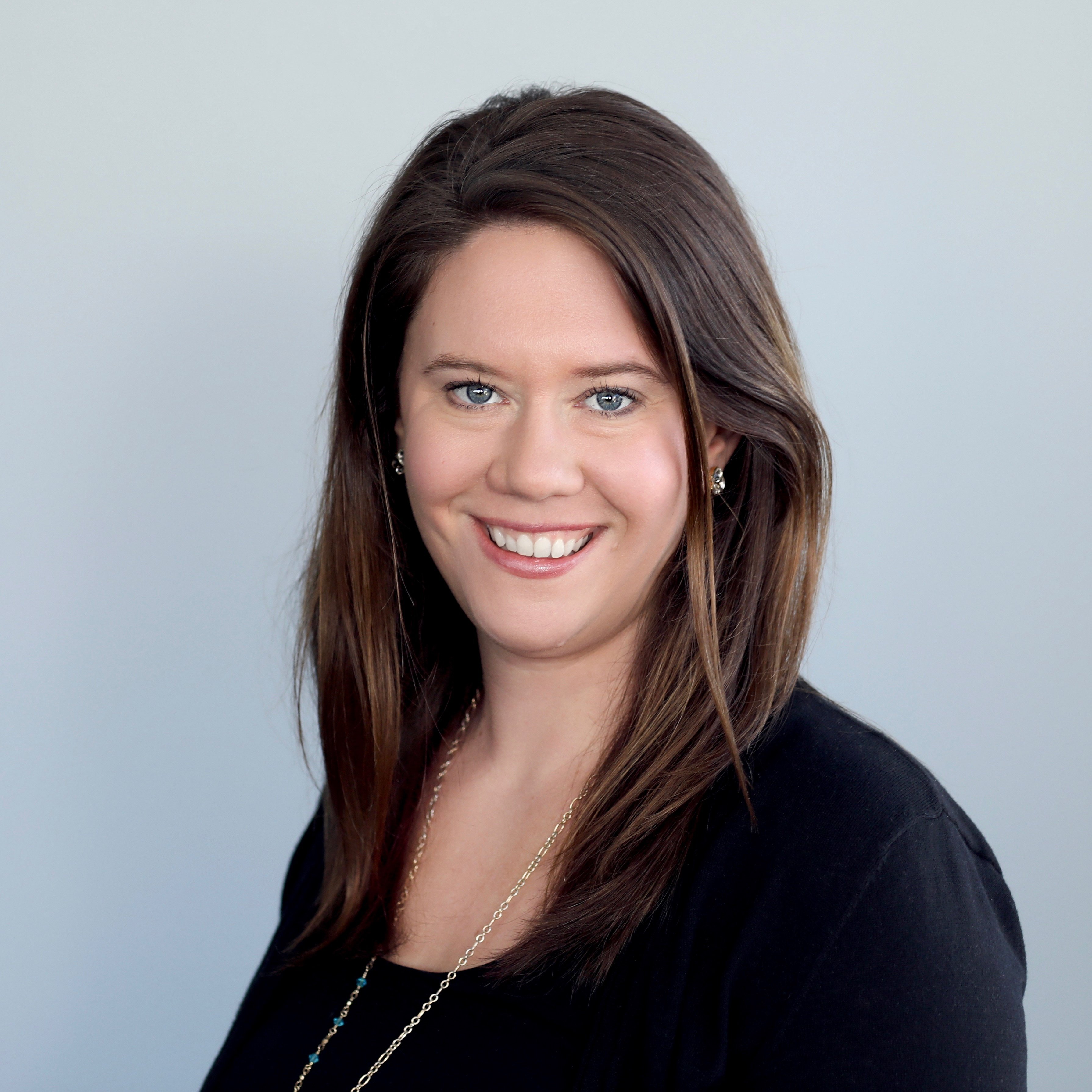 Sara Pollock
As the head of a department in the midst of a sustained period of rapid growth, Sara has spent thousands of hours interviewing, hiring, onboarding and assessing employees and candidates. She is passionate about sharing the best practices she has learned from both successes and failures in talent acquisition and management.