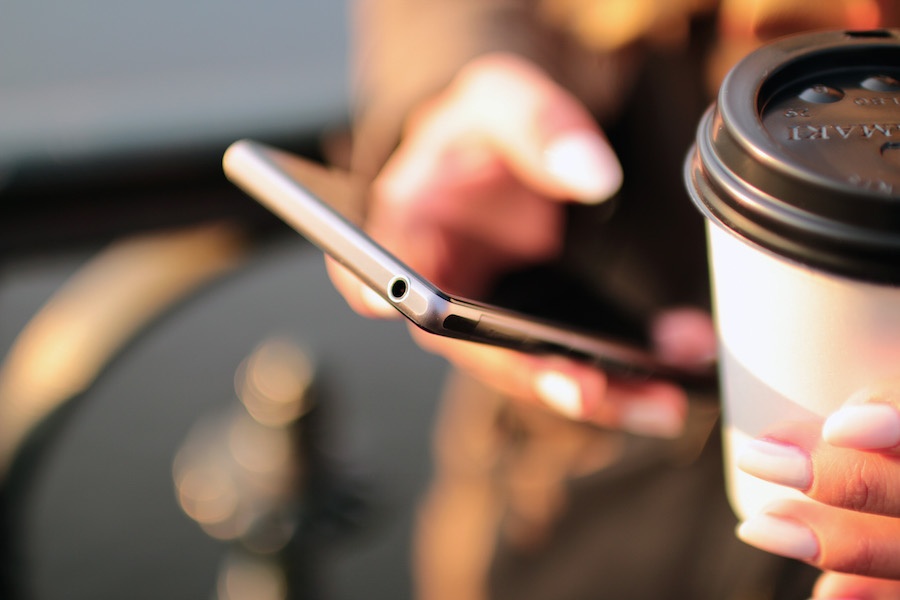 The following article discusses making text messaging an effective recruitment tool. It was originally published in August of 2015. We have recently updated it as of January 2017 to include new statistics and insight. Need a little more information to get you going? Take a look at our related articles:
Recruiters love texting candidates. Over 60% of recruiters are using text messages to contact candidates, and it makes sense. Since most Millennials have their phone on or near them most of the time, recruiters want to reach them through their phones, using the same notification systems they use for contact with friends. But be wary: if you don't text a candidate the right way, it can do more harm than good. Check out some easy guidelines you can follow to make your text-recruiting more professional, courteous and successful.
Use Speed To Your Advantage
The biggest difference between email and texting is speed. While the average response time on emails is about two minutes, it's a deceptive number. It can take days or even weeks for that first email to come through, after which you begin a conversation where the emails come in more quickly. Meanwhile, text alerts on phones are ubiquitous, so you won't have to wait long for a candidate to text you back. In fact, 90% of recruiters report using text messaging helped speed up their process significantly. If you want to take advantage of this speed, you'll have to reciprocate, to an extent. Be quick to reply to texts, and candidates will probably return the favor.
2016 Stat: Average response time for a text is only 90 seconds.

90% of recruiters report using

text

messaging

helped speed up their process significantly.
Don't Spoil Your Opener
Text messages have an incredible 98% open rate. Compared to email's measly 23% open rate, you start to see why texting is such a tempting avenue for recruiters. But just because it's harder to filter out text spam doesn't mean you can be more reckless about how you approach candidates. Once you have their phone number, craft an interesting text message, the same way you'd want to catch their attention with an email. Your text will still come up with a random phone number, so be sure to introduce yourself, be human, and sell them the job as quickly as possible. Don't use all caps if you can avoid it, and leave your contact email info at the end. If your first text looks like spam, that's what it'll become.
2016 Stat: 95% of texts will be read within 3 minutes of being sent
Does your recruitment and talent management process need a makeover? Transform it with our Mega Bundle: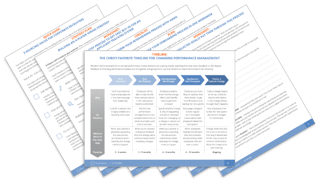 Text With Caution
No matter what the response rate or speed advantages of texting may be, some candidates don't like getting a text from their recruiter. Specifically, candidates over 45 consider text messaging a little too invasive. Although 43% of candidates consider recruiters who use texts as professional, it's not a far cry from the 32% of talent who consider them unprofessional.
Texting is a powerful form of communication, but you use it with caution, lest an older candidate get the wrong impression. Do your research: If your job is the kind that appeals to an older crowd, you might want to ease off on texting.
Texting is a powerful form of communication. Are you using it for effective recruitment?
Keep Business Hours in Mind
One of the fastest ways to make your candidates feel like you're invading their privacy is to text them when they'd rather not think about their job search. Specifically, 24% of candidates think it's inappropriate to text them outside regular business hours, making it the most common reason candidates might not take to your texts. If you want to text candidates and still enforce a policy of professionalism, make sure to do it during the regular 9-5. The last thing a candidate wants is to schedule an interview at midnight.
Have a Smooth Follow-Up
Once you've made your initial point of contact, how you proceed is important. Because most texting happens through phones, it's important that you follow up your initial text with a method of contact the candidate can easily get to on their phone. This means having a quick email address. But some candidates prefer to go straight to the application process, which means you need to have a mobile-optimized careers website. Unfortunately, only 20% of recruiters have a website optimized for phones, making it difficult to make the transition from first contact to application. Remember: Texting candidates is a powerful tool, but only if you can properly capitalize on it.
2016 Stat: Only 18% of recruiters have job posts optimized for mobile.
So before you go all-in on texting candidates, make sure you're following the rules. A bad texting campaign feels like an invasion of privacy and will give you a bad reputation as a recruiter. But if you know what you're doing, texting a candidate is one of the fastest and most successful ways to get a candidate to apply.

Ready to follow up that text and transform your process? ClearCompany has a state-of-the-art applicant tracking system, so you can build a better talent funnel from sourcing to onboarding. Download our handy resource mega bundle!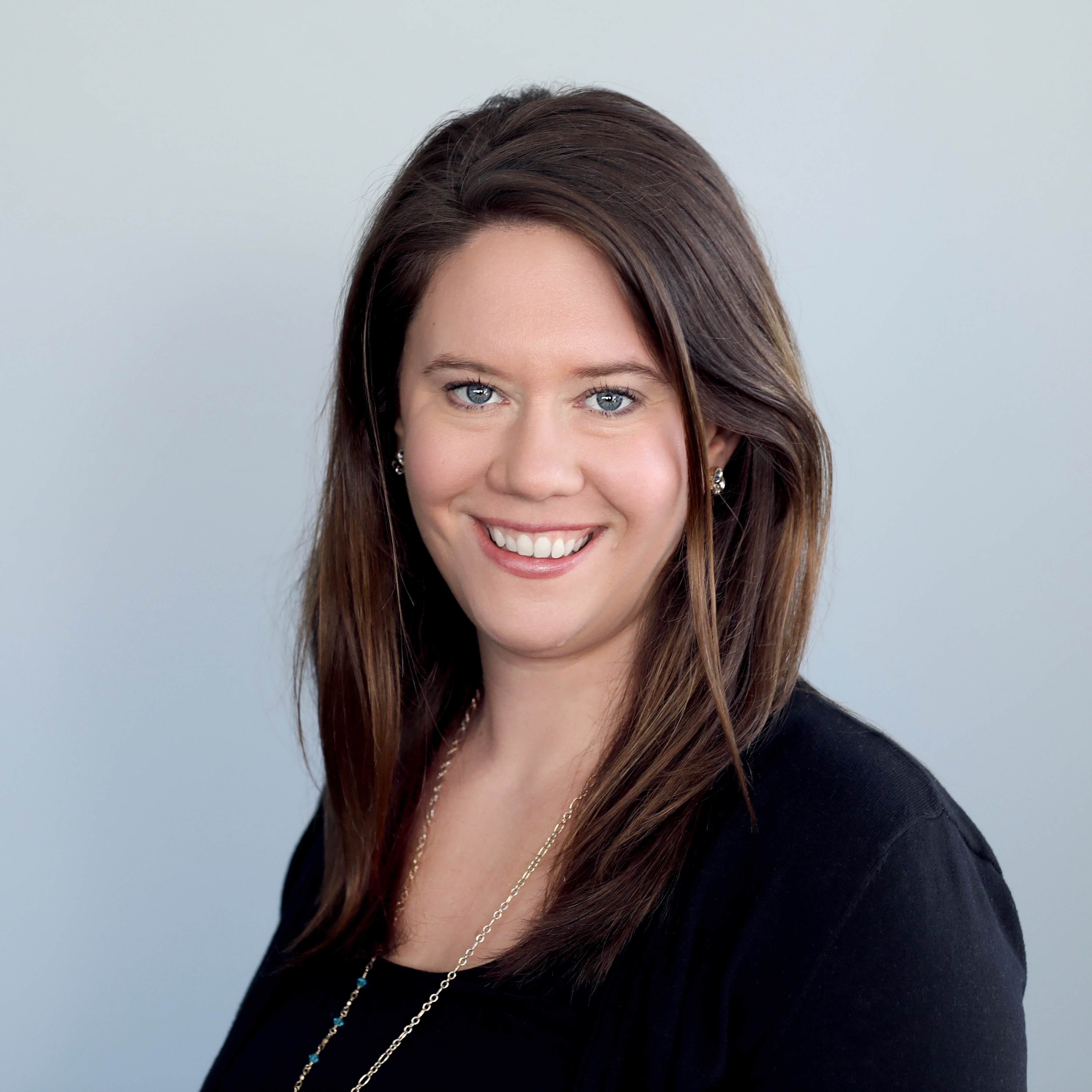 Sara Pollock
As the head of a department in the midst of a sustained period of rapid growth, Sara has spent hundreds of hours interviewing, hiring, onboarding and assessing employees and candidates. She is passionate about sharing the best practices she has learned from both successes and failures in talent acquisition and management.