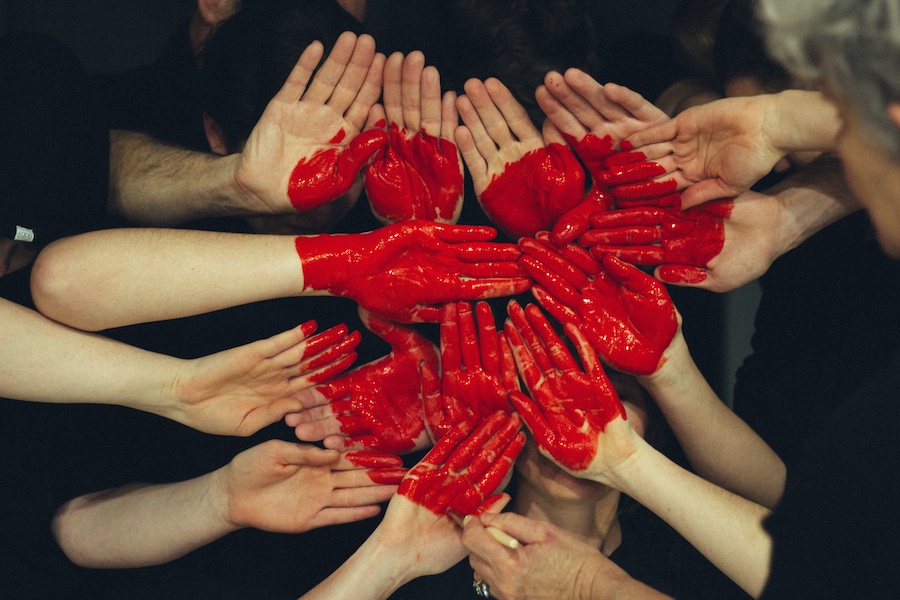 Everyone talks about the candidate experience and how we should improve it, but actually taking the time to analyze, review and improve takes more than just writing a blog post about it. Nearly 60% of candidates have had a poor candidate experience when applying for jobs. Courting candidates is not easy, but it certainly becomes even more challenging if candidates are having poor experiences.
Here's how to audit your candidate experience
Measuring the candidate experience goes beyond analyzing the interviews. It's a time for hiring managers and all of those involved to step back and look at how current and previous candidates are treated during the hiring process. Take a look at these three reasons why every company should start care about candidate experience.
60% of candidates have had a poor experience when applying for jobs. Change this:
Waiting Is The Worst
59% of professionals want to hear from you whenever you have an update after they apply. The hiring process can be lengthy and there are multiple variables at play, but staying in contact with applicants is key. 58% of candidates say they did not receive regular updates about their application during the hiring process. Forgetting candidates can start a downward spiral when it comes to your business and its success. Candidates no longer look at your company as a place they want to engage with when they have a bad experience, whether it's applying for a job or purchasing your product.
Do you provide candidates with updates during the #recruiting process? Here's why you should:
People Are Going To Talk
News travels faster than ever now that everyone is on social media, which often leaves us picking up the pieces. Social media gives candidates an outlet to express themselves and they aren't always holding back. 34% of candidates who have suffered a bad candidate experience will share their experience on social media. Companies that care about their employer brand understand that a small mistake like this can cause a lot of potential issues.
34% of candidates who have suffered a bad #CandEx will share their experience on social media:
Grow Your Talent Pool With Better Experiences
If you're lucky enough to have candidates consistently applying for jobs, you are already ahead of the game, but for some locating quality talent is difficult, especially when their candidates aren't enjoying their hiring experience. A good candidate experience helps organizations find better candidates that will stay around longer versus candidates that were hired from job boards. Referral hires have greater job satisfaction and stay longer at companies – 46% stay over 1 year, 45% over 2 years and 47% over 3 years. Building a strong candidate experience not only leads to making better hires, but it can also allow employees to build a better organizational culture through collaborative recruiting.
Learning To Care
We've all seen the stats, but if you haven't read Gallup's report on the State of the Global Workplace, then you might not know that 70% of our workforce is disengaged. Not enough people care about their workforce and that's where we are failing. While improving the candidate experience doesn't fix everything, it's where healing can start. Showing candidates you care from the moment they contact you will start your relationship off the right way. Candidates that are applying deserve to have a fun and engaging experience. It will resonate better with candidates, and the results should show it. Afterall, if they become your next employee that will only benefit your company in the long run.
You should have a system in place to measure the kind of experience candidates are having, even if the candidate is not hired. Every step taken during the candidate experience should be a step forward. Each step should be focused on building a better candidate experience, which can lead to a better and more viable working experience that embraces employee happiness and fosters productivity.

Recent Posts: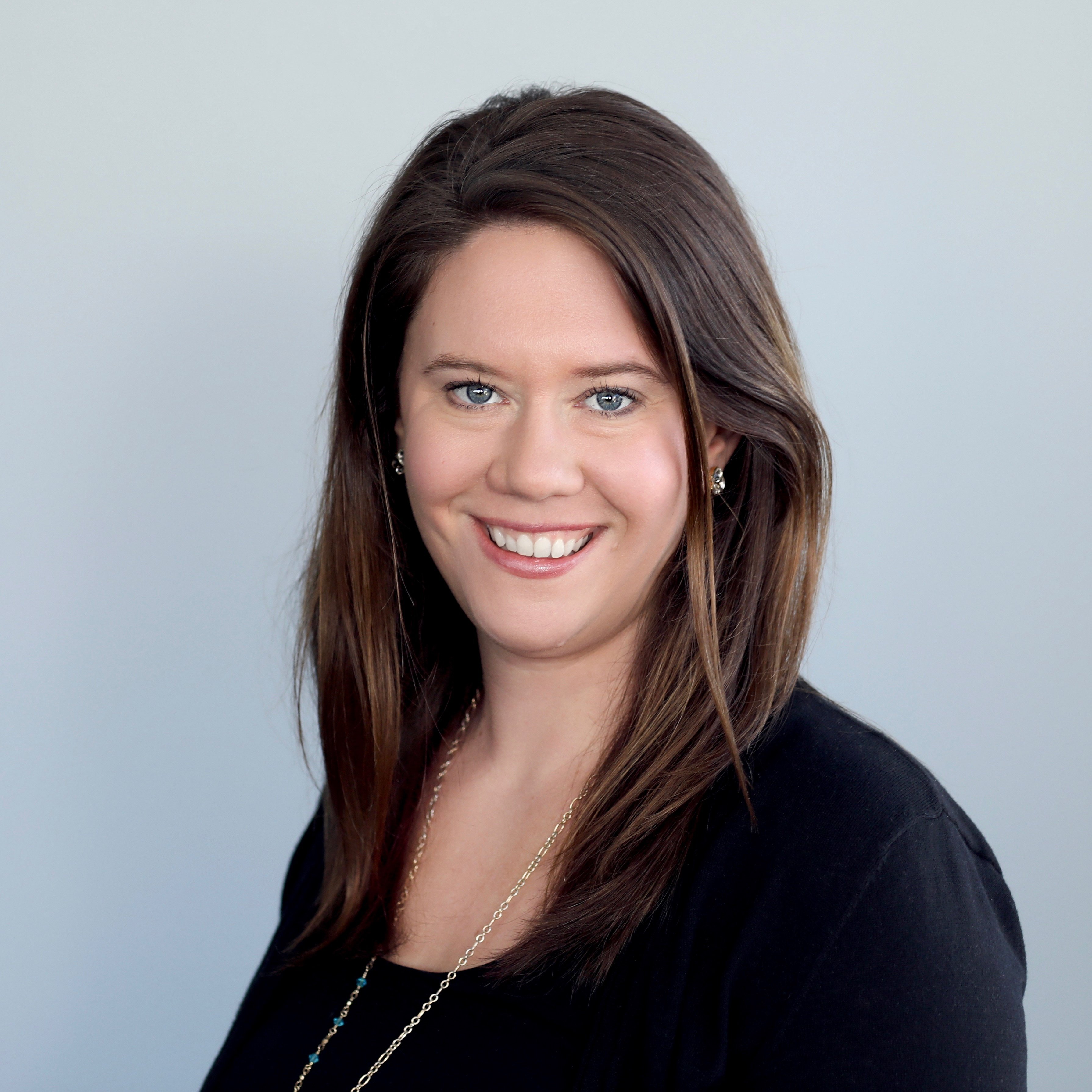 Sara Pollock
As the head of a department in the midst of a sustained period of rapid growth, Sara has spent hundreds of hours interviewing, hiring, onboarding and assessing employees and candidates. She is passionate about sharing the best practices she has learned from both successes and failures in talent acquisition and management.