Recruiting, the first step of the talent lifecycle is insanely crucial to nail. Quality talent attraction is a growing concern for employers. In fact, a recent study revealed that 39% of employers have jobs that stay open for four months or longer due to the inability to find people with appropriate skills. The issue isn't that the necessary talent doesn't exist; the issue lies in effectively finding and attracting this talent. Don't leave great candidates on a sour note with your talent attraction methods; get your pitch right with these 13 attraction stats and facts.
Mobile Optimization
How you reach job seekers is just as important as crafting a great message. After all, what good is the best pitch in the world if no one can see it? While mobile is just one of many platforms employers and recruiters need to focus on, it is currently the most popular and used platform by job seekers.
CareerBuilder's 2013 Candidate Behavior Study reveals some surprising statistics about the necessity of mobile optimization in the application process.
At least half of job seekers with mobile devices spend three hours or more looking for jobs via smart devices every week (49% on smartphones and 59% on tablets)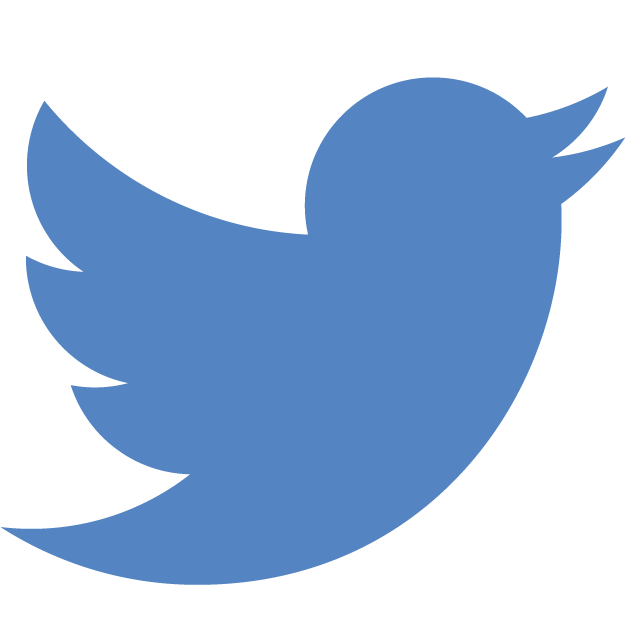 65% of workers who search for jobs via mobile devices will leave a website if it is not mobile-optimized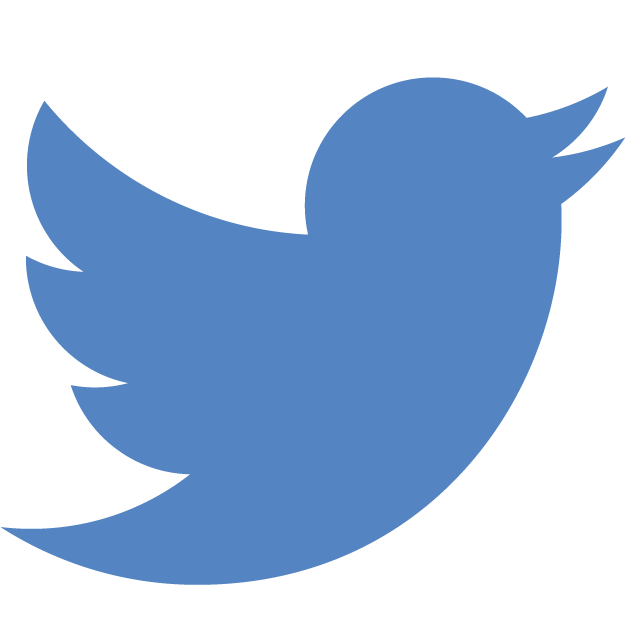 40% of those who left the application process will walk away with a more negative opinion of the company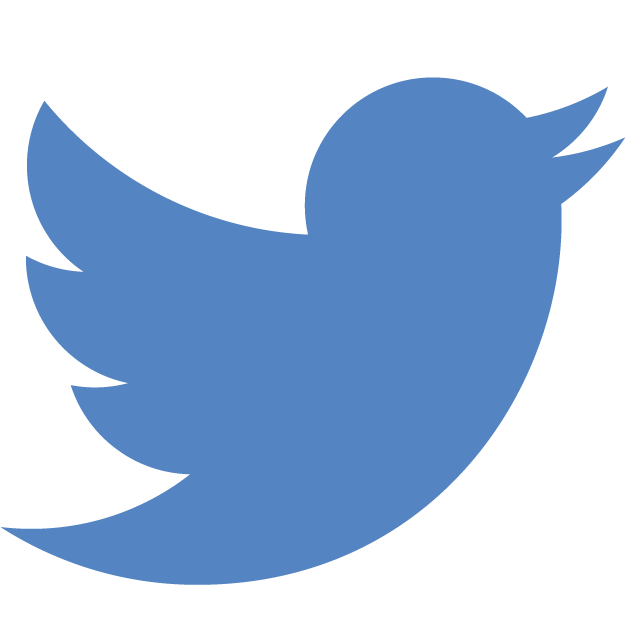 Reputation & Employer Brand
Job seekers and employees are now armed with tools like Glassdoor, social media and other review sites and outlets to tell it like it is and scope out employer reputations respectively. There are no closed doors anymore. Employees have a voice, and job seekers are interested in what they're saying.
55% of job seekers believe it is important other people want to work for their prospective employer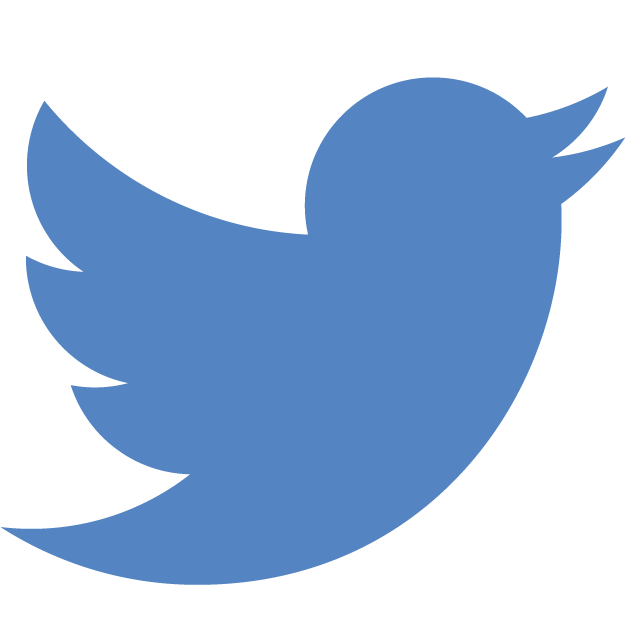 60% of candidates consider employer reputations important when applying for positions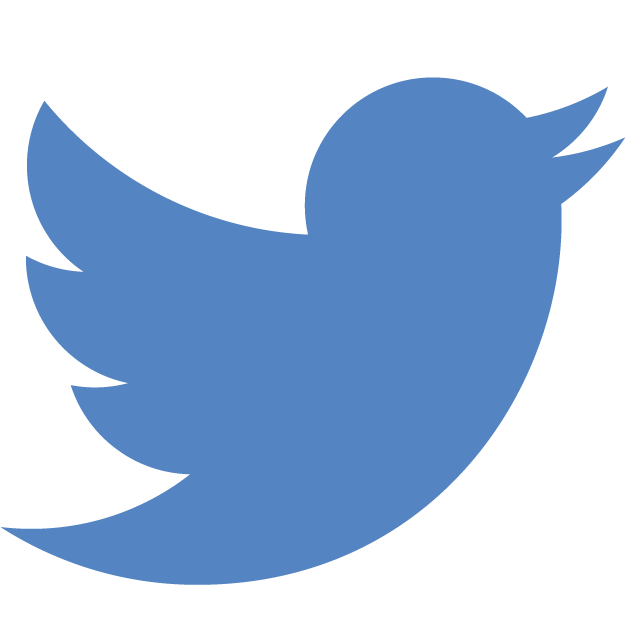 1 in 3 applications submitted by recent graduates are motivated by employer branding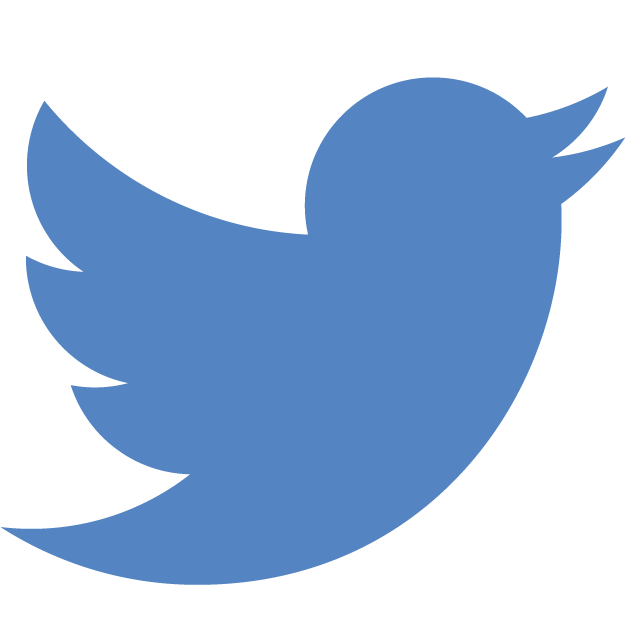 69% of job seekers agree their perception of a company improves after seeing an executive or other company representative respond to a review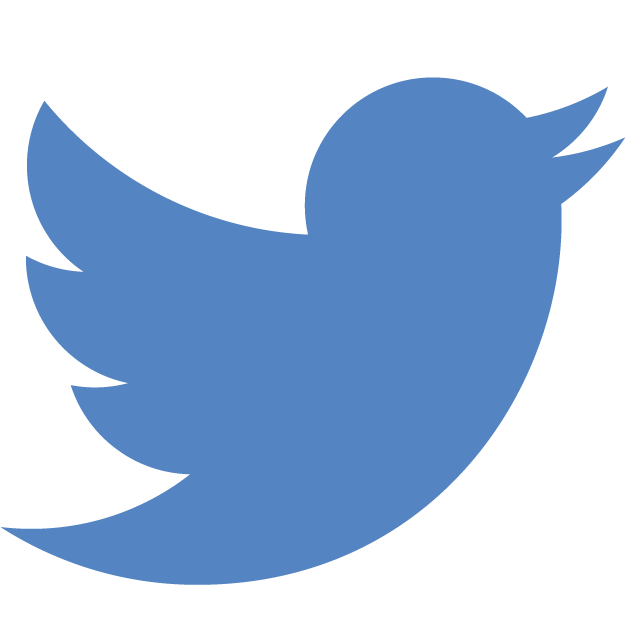 94% of job seekers say they are likely to apply to a job if they can tell that an employer actively manages their brand, including: sharing updates about their culture and work environment, updating their employer profiles and publicly responding to company reviews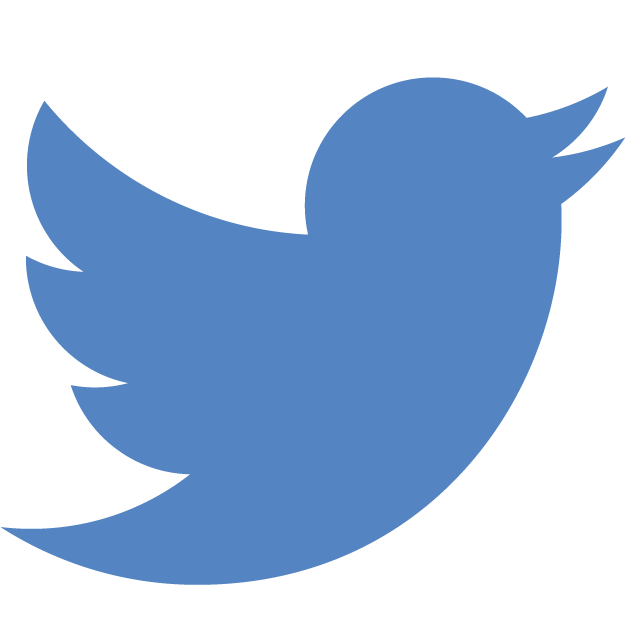 Talent Attraction
Candidates don't want to dig for information about your organization, so put it front and center. Don't just focus on the perks either; they want to know it all. In fact, according to research conducted by Software Advice, the most sought after company culture is one founded on honesty – not fun, flexibility or a casual atmosphere - but honesty. While there's something to be said for putting your best pitch forward, candidates are truly attracted to the full picture. They don't expect any organization to be perfect, but they do expect every organization to be honest.
Beyond attracting the right candidates, putting all pertinent information on the table can help form an optimal talent pool. When employees know what to expect, they can figure out if this is right for them, or self-select out of the process.
Here is the information about your organization job seekers are looking for in their hunt, according to a Glassdoor study of over 1,000 respondents:
76% of job seekers want to know why the company is an attractive place to work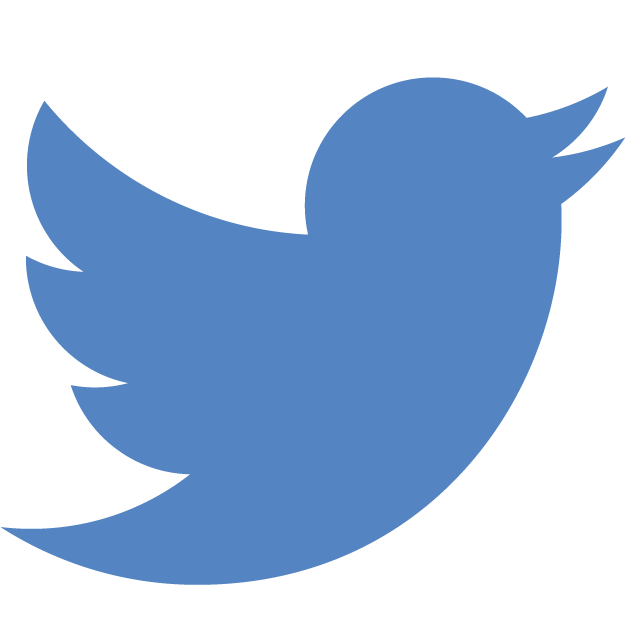 70% of candidates wish to know about compensation package details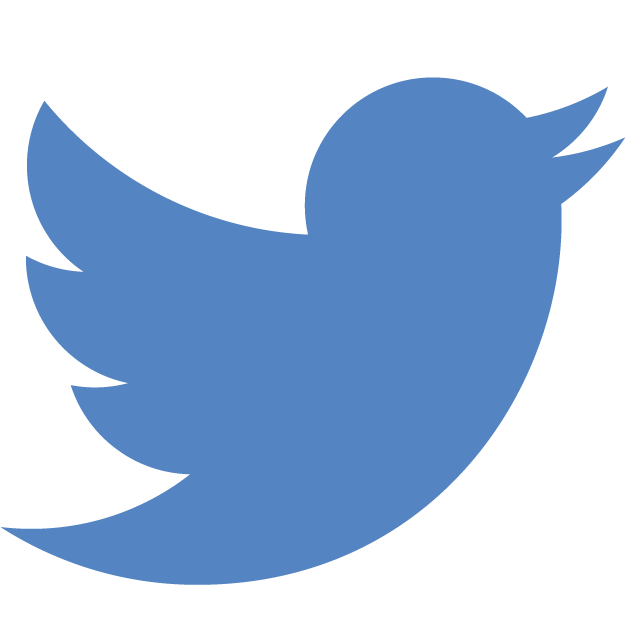 60% of job seekers want to see an overview of the company's mission, vision, and values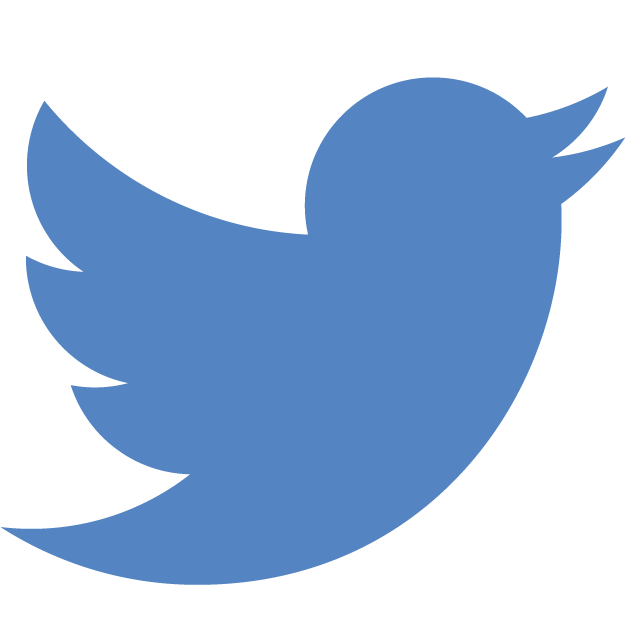 55% of candidates want basic company details like office locations, number of employees, and revenue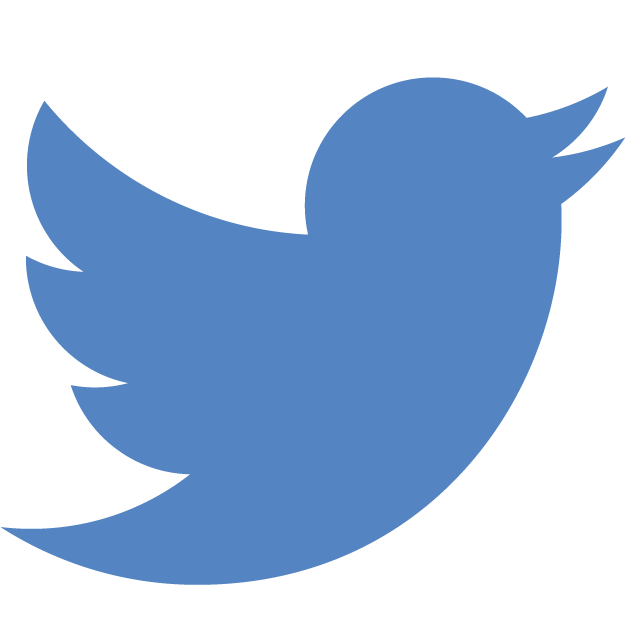 62% of job seekers want details on the benefits package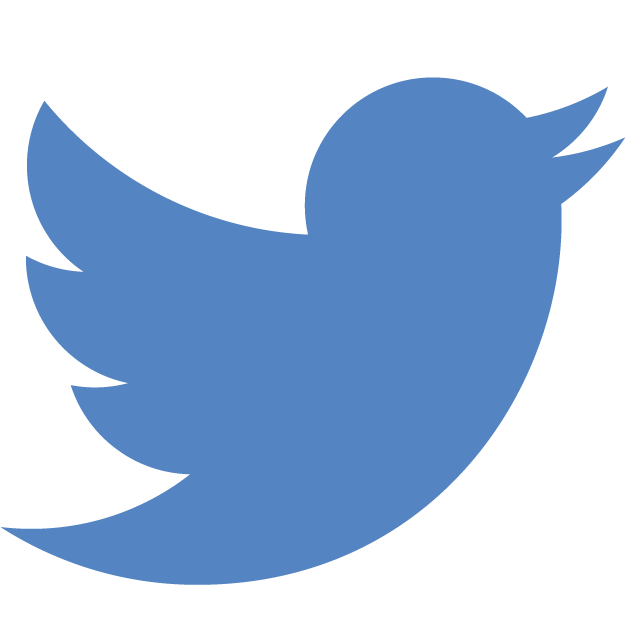 You can't afford to get stale, or outdated with your talent attraction initiatives. Injecting the word "awesome" any and everywhere isn't going to do much in the way of finding and attracting quality talent. We realize this is a lot of information, and that's why we're here to help streamline your recruiting process.
Find out how to seamlessly incorporate all of this information into your attraction initiatives with ClearCompany right now.