From ghouls and ghosts and long-leggedy crawlers, one of the scariest things that could go bump in the night is definitely your employer brand. Having a creepy or even invisible employer brand can affect everything from the candidates who apply to the engagement of your current employees. How can you shift your employer brand from trick to treat? Here are 5 ways to make it happen and turn your employer brand from frightening to an employer brand that attracts quality candidates.
Treat Your Candidates Like Customers for a Better Candidate Experience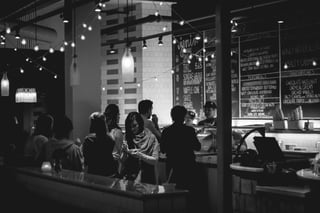 Nothing will scare away the best and brightest from applying to your job postings like a spooky employer brand. How can you fix this?
Start treating your candidates as you would your customers. You wouldn't want a customer to have a bad experience going through your sales funnel then turn around and relay that to their network. Extend the same courtesy to your applicants. When you implement a fresh, new employer brand you'll see a whole host of benefits, like an increase in productivity: 15% of candidates who have a positive hiring experience are more likely to put in more effort in their new job. Learn more about how candidate experience can help employer brand…
What it takes to maximize starting efforts in new employees:
Is Your Application Process Killing Your Chances?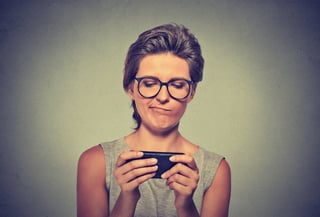 Your application process might be a spooky swamp and you don't even know it. One study found 60% of job seekers quit in the middle of filling out the online application because it was too complex and lengthy.
Does your application process ask for the same info over and over again? Do applicants have to wade through more than 2 pages of questions and THEN upload their resume? If this horror sounds like your application process, it could be heading candidates off at the pass. Turn it around and morph your application process from murderous to fun-loving and happy-go-lucky…
The Biggest Changes You Need to Make to Your Interviewing Process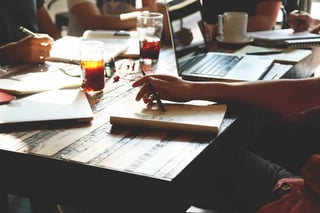 So your application process is polished and clean, but there's something not quite right about your interview process that seems to be scaring the best candidates away.
After you've met with the candidate, the interview process isn't over. You have to reach out to both accepted and rejected candidates to give and request feedback. Both groups want to hear back from you, but unfortunately, just over half (52%) of managers respond to fewer than half the candidates. What should you do? Try these changes to your interviewing process to help turn things around…
Only 52% of managers respond to less than half of their candidates after interviews. Do this instead:
Managing to Your Employer Brand Promise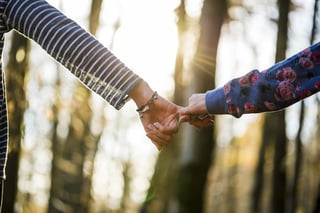 Employer brand is no-doubt a large part in bringing in the best talent. 75% of job seekers consider an employer's brand before applying and 56% of recruiters say it is a top priority.
Once your well-known employer brand brings in all of these great people, how do you live up to the promises you made? Communication is key! Poll your employees on how they feel about the current company policies, perks and culture. How do you take this one step further? Find out…
75% of job seekers consider employer brand before applying. Fewer recruiters agree it's top priority:
The Link Between Employer Brand and Employee Engagement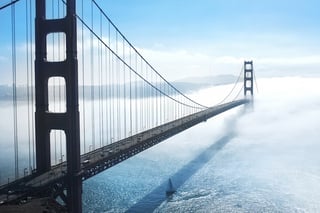 What does a solid employer brand have to do with employee engagement? Simply put: Good employer branding attracts better candidates, which in turn leads to employees that are more apt to work for your company and love working with you.
49% of companies look at employee engagement as a sign of good employer branding. How do you create this link in your organization? Check out these tips…
Turn the lights on when it comes to your employer brand by taking these tips to turn it from creepy to welcoming! Need more specifics? Check out our guide to getting the candidate experience right every time!
Recent Posts: