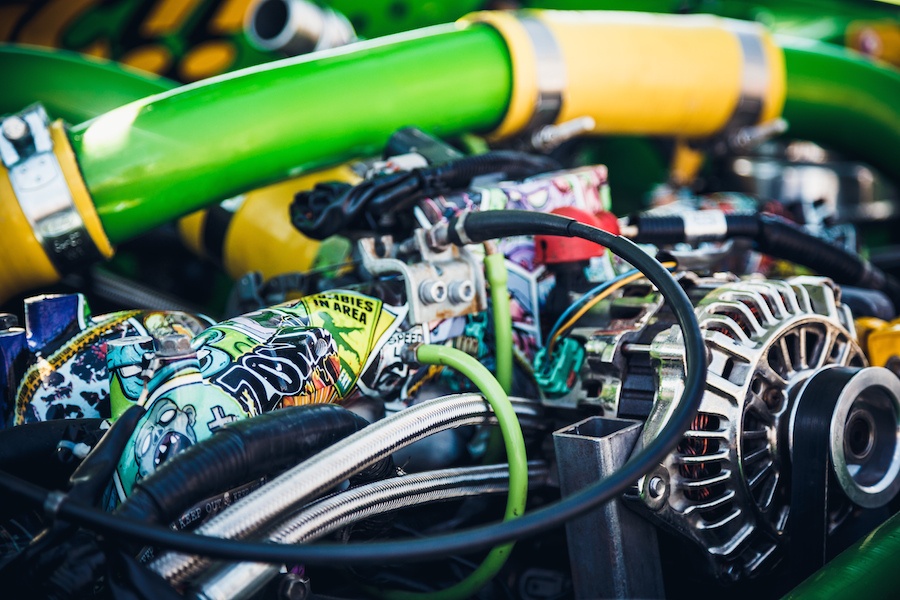 "A referral culture must be established to acquire great talent."
Gateway Engineers, a civil engineering firm based in Pittsburgh, has strong business relationships nailed down. But what they needed was the same foundational trust and long-term satisfaction within their employee network.
To empower their employees to be brand ambassadors and leverage their networks to recruit quality talent for the firm, Gateway Engineers chose ClearCompany tools.
Take a look at Gateway Engineers' challenge and the result of using the ClearCompany solution in our latest case study, right here.
Recent Posts: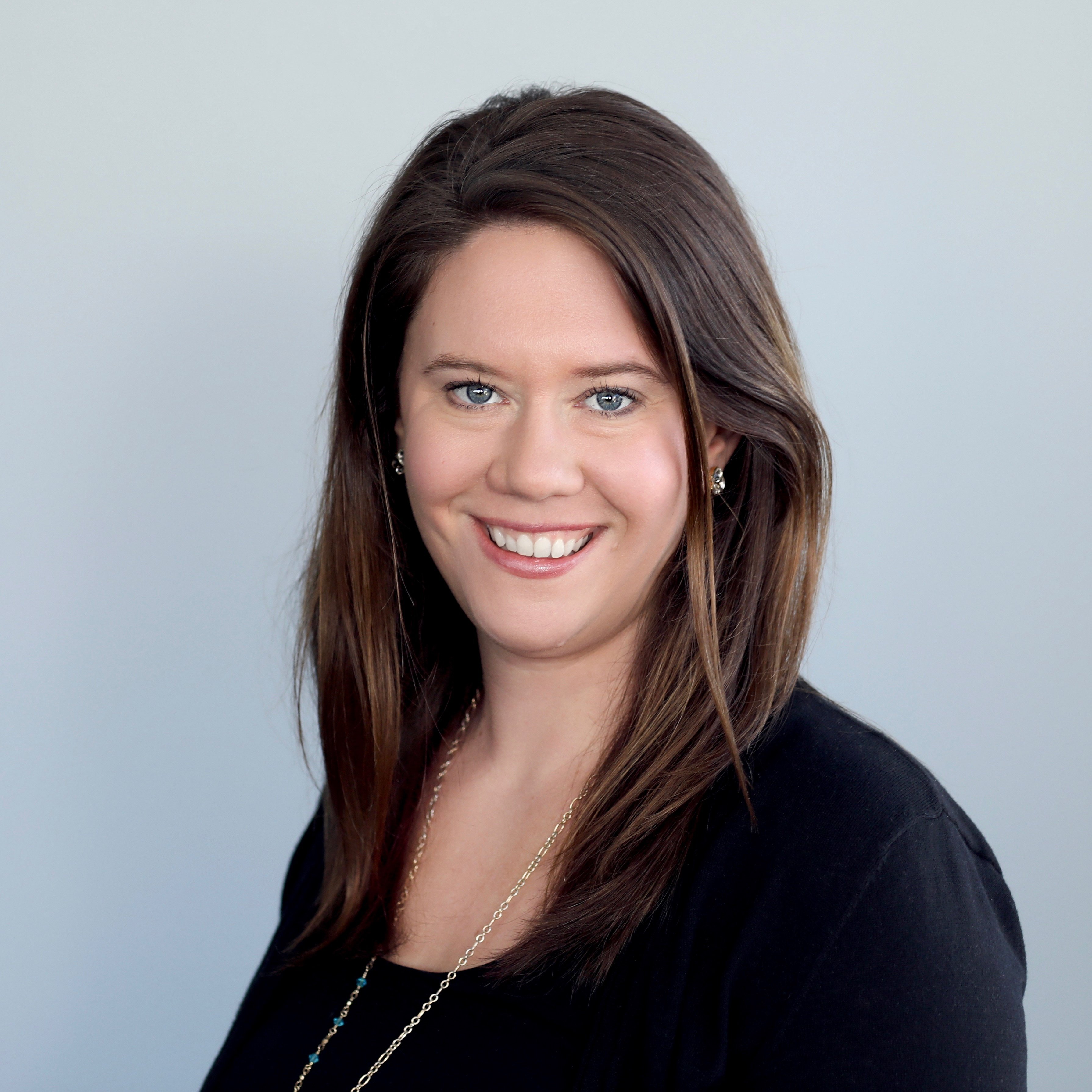 Sara Pollock
As the head of a department in the midst of a sustained period of rapid growth, Sara has spent thousands of hours interviewing, hiring, onboarding and assessing employees and candidates. She is passionate about sharing the best practices she has learned from both successes and failures in talent acquisition and management.