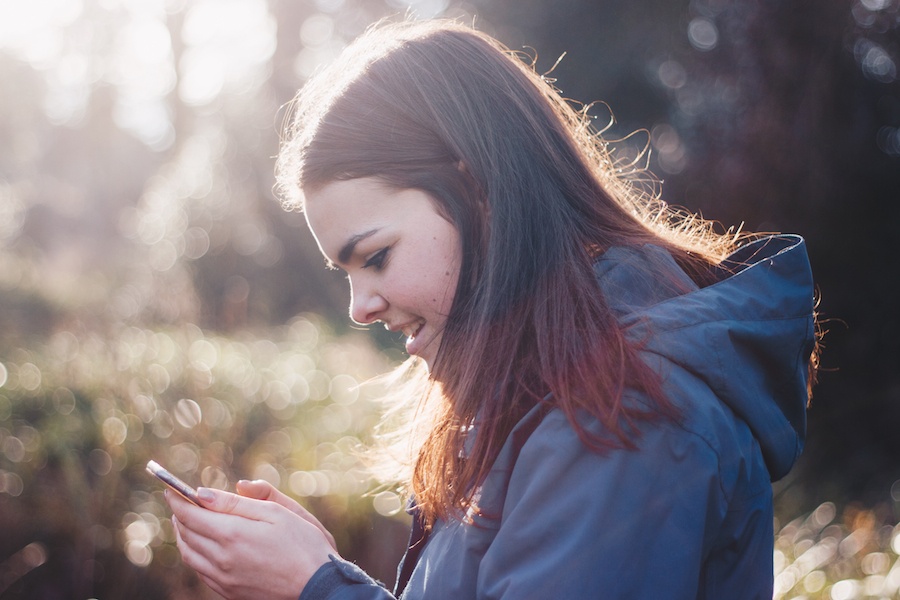 Candidate sourcing is a very specialized and difficult position. Sourcers or researchers must use multiple platforms to find the most qualified candidates for a given job. Where those candidates are found can be hard to pinpoint: 78% of candidates use social media in their job search, but the best candidates for a position may be hidden somewhere else.
In an age where everyone has a computer in their hand, it's easy to think all of the best candidates are on social media sites from LinkedIn to even Snapchat. But, if you're looking for variety in your workforce, get out of the mobile job searching world and look at places many people wouldn't think to look.
Sourcing is the investigative side of recruiting and is often used in difficult-to-fill roles. While there are highly specialized sourcers in some companies, in most cases, recruiters and HR professionals, and even hiring managers, might find themselves performing the sourcing function. If that's you, here are some best practices to lean on when sourcing for your organization:
Are you using these top 10 #sourcing best practices to find the right talent?
#1 Define the Role
Put in the prep work before the sourcing starts. Before any resumes are reviewed or candidates are called, a sourcer must have a detailed description of the position and team involved. This is the first and most important step, because knowing every aspect of the position is going to help filter out unqualified candidates from the get-go. The talent pool is massive and with unemployment being at an all-time low, there is an increase in competition among sourcers to get the best talent. Sourcers have access to job boards—which 62% of candidates still report using—social media, internal talent pipelines and more. The faster a sourcer can vet candidates, the easier their job will be.
Tip: Ask the hiring team (not just manager) what the goals will be for the role. This helps you define the role for your potential candidates!
#2 Define the Limits of the Job
Sourcers should know where the limit of their job is, and what crosses over into "recruiter territory." A sourcer uses platforms to find and qualify candidates, while a recruiter vets resumes and moves interested candidates through the interviewing and hiring process. Those who only source shouldn't to get bogged down in tasks that aren't part of their job (e.g. setting up interviews, slogging through resumes or collaborating between candidate and employer).
Assess if the limits of the sourcing position are working. Is the hiring process being sped up, or is it falling behind? If it's falling behind, look at what the limits are and assess what can be changed in the process. A hiring process should take no more than about 25 days. Doing little parts of a recruiters job will slow down the sourcing.
Tip: Many sourcers discover candidates on various platforms. Instead of sending a bland InMail, try a unique message on the platform they seem to like best, and mention how their skills will be a great fit for the job. Be specific!If a candidate isn't responding on one platform, try going to a different one. A 22-year-old candidate might be more responsive on Twitter than their 40-year-old opponent.
#3 Be Detailed with Searches
One of the most basic tools a sourcer has available to them is Google's Boolean search. However, making the search function truly useful takes a few tricks. Simple strings, like a list of skills and the job title, are going to retrieve simple, unintuitive results.Social profiles alone don't show the most qualified candidates for a position. To truly source the best resumes, a sourcer needs to know exactly who they're looking for to filter through the passive candidates. This is where detailed knowledge of the role and the ideal candidate become a goldmine for specific keywords. There are a plethora of online resources from smart sourcing minds that you can essentially plug and play:
In short, try these quick tips to improve your Boolean resume searches:
Exclude relevant results: Put NOT or a "-" sign in front of a term you don't need

Search for variations of the same profession: Not all programmers call themselves that. Put OR in between two terms like "programmer" OR "hacker"

Once you have your source string, add more terms to expand your search
Tip: Use responsibility terms (manage, coordinate, organize) to get better results. Avoid buzzwords that don't really describe the job functions. Additionally, take advantage of Google's search abilities and use their defining terms, "and," "not" and "or."
#4 Not First-In, First-Out
Candidate sourcing is not first-come, first-serve. Sourcers may be under deadlines to find a certain number of qualified candidates in a certain amount of time, but they can't let that have a big impact in the candidates that are selected. The first few candidates who fit the candidate persona may be pretty good, but they may not be great.
The person on the resume or in the profile might not be all they're cracked up to when they come in to talk to a recruiter. Don't send in whoever you find. Keep looking and researching until you find the candidate who fits best with every aspect of a job. If you don't you might have recruiters coming back looking for more candidates and creating more work.
Tip: If you approach candidates from a personal standpoint, you are more likely to find out if they're willing to take an assessment or hear more about the opportunity before presenting to a hiring manager.
#5 Build a Sourcing Pipeline
Sourcers are in constant contact with candidates, and the best sourcers keep a running pipeline. Candidates that are currently passive may become active in the future, and it's up to the sourcer to remember those candidates and keep them on tap for future searches. Great sourcers make an effort to connect with those candidates and keep a relationship going—making the candidate readily available when the time comes to fill the right position.Having these relationships ahead of demand ensures even in a crisis, hiring managers have someone they can turn to so they can quickly fill a position.
Repeat applicants are the best kind of applicants. So, if a position doesn't work out for a candidate at the time, sourcers should be keeping them in mind and communicating with them until a position does pop up for them. Just because a candidate is a no for the first attempt doesn't mean they'll be a no for the next position.
Tip: Ensure your pipeline stays filled. You don't have to have an open role to ensure you seek out candidates who'd be a good fit. Once you start flexing those sourcing muscles, you might even end up being an internal advocate for incredible candidates BEFORE you have a position open!
#6 Use Social Media
Prospect candidates likely spend a lot of time on social media. They might even be spending multiple hours a day on it. For sourcers, it's a gold mine of information. Social media sites like Facebook, Twitter and LinkedIn give valuable insights into a candidate's personality and give clues to how they would fit in a certain position.
Reach every generation. There are a lot of articles out there about how to reach Millennials, leading us to believe they're the only group out there to recruit. While they are known as mobile candidates and a large majority of them are just stepping into the workforce, they aren't the only candidates who use social media to get their name out. Gen X-ers and even Baby Boomers are willing to receive job notifications mobily either through text or on social media sites.
Tip: Use Facebook's Graph Search function. It's a free tool that enables sourcers to find candidates on Facebook who work for a specific industry, near a certain location or for a specific company.
#7 Track the Right Sourcing Metrics
One of the most important things a sourcer should track is their best source of new candidates. Whether it's LinkedIn or Monster.com, sourcers should be tracking where their best candidates—that is, the ones who are eventually hired—are coming from. The second metric to keep an eye on is time-to-hire for those candidates. The average time to hire is 27 working days: A good sourcer knows if they're above or below average, and how they can improve.
Tip: Look at who the best sourcers are and what they're doing to keep their time to hire down. If something doesn't line up with current processes, consider adding a new skill and watch time to hire drop.
The average time to #hire is 27 working days. How does your team stack up?!
#8 Look Beyond the Current Position
No person is an island. Every potential candidate a sourcer looks at is a person with friends, family, coworkers—connections. When reviewing candidates, a sourcer should keep an eye on the industry a candidate works in, their management level and their geographical location. All those details are clues that the candidate may know someone who is perfectly suited for a position.
The best candidates and even employees a sourcer talks to most likely know someone who's even better than they are. It's a sourcers job to find out who a candidate knows and see if they're interested in a better opportunity. Employee referral programs make this process smooth and transfer easily into the sourcing and recruiting system.
Tip: Sourcing with referrals takes on a whole new meaning when working with local associations, fraternities, clubs and groups. Try looking at associations and events as opportunities for sourcing!
#9 Use Your ATS
An Applicant Tracking System is specifically designed to store and retrieve candidate information. The best sourcers take advantage of the ATS' features by utilizing it to find candidates that have already expressed interest at some point or another. It has all the information a sourcer needs to find the right candidates for the position.
Getting more work done in less time seems like a dream to a lot of people. But, by utilizing your ATS this is no longer just a dream! When the candidate sourcing software is linking with ATS there are fewer locations for talent to hide, which means the sourcer gains more time back in their day.
Tip: When prospects become candidates and candidates become applicants, ensure a positive and personal candidate experience by creating a seamless path through your whole interviewing process with a robust ATS.
ClearCompany's Applicant Tracking System has immediate access to millions of robust profiles and powerful search capabilities. It's the perfect system to take sourcing to the next level.
Recent Posts: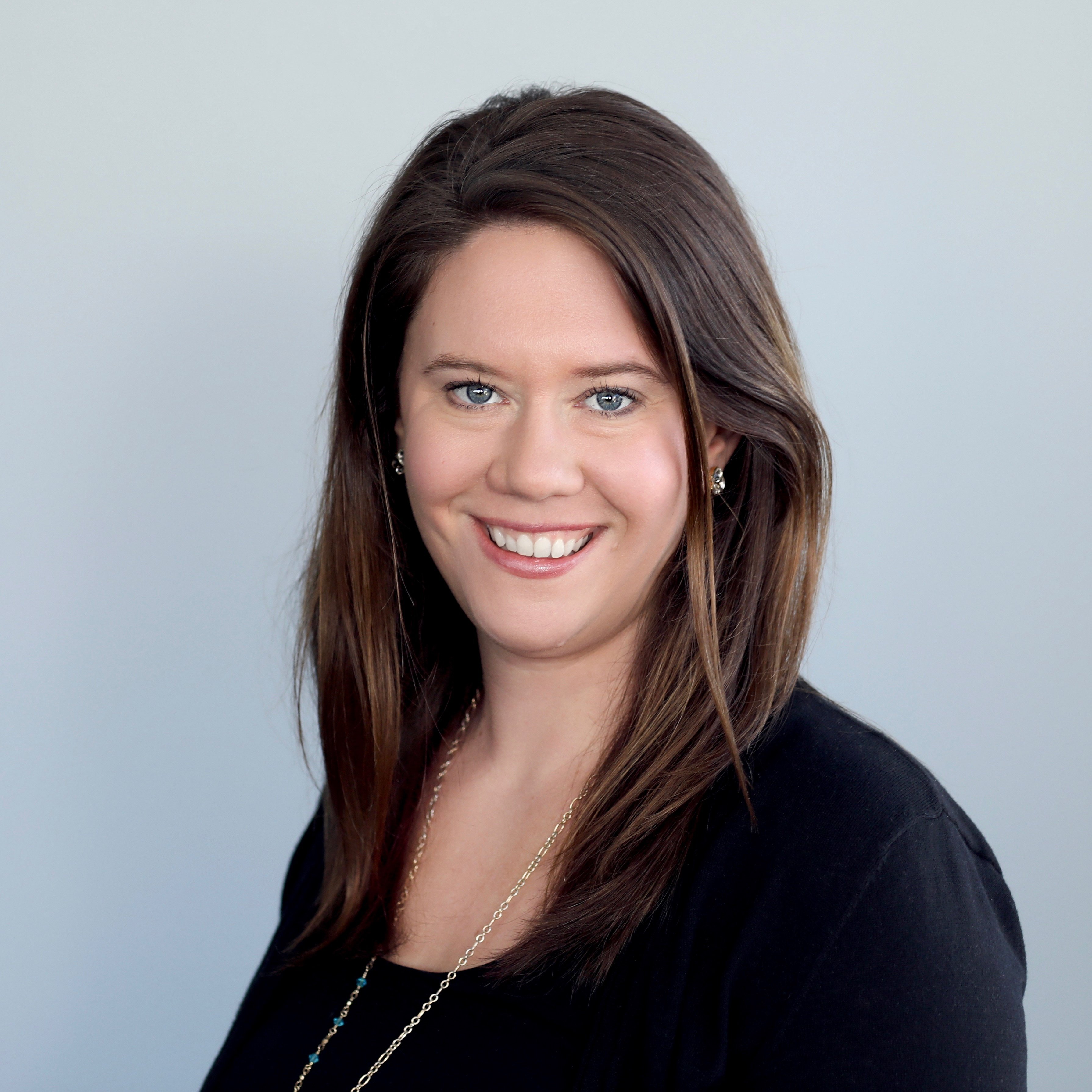 Sara Pollock
As the head of a department in the midst of a sustained period of rapid growth, Sara has spent thousands of hours interviewing, hiring, onboarding and assessing employees and candidates. She is passionate about sharing the best practices she has learned from both successes and failures in talent acquisition and management.