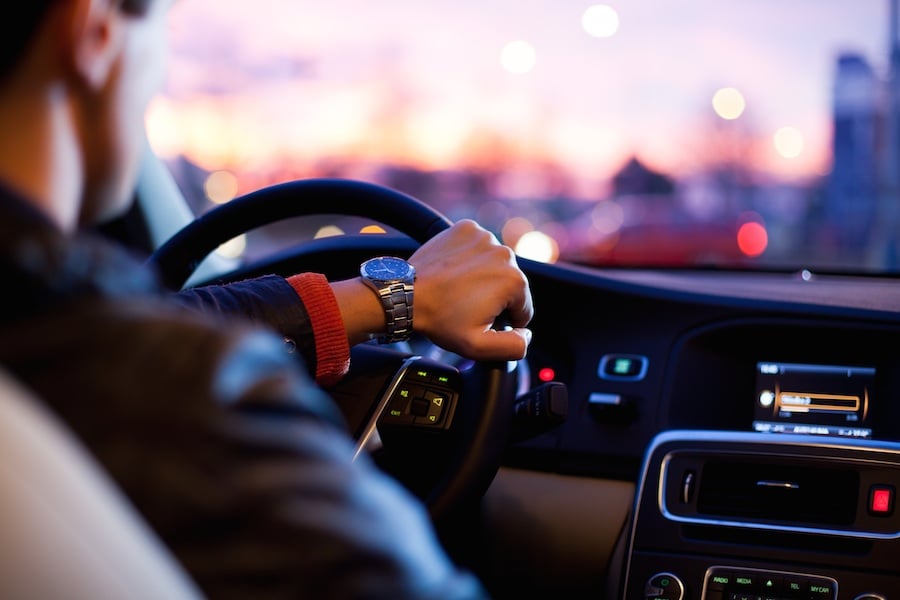 You've probably already heard it, but there's a growing list of companies that are ending their annual performance reviews and ranking systems and switching to a better process. About 10% of Fortune 500 companies have already made the change because they recognize that annual performance reviews are often inefficient and that managers and employees alike dread this time of year.
The reasons companies are removing annual performance reviews and ranking systems from their process is for a multitude of reasons. Here are a few of our reasons:
Annual performance reviews aren't accurate
Often times managers are relying on their memory to account for performance reviews. 53% of employers said they don't actively track improved performance. Subsequently, performance reviews suffer because there is no basis for measuring performance. In an office filled with employees, how could a manager possibly remember a year's worth of performance indicators to review an employee on? They simply can't.
If you still think annual reviews are accurate, you might need to check into this:

Annual performance reviews are often tied to salary increases
If performance reviews are tied to an employee's salary, manager's might feel bad for giving a constructive review. On the other hand an employee may become upset because they were expecting a raise. What if they thought that they had done a great job, but the manager didn't remember it and left out of the review?
Annual performance reviews are too formal
There can be a lot of pressure around performance reviews for employees and managers. The employee becomes anxious and the manager as well, which ruins the experience because emotions take over instead and the results are flawed.
How can we alleviate the pressure around performance reviews to make them more relaxed?
Annual performance reviews take too much time
Performance review conversations can often become derailed during the discussion. When managers are giving feedback it can often lead to other memories about the specific instance and will deter the conversation. 31% of managers and 36% of employees complained saying that performance reviews take too much time.
Annual performance reviews are often one-sided
Traditional performance reviews are often one-sided in the sense that managers are telling employees what they did and how they should do it better the next time. Employees that have a chance to speak up are usually too anxious and choose not to comment. This makes the conversation one-sided and unfortunately, takes away from the employee getting something out of the conversation.
Employees often are too anxious to speak up during reviews, leaving the conversation one-sided.
There's a lot of reasons why the annual performance review is working it's way out of the office, but what's the solution? I mean we have to give employees reviews right?
Yes, in fact 65% of employees want more feedback. So, here's the solution: regular, consistent feedback that's not given JUST once a year.
By communicating with your employees more often it will help your employees feel more appreciated. Regular communication is positively correlated to employee engagement. Employees whose managers regularly communicate with them are nearly three times more engaged than those with managers who don't regularly communicate. 43% of highly engaged employees receive feedback at least once a week. The information from performance reviews should be used to drive positive business and customer outcomes – the results that matter in business.
43% of highly engaged employees receive feedback at least once a week. Here is why:

Timely feedback is very important because it ensures employees receive feedback when they need it and it allows them to make changes accordingly. The Brandon Hall Group's 2014 survey of 223 companies found that 32% reported that using ongoing feedback also improved employee engagement. For employees to reach their highest potential, they need to receive timely feedback.
By using Human Resource technology, employers can easily communicate their goals with employees and make expectations for employees more visible. This helps employees learn how their performance goals fit into the objectives of the organization. ClearCompany can help ensure employee reviews are completed at the proper intervals and help foster employee engagement. Think you're ready to start improving your employee engagement and move away from annual performance reviews? Get a ClearCompany performance management demo today!
Recent Posts: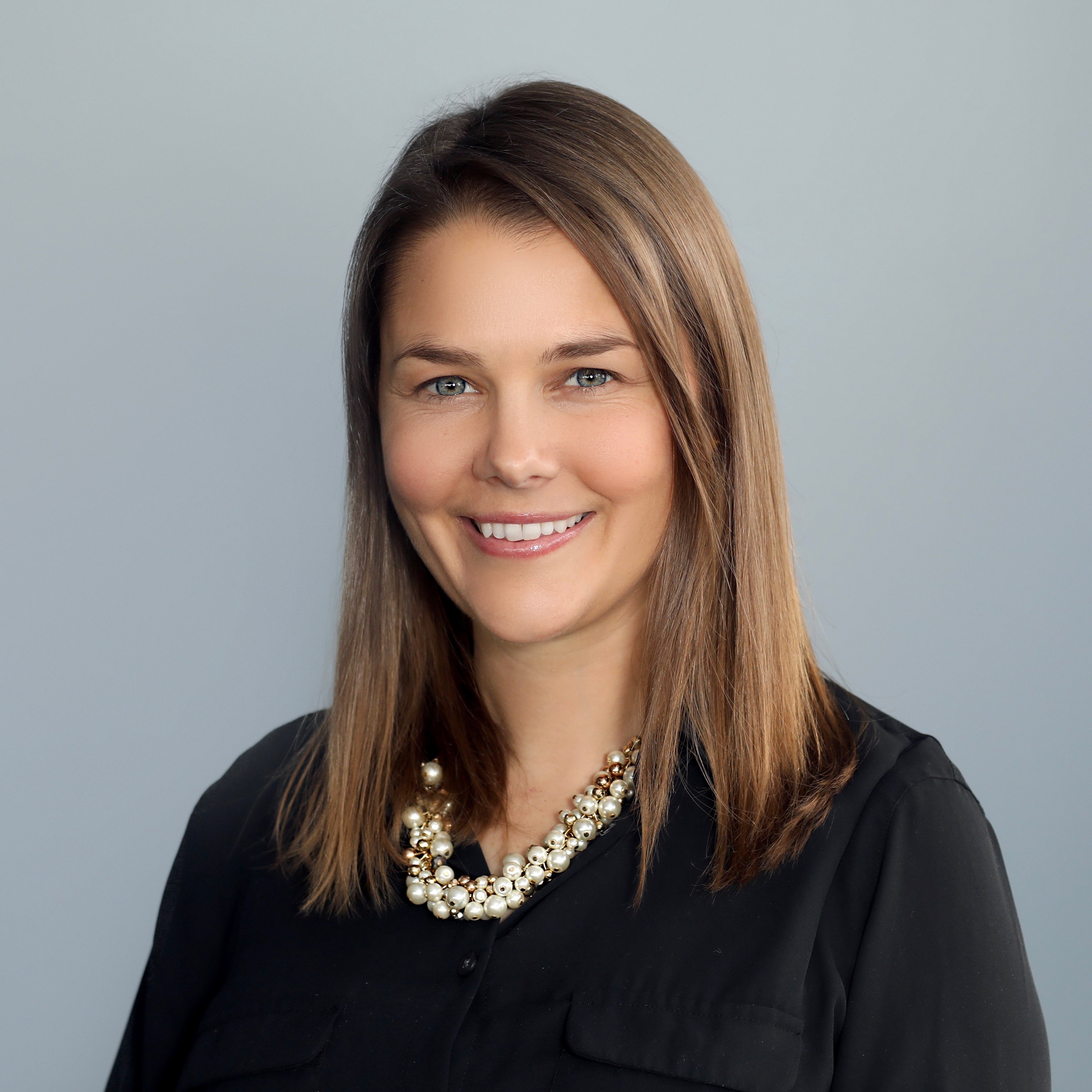 Laura Baker
As ClearCompany's HR Business Partner, Laura focuses on all things HR including managing employee benefits, onboarding and engagement initiatives. With a keen focus on best-practices, she serves as a strategic partner to the leadership team by acting as a trusted resource on a wide variety of human resources topics including policy interpretation, creating and recommending enhancements to the HR process, and career development.