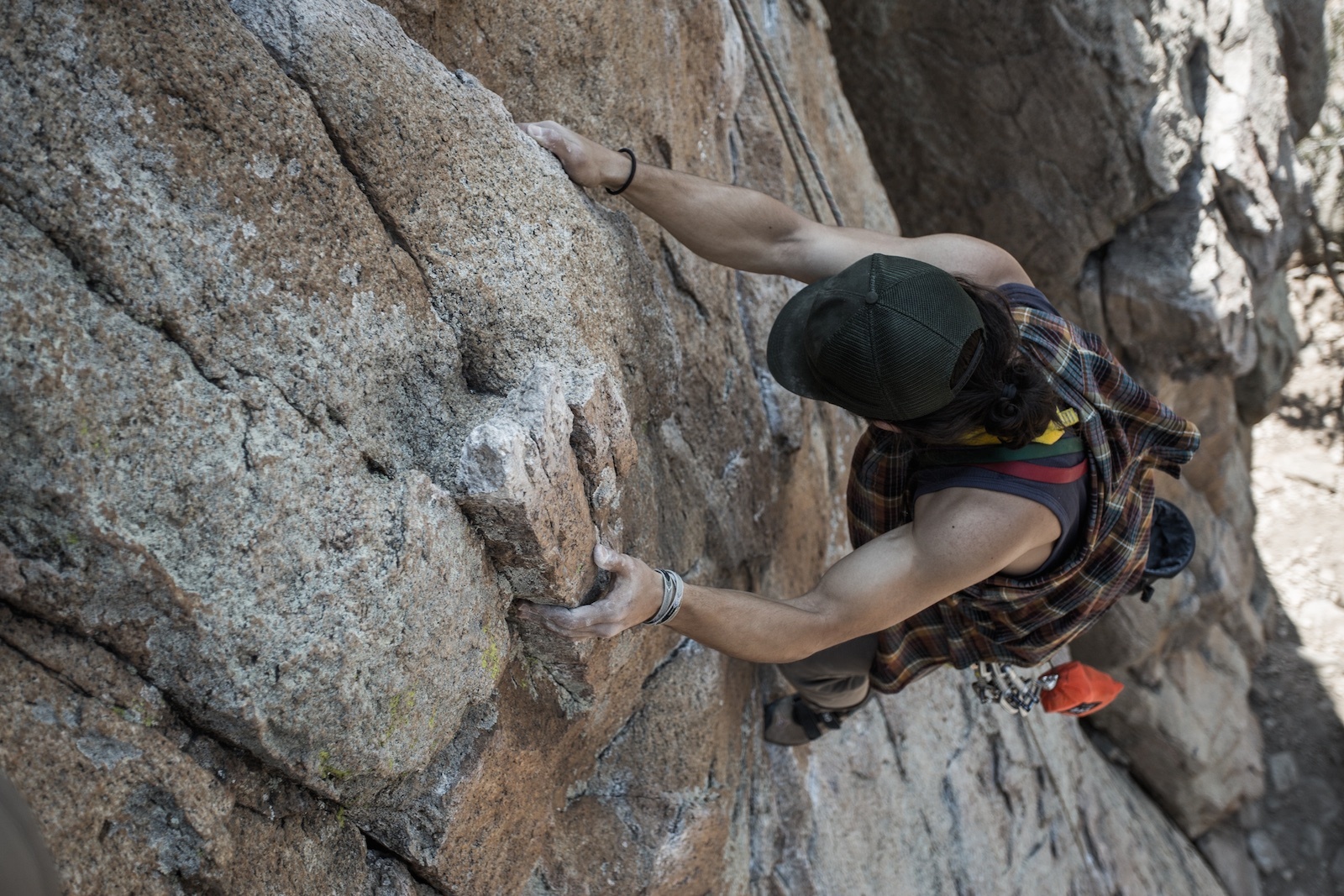 The US version of The Office, is one of those iconic television shows that continues to captivate fans. It tells the endearing narrative of a small team of workers employed at paper company, Dunder-Mifflin. The characters and storylines are a little far-fetched, but one coworker almost always gets the short-end of the stick.
Toby from HR is openly disliked by the boss, tolerated by those around him and is otherwise invisible in most other cases. The joke is that Toby from HR is HR, an ever underappreciated, but completely necessary department.
Why has HR traditionally gotten the cold shoulder, and why is there article after article on the topic of guiding HR leaders to a seat at the table? One study compared HR leaders to the leaders of other functions. They found that the average overall leadership effectiveness of HR leaders is 6 percentile points lower than the average of others. Meanwhile, Korn Ferry reports that 47% of organizations did not offer HR-specific leadership development programs.
Though they vary individually, the strengths and weaknesses of HR are historically known for a few common trends in both. Understanding each can help teams better identify areas of potential improvement and appreciation.
Maintaining Common HR Strengths
Employee Development
Mentoring, coaching, training...all the techniques that help workers become successful within the organization and their career begins on the desks of HR representatives. HR leaders are often the first person to contact new employees and they serve an important role in ensuring those hires are successfully integrating into their role.
Company-wide, HR departments advocate for organizational mentorship and coaching programs that help employees excel and increase engagement. Additionally, HR has the reputation of being a resource for workers to turn to with feedback and concerns. Those who work within HR generally find the career because of a genuine interest in helping others succeed, and that translates to the responsibilities they take on.
Is your org one of the 47% who don't offer HR-specific #leadership development programs? #HR


Advocacy
The HR department is built to bridge the gap between employer and employee. Sometimes business leaders see HR as the employee's voice, and they are, but employers are also gaining protection through its existence. When a worker has an issue with coworkers, leadership or employment terms, they are directed to HR where they will receive guidance and advice. The same is true for executives. When a decision is made, it is HR who will navigate the communication and anticipate backlash.
Compliance
HR professionals specialize in everything from compensation and benefits to employment law. Employers lean on HR to ensure the organization is meeting regulations and remaining current on local and national expectations. Employment is filled with rules and nuances and the HR team is the knowledgeable resource executives trust to keep company hiring and management processes compliant and secure.
Common HR Weaknesses
Not as Financially Minded
A 2016 survey of over 400 senior level HR and finance executives found that the collaboration between finance and HR is nowhere near where it should be to benefit most organizations. The results found that when it came to ACA compliance, a serious concern for both departments, 33% of financial leaders expect HR to go over budget. This assessment could stem from multiple concerns, including the fact this is still a relatively new law with many unfamiliarities, even for the most experienced HR or financial professional. That said, the survey results pointed to negative views of the HR department's work in regards to budget and finance as a whole, signalling discord that goes deeper than new regulatory concerns.
Both probably have their weaknesses to address, but for HR, it is important to understand how financial data and analytics should influence hiring and management decisions. Yes, you have to spend money to produce productive employees, but efficiency of funds is key for both the health of the business and the satisfaction of workers.
"While finance views HR as an unnecessary cost, HR thinks finance is out to squeeze every penny they can find. Bottom line is both departments function as gears powering a larger machine. Individually each department provides services to the company, many of which overlap. When HR and finance function cooperatively the company moves into a new era of efficiency, production, customer satisfaction and most important, profit." -Christine Sauter, HR Project Officer at StarkHR


Lack of Strategic Foundation
HR has garnered a reputation for being a bit slow to adopt new processes and, in turn, slow to get tasks completed. HR is strategic, but in more internal ways. For example, there's discussion around how to better hire talent or manage top performers, but how those strategies relate to overall business strategy sometimes goes unconnected. So much so that the department is often criticized for a general lack of business acumen. Agree or disagree, any HR function can benefit from more collaboration with their organization's operations teams.
Incorporation of HR data and analytics is also an important step to connecting HR to the company's strategic direction. Data informs better strategy within HR, but also speaks a more common language throughout departments, especially operations.
When #HR & finance cooperate, companies are efficient, productive, satisfy customers & profit. #management
Easing that disconnect and simplifying data collection is exactly what propelled ClearCompany's talent management suite growth. Not only do our tools help ease administrative burden, each helps increase transparency. Every HR solution is powered by a core Talent Operating System that uses the company mission, competencies and goals to engage employees of every level and tenure, including executives.
Less Customer Focused
Another disconnect occurs between internal practices and external results. For example, HR KPIs often revolve around hiring and managing metrics like time to hire, retention and productivity. The techniques deployed focus on how those metrics can be positively influenced with technology and better internal practices. Sometimes they even result in employee standards that look great on reports, but leave a little to be desired among external audiences (think: customers). Though HR leaders are seeing employees with productivity, they aren't necessarily considering the needs of the customer or client who is directly affected by the internal adjustments.
A better understanding of the external environment is critical in seeing business success. Those who don't work in HR should take the time to realize that this team is almost entirely internally focused and is less exposed to the external reputation than other departments. This is improving as more and more HR departments learn about employer brand and how customers are candidates and vice versa.
HR leaders are not born, they are made from years of practice, training and dedication. Without the strengths of the HR department, organizations would suffer, meanwhile the weaknesses present issues to all as well. Whether you are an HR professional or an organizational executive, grasping the strengths and weaknesses of HR can help you understand some of the challenges your company will need to overcome together.
If you need a little more guidance in how to better your hiring and managing processes, visit our HR and recruiting resources page. We have numerous free white papers and printables to help your HR department become more strategic. Want more? Take a moment to browse our Talent Success University, a collection of free HR and recruiting curriculum focused on attracting, motivating and retaining A players!

Recent Posts: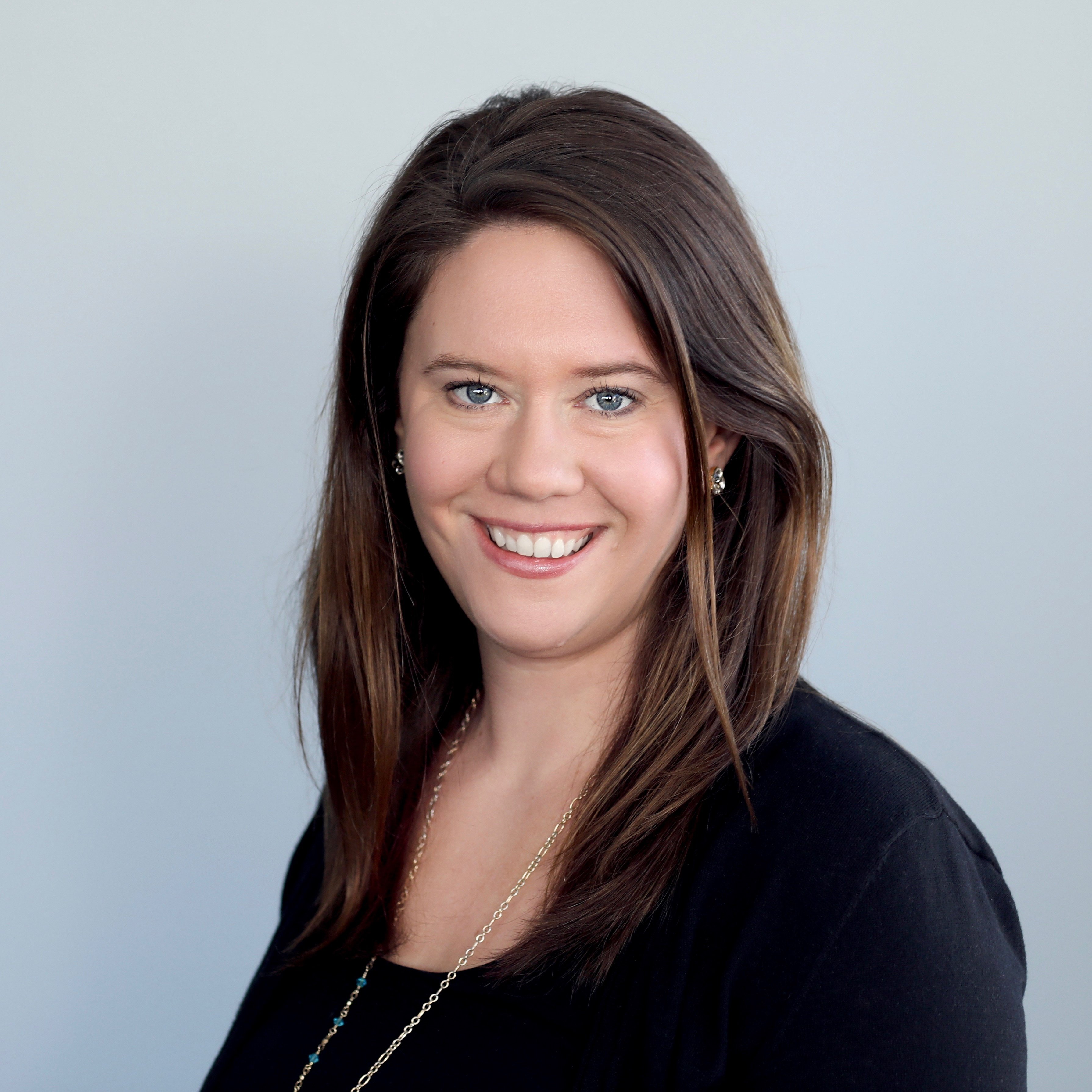 Sara Pollock
As the head of a department in the midst of a sustained period of rapid growth, Sara has spent hundreds of hours interviewing, hiring, onboarding and assessing employees and candidates. She is passionate about sharing the best practices she has learned from both successes and failures in talent acquisition and management.