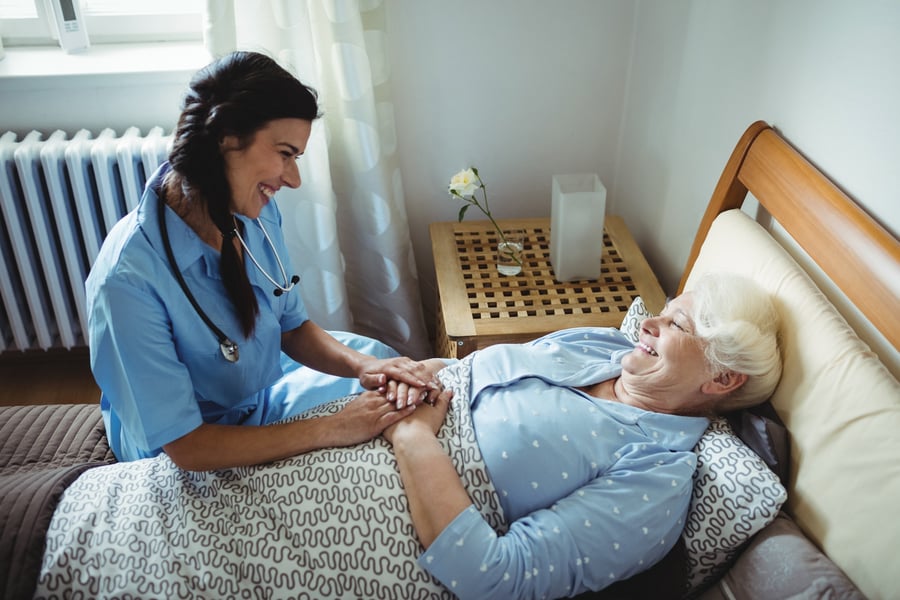 FirstLight Home Care of Denver West hires award-winning caregivers who are dedicated to providing extraordinary care in the home. In order to provide the best care possible, they must only recruit highly-trained A level talent. This type of employee can be difficult to find and hire, especially in a market with exceptionally low unemployment rates.
.@FirstLightCare provides extraordinary in-home care - how do they recruit A level talent? Read this:
FirstLight used ClearCompany to hire more of the right people for a hard-to-fill position, and increase their total workforce by nearly 75% in three months.
Recent Posts: