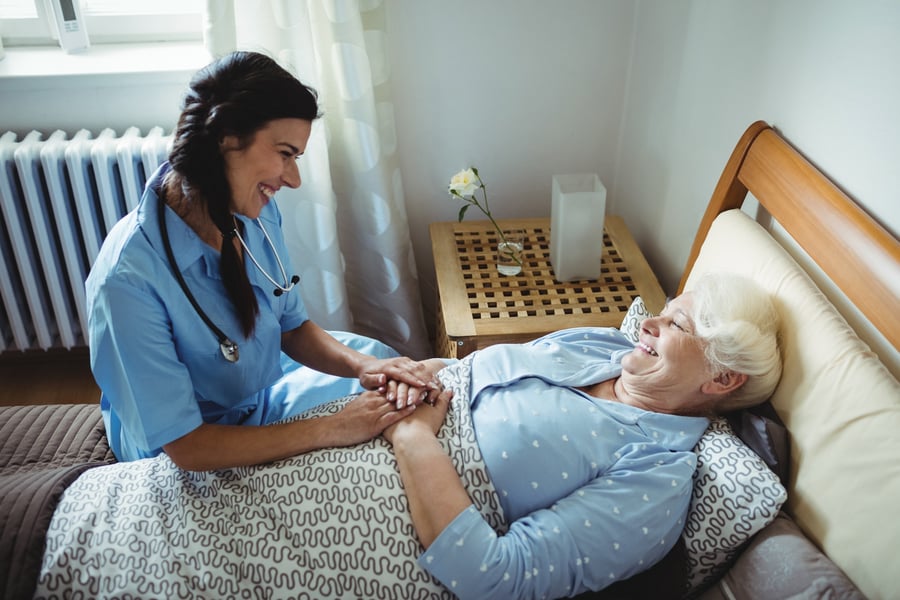 FirstLight Home Care of Denver West hires award-winning caregivers who are dedicated to providing extraordinary care in the home. In order to provide the best care possible, they must only recruit highly-trained A level talent. This type of employee can be difficult to find and hire, especially in a market with exceptionally low unemployment rates.
.@FirstLightCare provides extraordinary in-home care - how do they recruit A level talent? Read this:
FirstLight used ClearCompany to hire more of the right people for a hard-to-fill position, and increase their total workforce by nearly 75% in three months.
Recent Posts: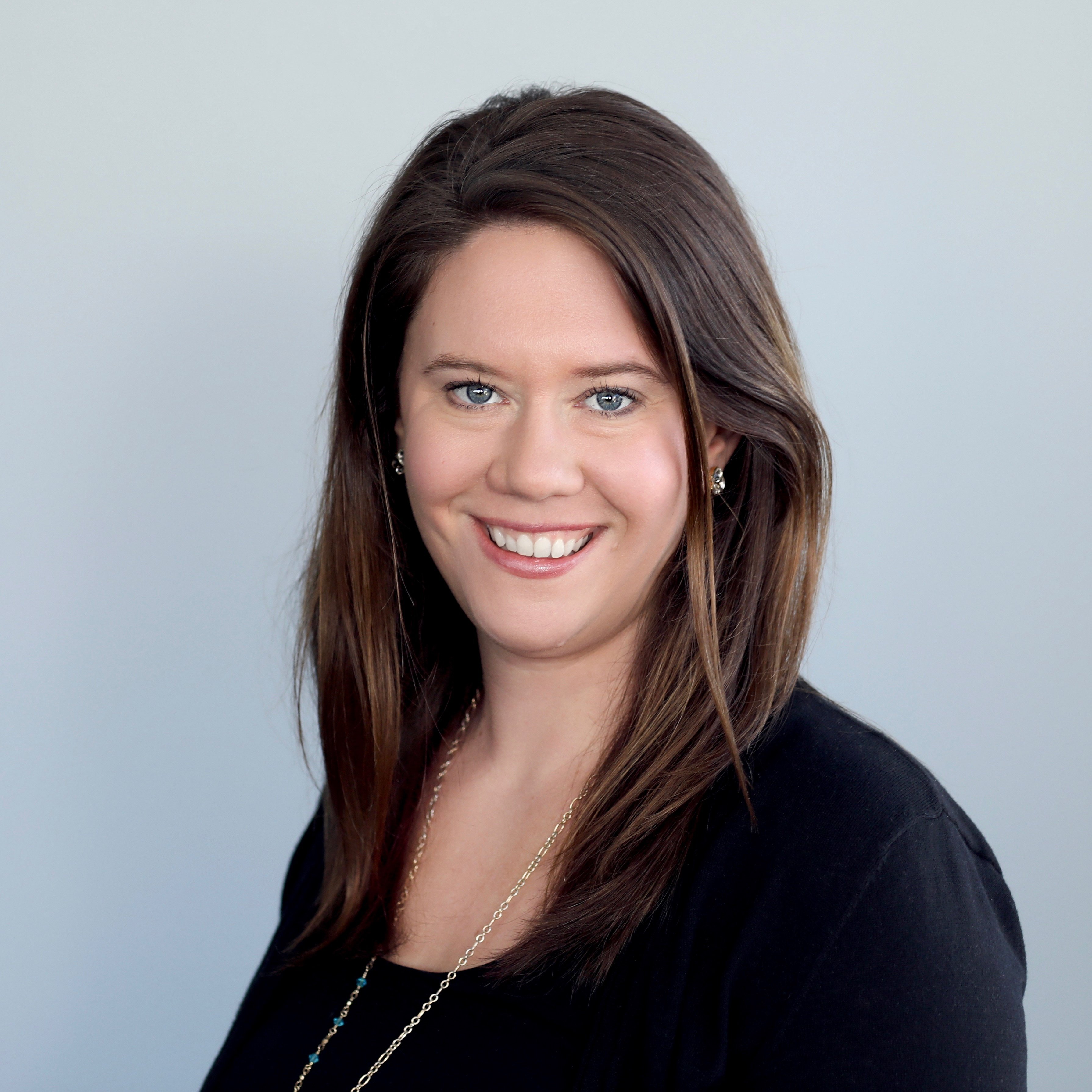 Sara Pollock
As the head of a department in the midst of a sustained period of rapid growth, Sara has spent thousands of hours interviewing, hiring, onboarding and assessing employees and candidates. She is passionate about sharing the best practices she has learned from both successes and failures in talent acquisition and management.