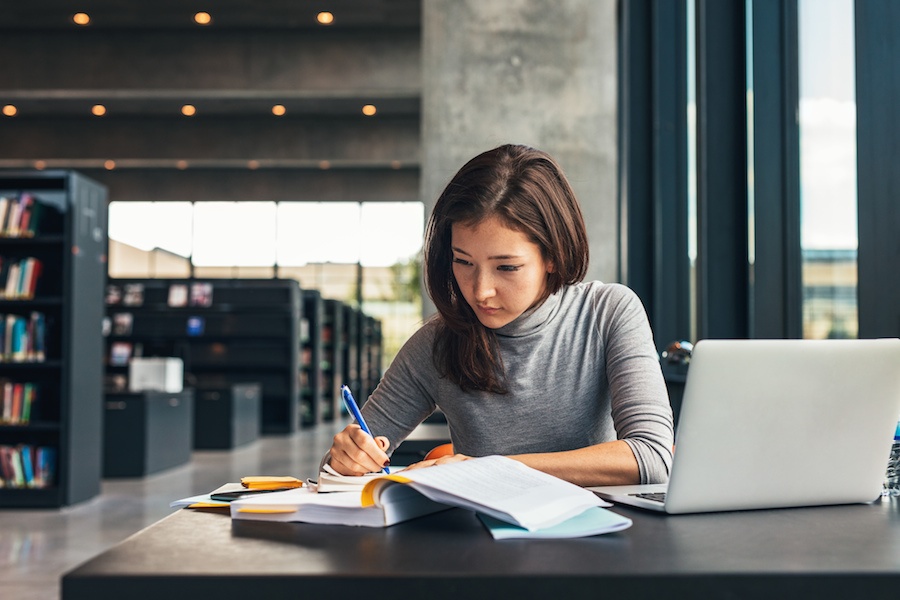 The necessity of HR certifications has been highly debated for many years. While it is not required to have certifications in order to obtain a position in HR, there are many positives that come from having those letters behind your name. If you have decided to become certified, it's now time to do your research. The amount of offerings can be overwhelming, especially for someone new to the field, so we've listed out the certifications all HR newcomers should know about:

The aPHR
HRCI has recently introduced the first-ever HR certification designed for professionals who are just beginning their HR career, the aPHR or Associate Professional in Human Resources. Eligibility is dependent on a high school diploma or equivalent, and there is no HR experience needed since the exam is knowledge based. Receiving this certification can help new HR professionals launch their career in the right direction and solidify their HR skill set.
It's not required to have certifications in HR, but there are many positives. Read this:

How to prepare:
According to the HR Certification Institute, the aPHR exam consists of the following topics:
38% HR Operations
16% Employee Relations
15% Recruitment and Selection
14% Compensation and Benefits
12% Human Resource Development and Retention
5% Health, Safety and Security
Since this exam does not require any prior HR knowledge or a degree, preparation includes reviewing the exam material HRCI provides on their website. This material outlines the six areas of knowledge individuals should be familiarizing themselves with and tasks a new HR professional may be expected to perform. The test is 2 hours and 15 minutes with 100 multiple choice questions plus 25 pretest questions.
Certifications as You Progress
The aPHR is the most entry-level certification out there and is a great starting point for those just entering the HR field. As you progress, though, there are other certifications you can work toward:
The PHR
Professional in Human Resources (PHR) is the next certification HRCI offers and your eligibility to take the exam depends on the degree you possess and experience you have. The breakdown is as follows:
1 year of experience in the HR field + a Master's degree or higher
2 years of experience in the HR field + a Bachelor's degree
4 years of experience in the HR field + a high school diploma or some sort of equivalent
Preparation for this exam includes the materials HRCI provides on their website as well as the experience you've obtained in the field. The PHR demonstrates your mastery of the technical and operational aspects of HR management and is a great way to establish yourself in the HR field as you continue your path.
Everything you need to know about gaining #HR certifications from entry to expert:
SHRM-CP
The SHRM Certified Professional Certification is for individuals who are continuing to establish themselves in the world of HR and are currently implementing policies and strategies, delivering HR services and performing HR operational functions. Eligibility for this exam is similar to the PHR as it depends on your experience and degree.
Currently in an HR role and possesses an HR-related graduate degree
1 year of experience in an HR role and possesses an HR-related bachelor's degree
3 years of experience in an HR role and has less than an HR-related bachelor's degree
The exam is four hours long and has 165 multiple choice questions, 95 knowledge based items and 65 situational judgement questions.
HRCI and SHRM both offer other certifications for HR professionals as they continue to grow and develop in the field. You can find a list of the HRCI certifications here and SHRM certifications here.
There are many benefits of working towards the various HR certifications offered by these associations including higher salary and more chances to develop your skills. Taking the plunge and committing to the studying and time investment these certifications take is the hard part, though. If you're not ready for the time commitment, certifications aren't the only way to advance your career. Check out ClearCompany's easy HR career guide for ways to take your career to the next level!
Recent Posts: