The recruiting landscape of 2019 is challenging. Recruiters are in a tight race to find top talent, and with copious job openings paired with low unemployment, the job seeker is firmly in the driver's seat. It's essential for an organization to fine-tune their recruiting processes to steer A Players in the direction of their company and win the war for talent.
In today's #recruiting landscape, job seekers have the power. Learn how top companies are targeting #candidate expectations and attracting top talent in this infographic from @ClearCompany.
So what are job seekers today expecting during the hiring process? Modern companies are focusing on these three areas to make a lasting impression on today's top candidates:

Share this image on your site:
Today's job seekers expect a streamlined hiring process—simple applications, frequent communication, and organized onboarding. 68% of individuals believe that the candidate experience reflects how a company treats its employees. Taking the time to improve these processes will give your company the advantage it needs to capture top talent.
Interested in learning how ClearCompany's talent management platform can attract and retain the A Players your company needs? Get your free demo with one of our experts today.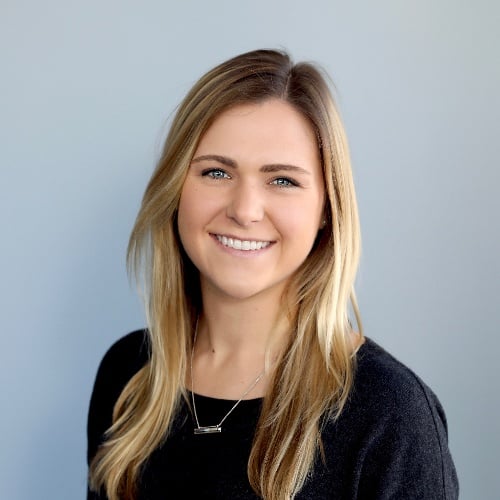 Meredith Wholley
As a Marketing and Event Manager, Meredith coordinates best-practice content and brand-awareness events for ClearCompany. With her career in HR tech, Meredith works closely with HR practitioners and is passionate about providing them with the tools and information they need to succeed.