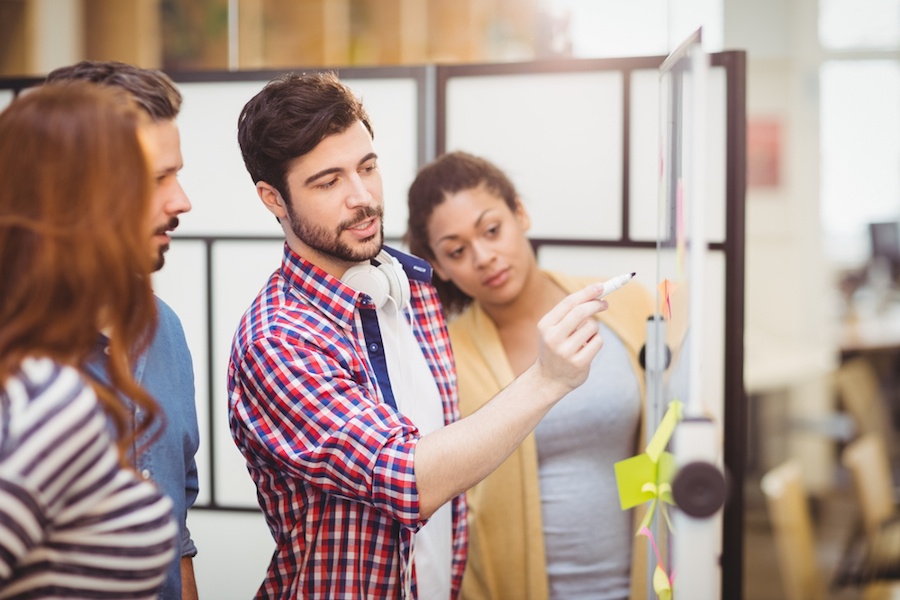 Giving feedback to any of your employees can be troublesome, but when it comes to high performers, things can get a little more complex. Although it may be tempting to focus more on employees who need help, you can't ignore your high performers. You don't want to be standing over their shoulder, micromanaging every move they make, but how much feedback is the right amount and what should it include?
If you have ever felt unsure how to best support your high performers, you're not alone: 68% of employees say their managers aren't actively engaged in their career development. This guide will help you find the right balance and start coaching your high performers to be even better.
68% of employees say their managers aren't actively engaged in their career development.
Be frequent.
The standard once-a-year review doesn't usually provide enough feedback for any employees, let alone high performers. Your goal is always to retain top talent, so your check-ins with high performers should be frequent. In fact, 43% of highly engaged employees receive feedback at least once a week. That frequency may not be realistic for large corporations, but managers should make a point to have one-on-ones with their employees (especially high performers) at least once a month.
43% of highly engaged employees receive feedback at least once a week. Read more:
As Millennials begin to make up a higher percentage of the workforce, frequency of feedback is going to make an even higher impact on high performers. 42% of Millennials want feedback every week, which is over twice the percentage of every other generation.
Give examples.
Your feedback to high performers should be specific. "You're doing great here," doesn't help anyone improve. Ambiguity can also lead to employees misinterpreting feedback. When you consider the fact that employees who see performance reviews as inaccurate are 2x more likely to look for another job, it becomes clear how important specific feedback really is.
Give specifics. Ambiguity can lead to employees misinterpreting feedback.
Instead of telling your high-performing employee, "You need to be more innovative," you should say something like, "I want you to take one hour a week to research ways to improve your department." It gives the employee a specific task to work on that can yield measurable results. You will see more improvement, and 68% of employees who receive accurate and consistent feedback feel fulfilled in their jobs.
Help them develop.
One of the best ways to make sure you're giving your high performers the right amount of feedback is to ensure it's actively helping them improve. Don't make the mistake of thinking a high-performing employee has reached their limits; If an employee is high-performing, it's because they are already interested in improving themselves. If employees were given the opportunity to do their best, 25% said they would be more satisfied at work.
To support your high-performing employee, create a leadership development program. In a recent study, 87% of millennials said professional development or career growth opportunities were very important to them. The most difficult aspect of creating a development program can be identifying candidates, so with your high performer, you're already a step ahead. The next step is to identify the employee's professional and personal goals and determine how those line up with the company's.
87% of millennials said career growth opportunities are very important to them.
Profit.
High-performing employees are a company's greatest asset. They are more likely to be highly engaged, and companies with engaged employees see 233% greater customer loyalty and a 26% greater annual increase in revenue. If you need additional help managing high performers, ClearCompany's Talent Management System is the solution you need.
Recent Posts: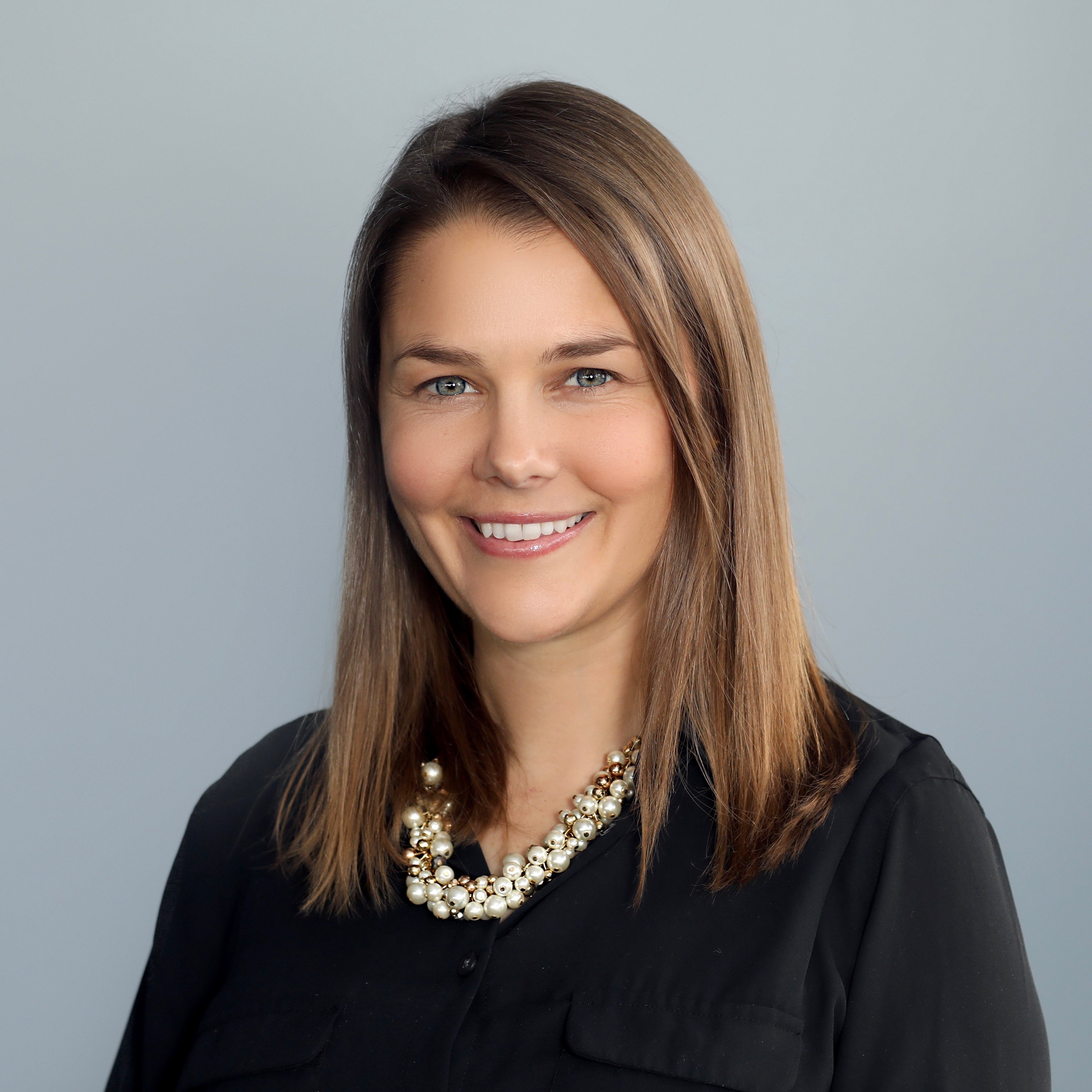 Laura Baker
As ClearCompany's HR Business Partner, Laura focuses on all things HR including managing employee benefits, onboarding and engagement initiatives. With a keen focus on best-practices, she serves as a strategic partner to the leadership team by acting as a trusted resource on a wide variety of human resources topics including policy interpretation, creating and recommending enhancements to the HR process, and career development.