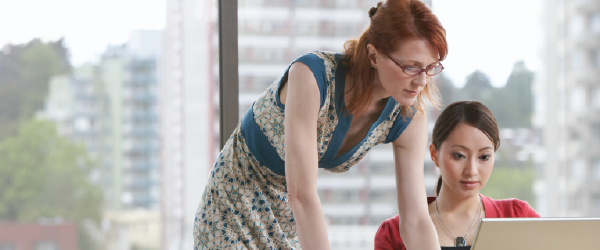 "One of HR's strategic objectives is developing an Enhanced Recruiting strategy."
MetaBank, a federally chartered bank headquartered in Sioux Falls, South Dakota, provides an exceptional customer experience. When it came to candidate and hiring team experience, however, they needed to refresh their process:
"We needed to use our recruiters' time more effectively, so they could focus on the candidate experience rather than doing administrative tasks."
Metabank used ClearCompany to enhance and modernize their recruitment strategy. See how a mobile-optimized application process, along with efficient tools for background checks and offer letters has allowed them to save time, improve candidate experience and increase applications.

Read More ...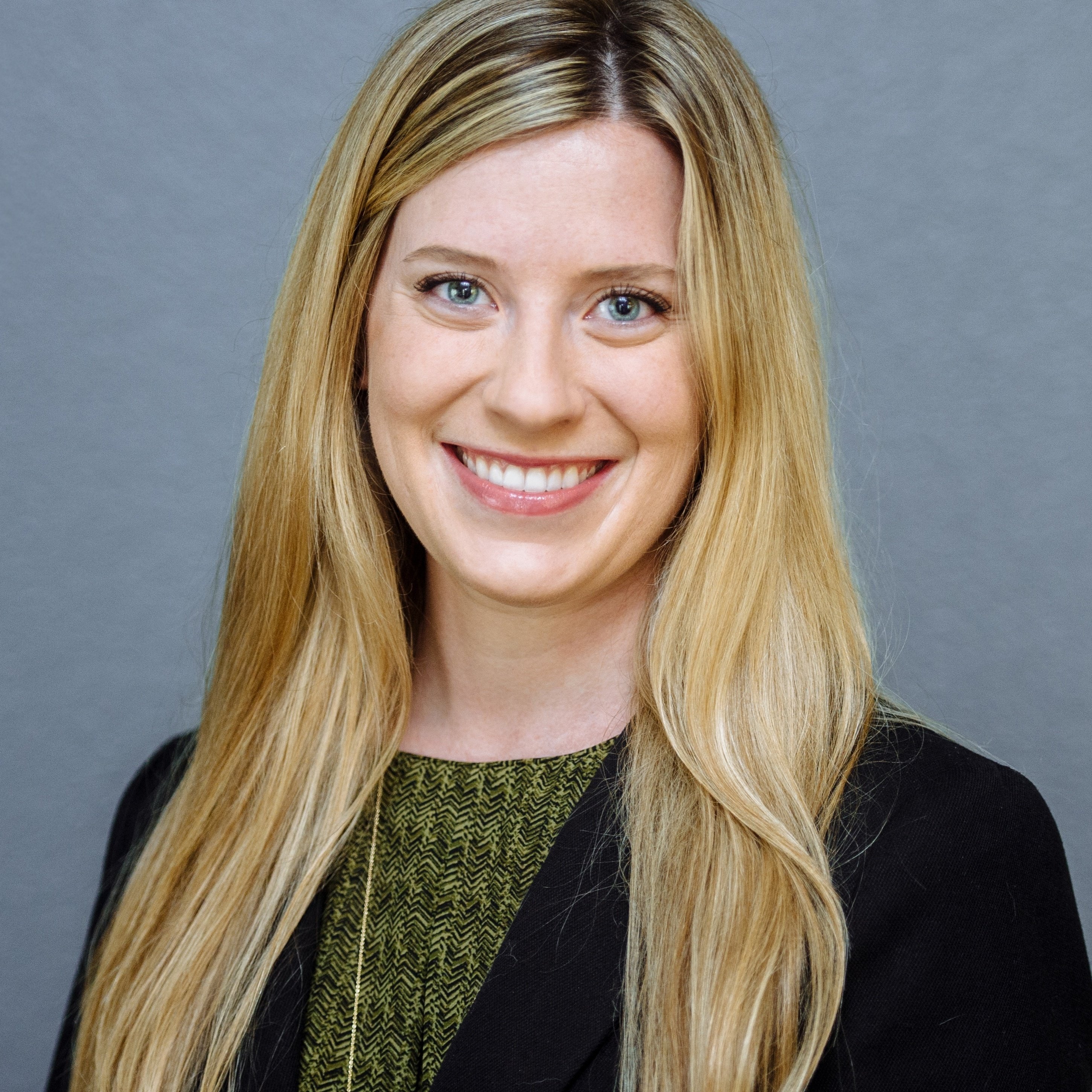 Sylvie Woolf
As Director of Client Service, Sylvie actively works to scale and grow our business, while driving value and customer success at every level. Sylvie directs our department's remarkable team of specialists who consult with and support ClearCompany's diverse clientele, delivering best-in-class client service. Sylvie serves as a strategic partner to executives within our client base, ensuring that our platform not only assists with administrative concerns, but also solves for large-scale business needs.