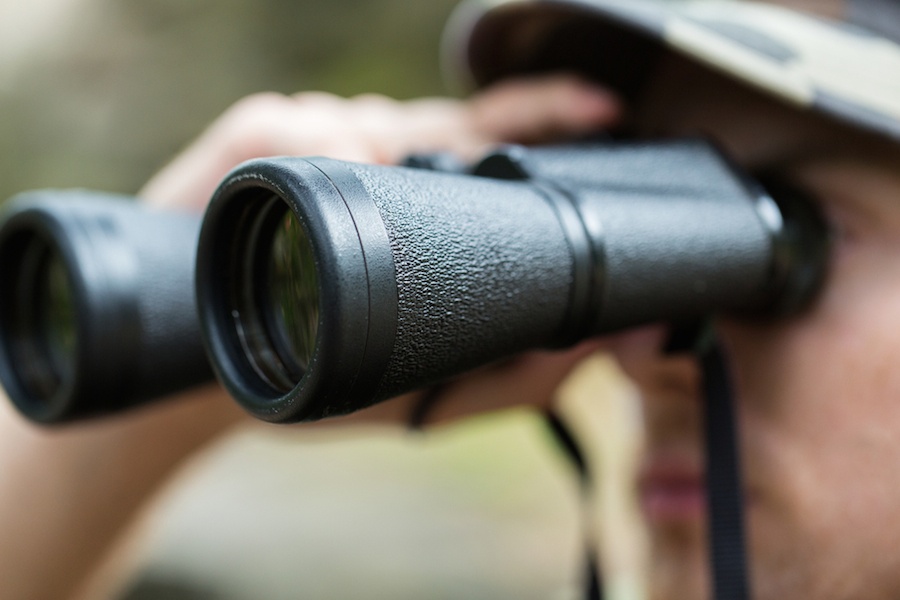 Within any given day, you are probably confronted with a myriad of business decisions, and even more data culled to help you make the right choice. With new software options and data collection methods at an all time high, compiling and analyzing big data is incredibly simple.
How can executives and HR professionals focus on the most important data?
The first step is to understand which data points make an impact on your people and the bottom line. We've taken a tactical approach to bridging that gap by focusing on several key areas and metrics.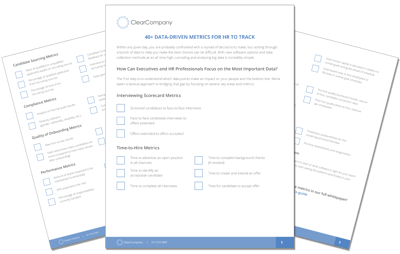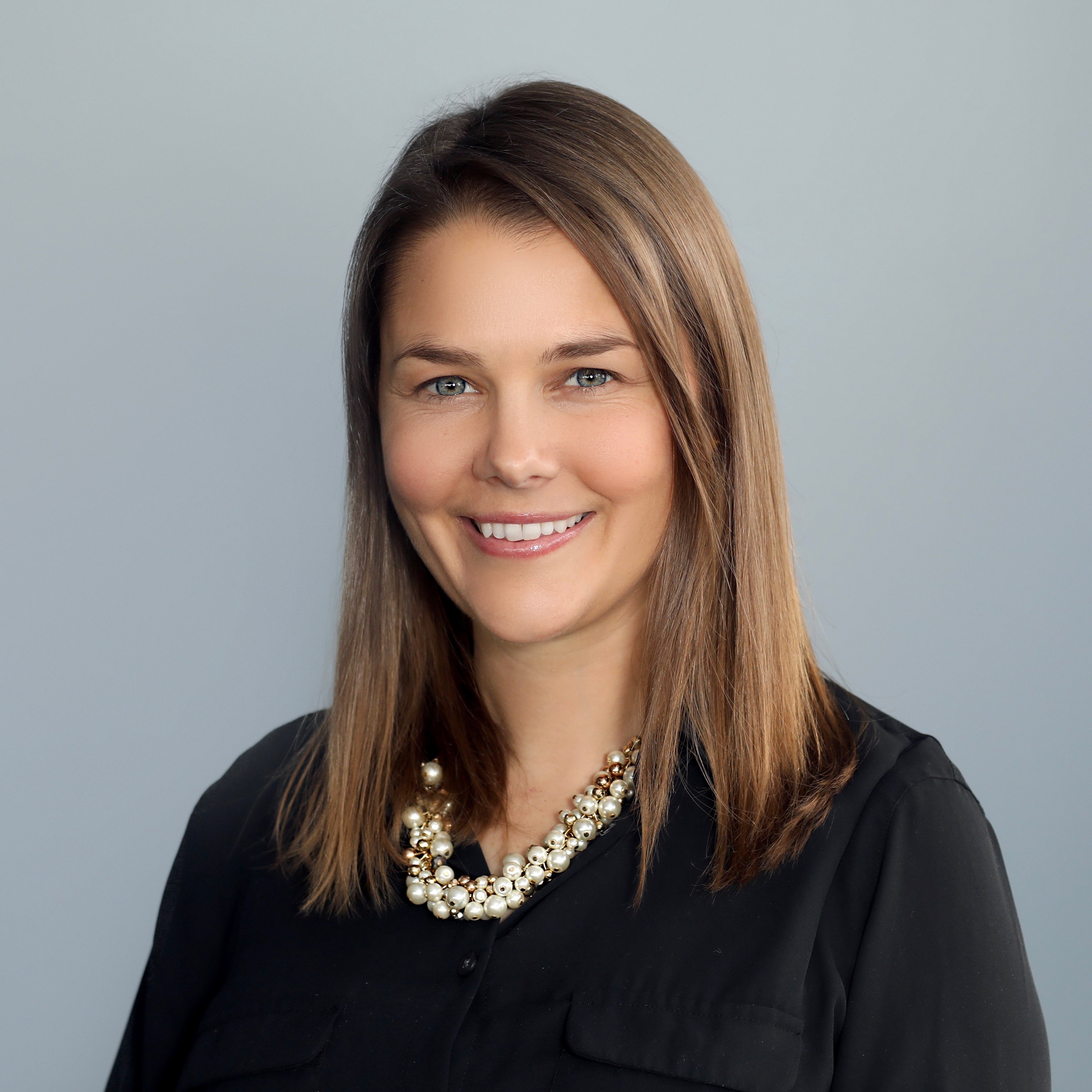 Laura Baker
As ClearCompany's HR Business Partner, Laura focuses on all things HR including managing employee benefits, onboarding and engagement initiatives. With a keen focus on best-practices, she serves as a strategic partner to the leadership team by acting as a trusted resource on a wide variety of human resources topics including policy interpretation, creating and recommending enhancements to the HR process, and career development.