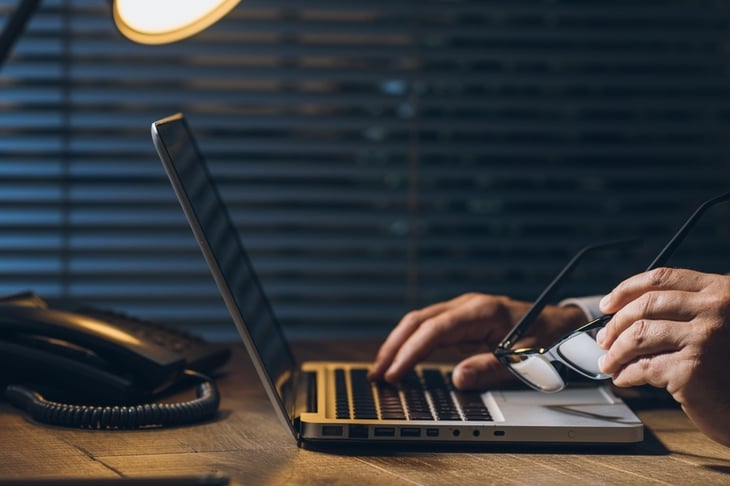 Performance management improvements are likely always on your mind. Is my strategy working? Who's doing it best? How can I get my team to assume accountability? These are only some of the questions we want answers to, so we looked to the experts to see what they had to say about the best performance management strategy. Dive into the answers we discovered:
Why is performance management important for employees?
Performance management is a necessary part of the business strategy but why do your employees care about it? Suzan Francis, Marketing and Communications at SoftwareSuggest.com uses these points to show why performance management is important for employees:
"Clarification of Expectations - Performance management helps the employees to clarify what the organization expects them to do."
Only about 50% of the workforce strongly feels as though they understand work expectations. Having a strong clarification of expectations by setting achievable goals motivates employees to take initiative and perform their job well.
"Improved Self-assessment - It helps the employees to analyze themselves and improves self-assessment that motivates them to perform more efficiently.
"Improved Performance - The continuous process of performance management improves the performance of employees and aligns their activities to the objectives of the company."
72% of respondents felt that their performance would improve with corrective feedback.
"Job Satisfaction - The process of performance management includes the practice of rewards and recognition. This motivates the employees to work harder as they feel their efforts have been recognized and appreciated by the organization."
66% of employees say they would likely leave their job of they didn't feel appreciated. Ensuring your performance management strategy is set up for success can help engage employees and improve their performance. It will also help to retain the top talent you've spent time and money hiring and training within your organization.
What's the secret to the best performance management strategy? Find out from the experts:
How do you balance employee accountability with employee development in your performance management process?
"...Be honest in your assessment of your managerial style or of the organization's: When mistakes are made, are they reprimanded or used as learning opportunities?...When mistakes are made, approach accountability through a growth mindset: 'Did this employee have the proper training to do their job?', 'What tools were needed, was the employee aware of them and were they available and used by the employee?', 'Was the employee operating in a silo or partnering with others'? 'What do we know now that we wished we had known before the mistake or shortcoming - how can we incorporate that into our operations?'" - Alex Mooney
10 years in HR and has a M.S. in Organization Management, HR Management emphasis
Mooney makes a great point about growth mindset within a culture and communication is a big part of making this happen. 86% of employees and executives cite lack of collaboration or ineffective communication for workplace failures. Don't let lack of accountability and poor communication stunt the growth of your organization.
How do you collect feedback on management performance from your employees?
Part of a successful performance management strategy means ensuring everyone is accountable, including managers throughout the organization. It's important to collect feedback about management performance from employees, but that can be difficult task.
"I recommend talking to people--manager feedback meetings...Here's how I did them -

"These were conversations I had with teams without their manager in the room to get feedback on how that manager is doing. This is paradoxical, because it's the opposite of requiring joint escalation. It also has the potential to turn into a gripe session in which I disempowered the people working directly for me. So I had to conduct these meetings extremely carefully...

"Of course, manager feedback session will fail if they presume guilt. The intent of these sessions is to be supportive of the people who worked for you, not undermining. Also, for your own sanity, it's important that these manager feedback sessions not encourage people to come running to you instead of talking directly to their boss… "Here are a few rules of thumb for conducting them that I learned:



Explain it. Explain it again. Explain it both to the managers and to their employees. Make sure the managers are supportive of the process.
Ensure meeting is "not for attribution."
Take notes.
Kick-start the conversation.
Prioritize issues.
Share notes at the end of the meeting.
Push managers to make and communicate changes…"

Kim Scott, Writer/Coach
Obtaining feedback about your managers takes a lot of explanation and patience, but is worth it in the end. It will ensure you're able to keep teams on track. Having great managers in place allows your workforce to continue to develop and the organization move forward as a unit.
Your performance management strategy will continue to evolve as long as your workforce does. Creating your strategy isn't a task to take on alone, though. Using a performance management system can help you organize everything and improve the effectiveness of your process as well as plan, track and review goals. How can you know you have the right system? Download our Performance Management System Buyer's Guide.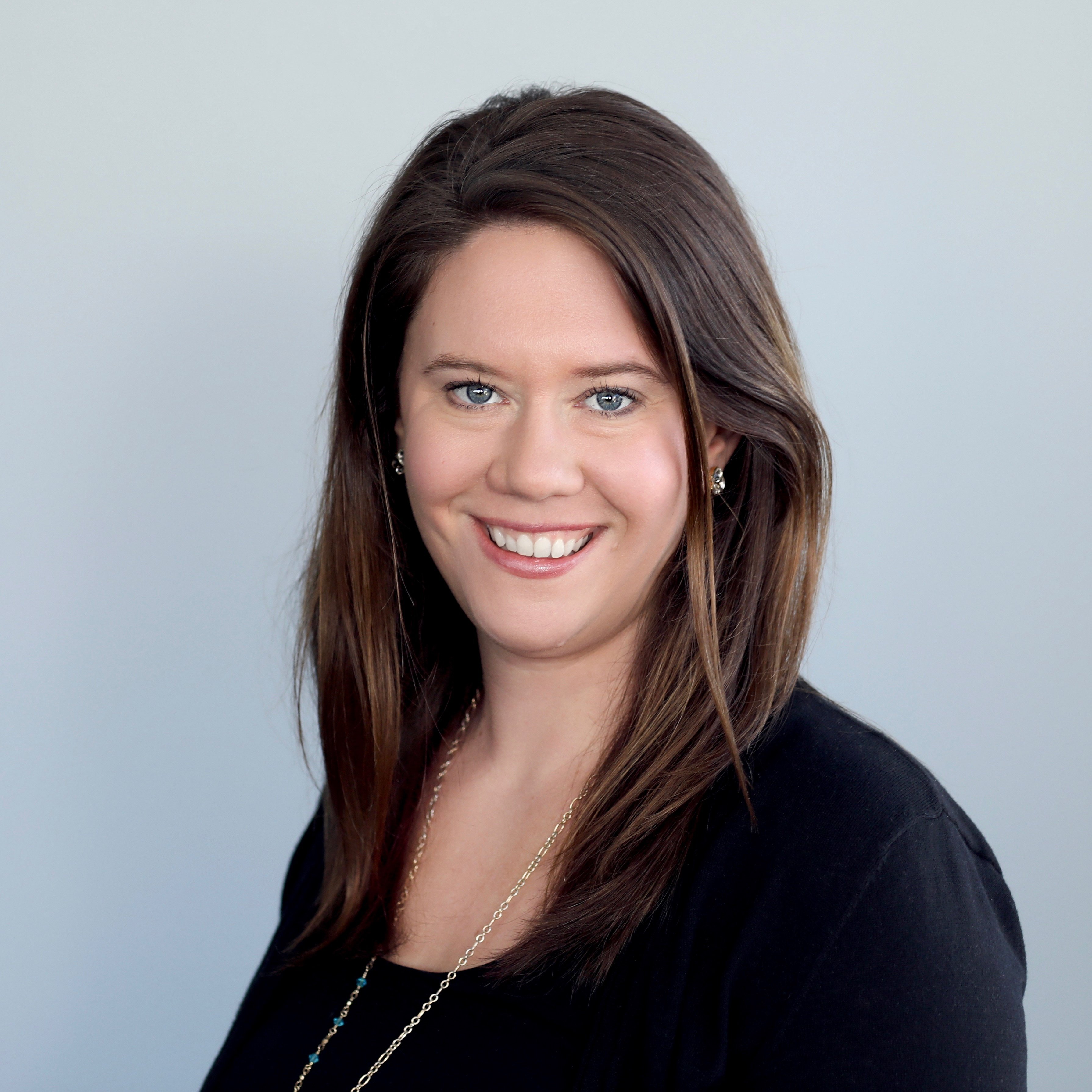 Sara Pollock
As the head of a department in the midst of a sustained period of rapid growth, Sara has spent thousands of hours interviewing, hiring, onboarding and assessing employees and candidates. She is passionate about sharing the best practices she has learned from both successes and failures in talent acquisition and management.