If you're looking to make the investment in a performance management system for the first time, or just want to switch to a new system, this checklist will help guide you to your final decision. The following buyer's checklist includes all the important factors and key features to consider when evaluating performance management systems to make sure you find the best fit one for your organization.
Looking for a simple way to organize your buying process when shopping for performance management? Download this checklist by @ClearCompany.
Download your copy of the Performance Management System Buyer's Checklist and explore:
The difference a proper performance management system makes
What problems the right performance management system will solve
Performance management system need-to-haves and nice-to-haves
Deciding factors to consider when investing or switching to a new system
Start your evaluation process! Download our checklist now!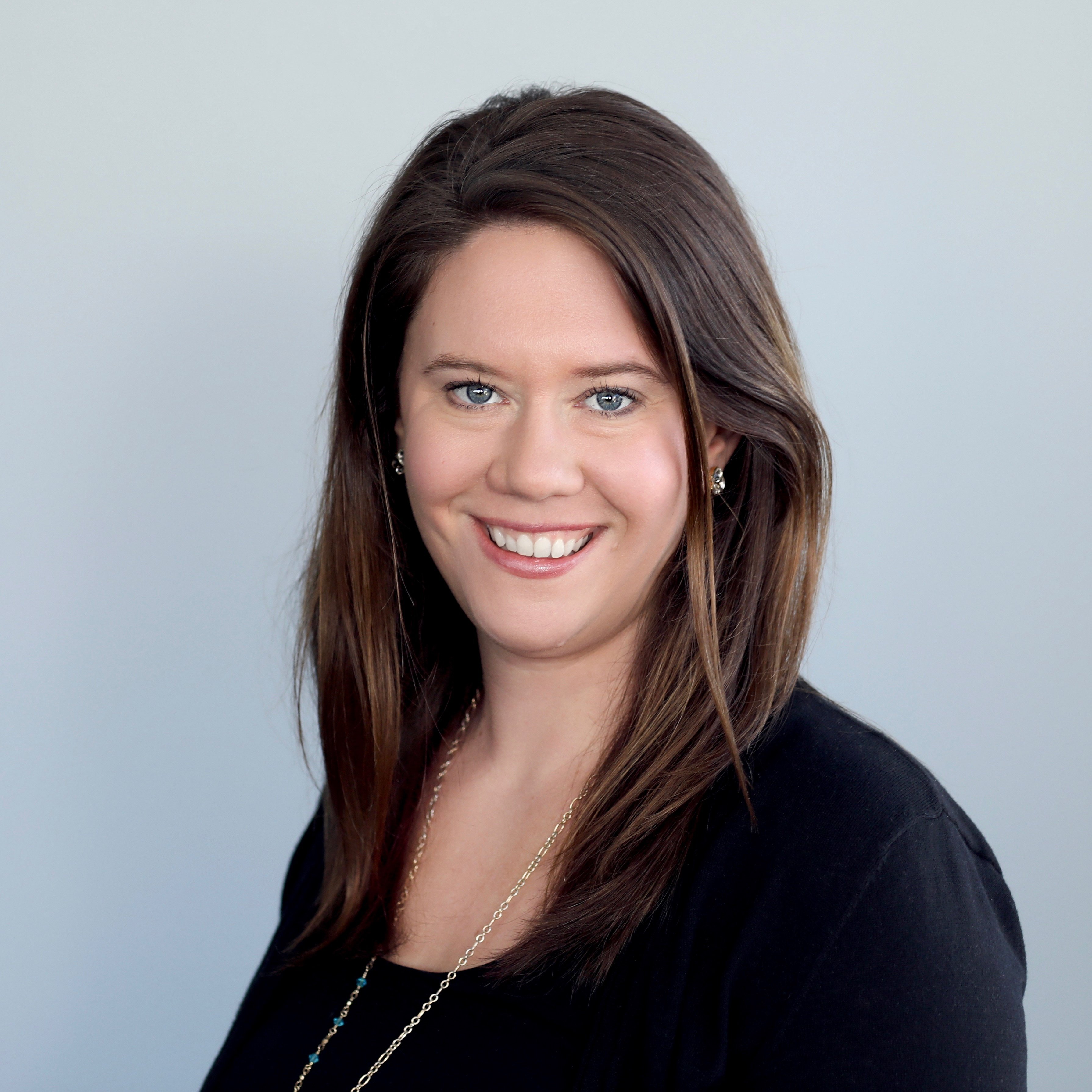 Sara Pollock
As the head of a department in the midst of a sustained period of rapid growth, Sara has spent thousands of hours interviewing, hiring, onboarding and assessing employees and candidates. She is passionate about sharing the best practices she has learned from both successes and failures in talent acquisition and management.