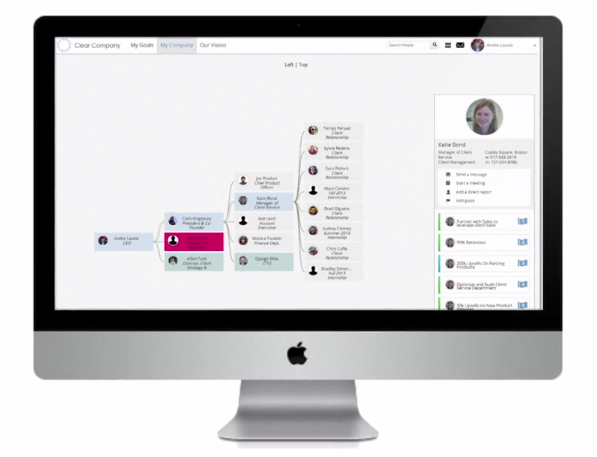 As you may have gathered, we take goals pretty seriously here at ClearCompany. As pioneers of the Talent Alignment platform, our team has benefitted greatly from using our own software. And, there's no doubt that our goals are aligned. We take strides to stay in step with the company vision and ensure that our day-to-day work contributes to overall strategy. Still, alignment means little without well-defined and well-understood goals.

A few months ago, Matt Norman from Dale Carnegie was kind enough to share his thoughts on goal-setting here on the blog. Last month, his colleague Mike Scott paid a visit to the annual ClearCompany planning and alignment meeting to take our team through a goal-setting and alignment exercise.

This was my first goal planning session with ClearCompany, and I couldn't help but wish I had a similar process in past roles. I learned a lot and am very excited to give you a peek at the process:

Transparent Reflection and Plans
The day started with each Department Head sharing their vision and goals for the coming year. The complete transparency with which they shared past department performance and future plans was a great way to start. Employees from every level and department were able to ask questions. This ensured everyone truly understood not only the plan for the coming months, but how we will get there.

Aligning with Management
I've set goals at companies in the past (who hasn't?), but have never been encouraged to take ownership of the process. Our CEO Andre is fond of pointing out that, "no objective works in a vacuum." In my opinion, neither does planning or progress. Mike took us through a series of steps designed to guarantee that our goals were practical and feasible while also being aligned with those of management.
First, we brainstormed individually. He asked us to think about what we learned during the morning's presentations and how our personal goals can and should tie in. We shared our plans for the future in groups following that. Each team met with a manager to discuss their goals for the coming months. Individual goals were reviewed in detail so that everyone understood how their work would help drive progress. It was inspiring to hear about my collegue's goals for the year and made us stronger as a team.
Understanding Measurement
Then, it was time to discuss measurement and how we will all track progress. We defined deliberate metrics for each goal. By the end of the session, everyone understood how they would be held accountable in the coming months and what steps they need to take to succeed.
Visualizing Progress
We added our goals into the ClearCompany software next; taking time to align them management's objectives. It's only been a matter of weeks since "officially" kicking off our 2014 goals, but it is amazing to see how much we have accomplished! With everyone providing frequent updates, every level of every department is able to understand how their work is contributing and what they need to do to be a top-performer. Taking the time to review the individual goals of my peers and managers showed me how important my personal goals and work are to ClearCompany's performance.
What about you? How does your company set employee goals?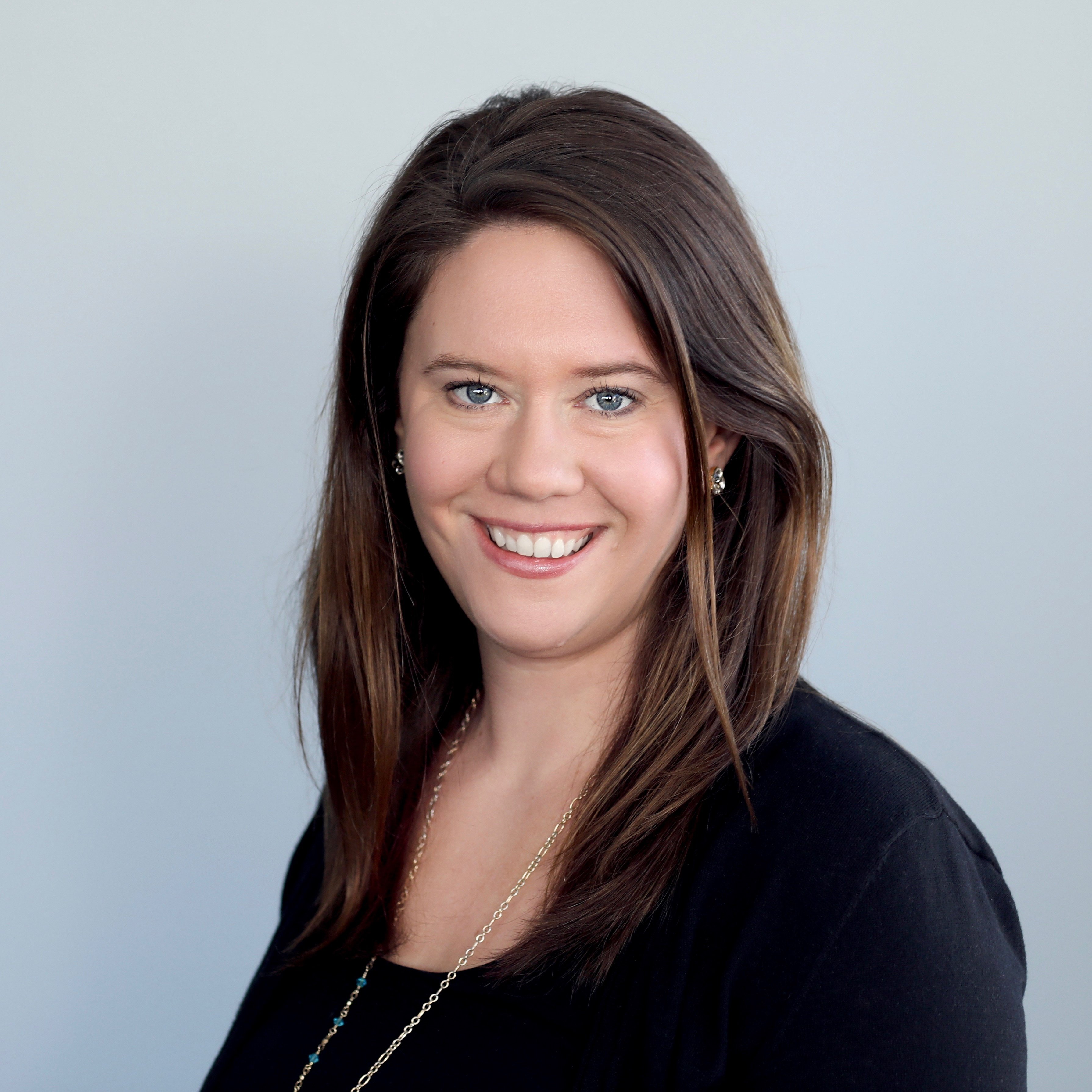 Sara Pollock
As the head of a department in the midst of a sustained period of rapid growth, Sara has spent thousands of hours interviewing, hiring, onboarding and assessing employees and candidates. She is passionate about sharing the best practices she has learned from both successes and failures in talent acquisition and management.