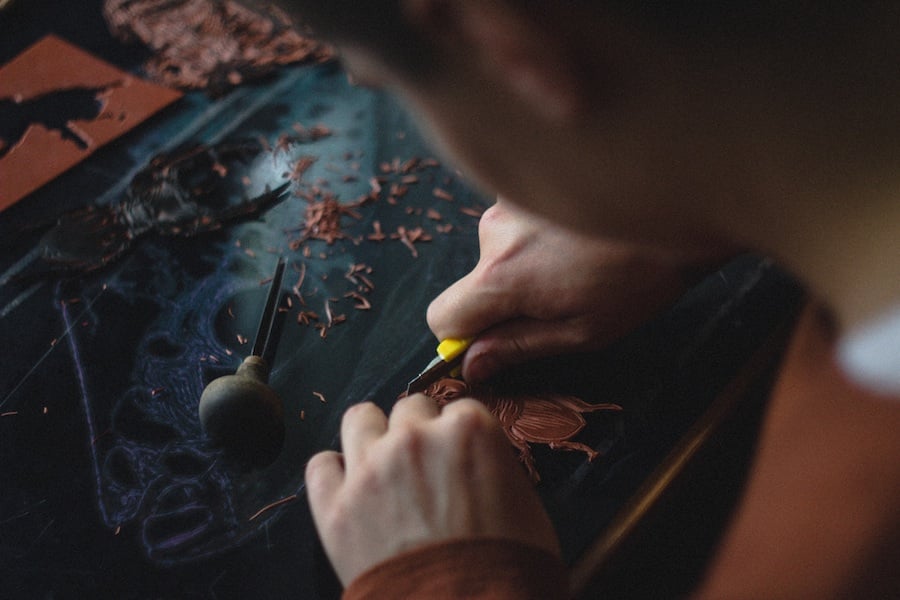 Accurate, engaging job descriptions and posts serve three equally important purposes. They help you comply with employment laws, draw better-qualified applicants and are a first step toward creating a more consistent and stronger process for hiring more "A Players." Use this checklist to have all the necessary elements to fulfill the goals of legal compliance, better hiring and building a foundation for total Talent Success™.

Now that you have the compliant checklist and you know how to write winning job descriptions, it's time to put that to practice with our job description template.
Do you know what it takes to create winning job descriptions? Look at this resource to find out:
Get your copy of the resource below: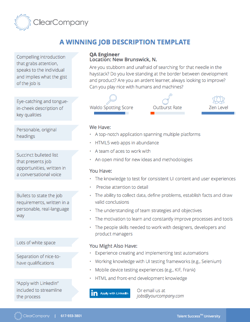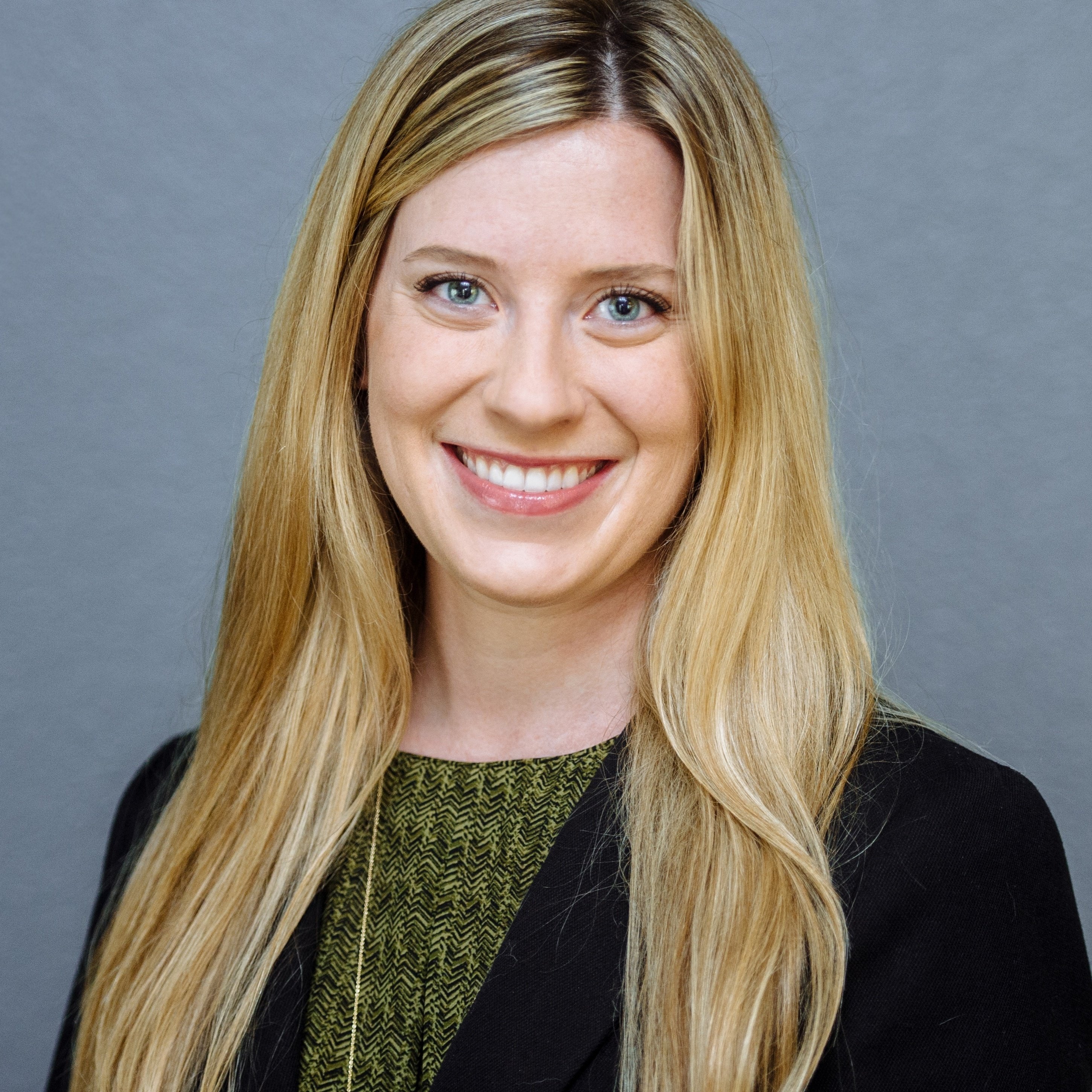 Sylvie Woolf
As Director of Client Service, Sylvie actively works to scale and grow our business, while driving value and customer success at every level. Sylvie directs our department's remarkable team of specialists who consult with and support ClearCompany's diverse clientele, delivering best-in-class client service. Sylvie serves as a strategic partner to executives within our client base, ensuring that our platform not only assists with administrative concerns, but also solves for large-scale business needs.