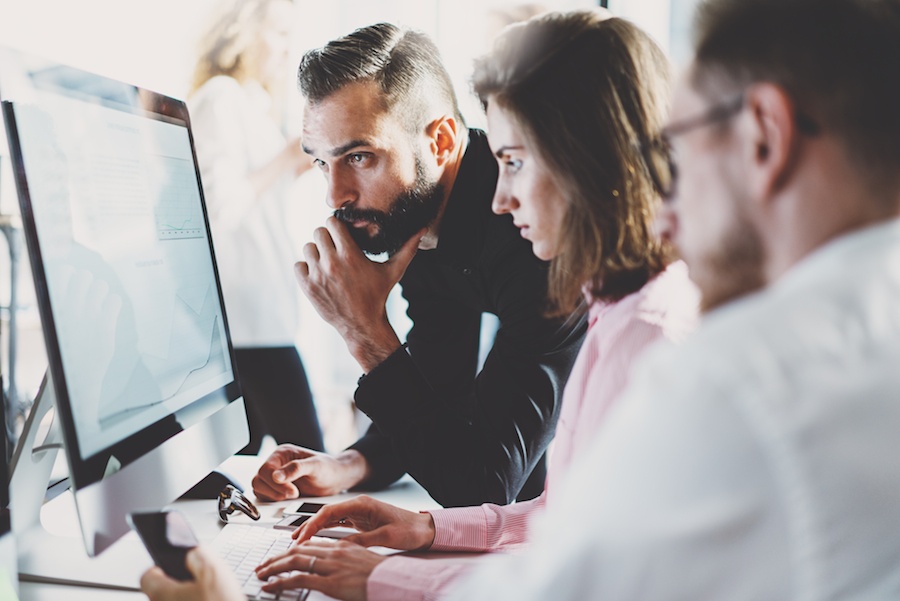 Bringing someone new into your organization is not a simple process. You need to get them up to optimal productivity as soon as possible, integrate them into the company culture, make sure they're properly trained in company policy and more.
Ready to transform the way you look at onboarding? Download this free checklist to get it right:
Organizations with a standard onboarding process experience 54% greater new hire productivity overall. Though it may take a little more time in the first few months, an onboarding process is worth it in the long run.
Follow this simple onboarding checklist to make sure you're not forgetting anything in your new hire's onboarding.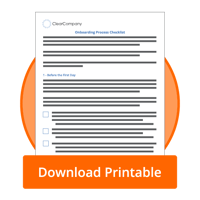 Recent Posts: