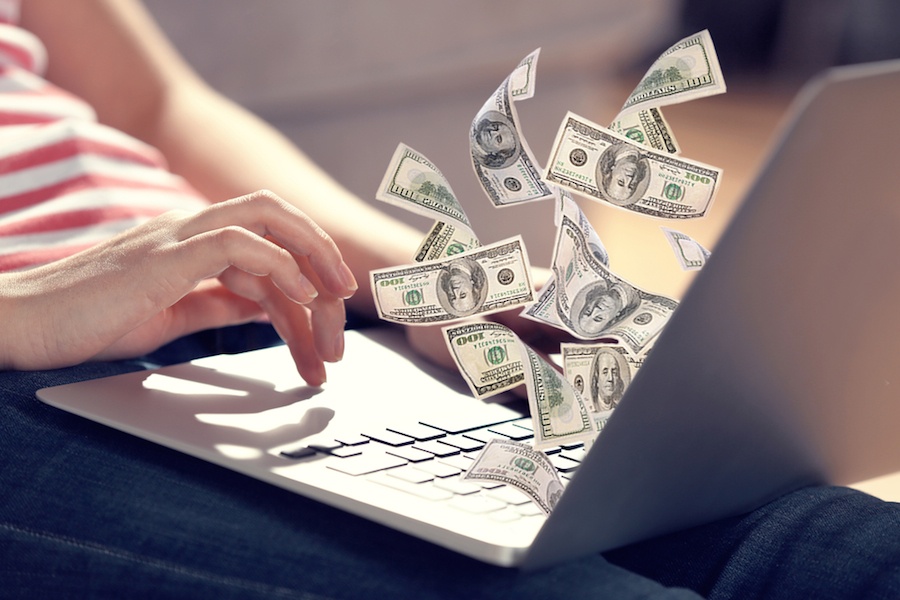 The hiring decision assesses three components: knowledge, skills and competencies. Candidates must possess professional knowledge and institutional knowledge to perform on the job, and they must have the functional and technical skills required of the role.
One component runs the risk of getting overlooked, due to the difficulty talent acquisition professionals have faced in identifying and measuring it: competencies, the attitudes and behavior patterns that form the foundation for how well the candidate will use their knowledge and skills to do the job.
When competency based systems are implemented into the recruitment process, employers are able to identify candidates and employees who possess the characteristics to carry out the skills needed for the job. Forget the "Skills Gap", the "Competency Gap" is the next big thing! We've harped on the methodologies to identify and acquire quality skilled talent, but the competency-based approach proves to be one of the most effective methods time and time again.
Forget the skills gap, the competency gap is the next big thing:
The good news? Competency based systems can be integrated throughout the various cycles of the recruitment and selection process. The benefits range from eliminating bias in the hiring process to decreased employee turnover rates. Competency based recruitment and selection systems are empowering recruiters and hiring managers with the information needed to make smarter hiring decisions. Let's take a look at how competency based systems are aiding the talent acquisition process.

Competency Based Systems Eliminate Bias
57% of employees wish their companies were more diverse, but it's been suggested that one of the biggest things stopping managers from implementing diversity hiring initiatives is in fear that introducing people whom may not agree with each other will hamper productivity. Now we're not implying that diversity equals disagreement, but when the makeup of a group gets shaken up a bit, conflict may arise. That's why competency based interviewing and scoring is genius. It allows recruiters and hiring managers to focus on finding similar behaviors deemed to make the candidate successful in the role regardless of knowledge, skills and demographics.
Why managers aren't listening to the 57% of employees who wish their companies were more diverse:
Competency Based Systems Provide a Consistent Hiring Process
Did you know structured interviews are 81% more accurate than unstructured ones? And did you know a competency-based interview question bank can make the interviewing process easier the next time a position needs to be filled? From time to time you'll want to update the questions to reflect the role and the skills you'll need in the future, but using consistent competencies serves as a benchmark to evaluate candidates against each other… all to find the best ones!
How do you structure your interviews? Or at all? Here's how you can ace accuracy:
Competency Based Systems Predict Future Performance
Core competencies are identified for specific roles by evaluating past or current employees who were successful in that role. Through performance management, critical incidents, decisions and actions are evaluated to find key competencies which are then built into a predictive model to inform the recruitment and selection process. This model, called a logistic regression model, is then used to identify other candidates or employees who possess the key competencies. This information is not only used in the recruitment and selection process, but further on down the road in the talent lifecycle in succession planning and resource allocation.
Provide Clear Candidate Feedback
Competencies provide criteria that can easily be translated into candidate feedback after the selection process. Providing candidate feedback is a best practice to improve the candidate experience whether the applicant is extended an offer or not. By having the competencies criteria on hand, hiring managers are able to formulate clear, justifiable responses to the candidate to support their decision. 94% of candidates want feedback if they are rejected after the interview. However, research shows only 41% of candidates have actually received that feedback after a rejection. The challenge with finding what feedback to provide is nearly obsolete with the help of a competency based interviewing and scoring process.
94% of candidates want feedback if they are rejected after the interview. Would you want this?
Competency Based Systems Lower Employee Turnover
Another desirable outcome of using competency based recruitment and selection is the reduced turnover rate. Leslie Dotson, HR manager for talent and selection at a dental equipment manufacturer explains:
"We find that we tend to lose employees either because of fit or specific behaviors they do on the job that are inappropriate. If we identify employees in advance for those competencies, we can reduce the chance of a bad hire and enhance the quality of hire. In our case, we look for people who are very customer-service-oriented as well as team players."
Competency based recruitment can be valuable for all stakeholders in the hiring process. The employer hires a quality employee who is a "fit" and has the know how to take on their new role, and the employee isn't wrongly hired for a position they're not naturally equipped to handle.
"Any fool can know. The point is to understand." ― Albert Einstein
Related Posts: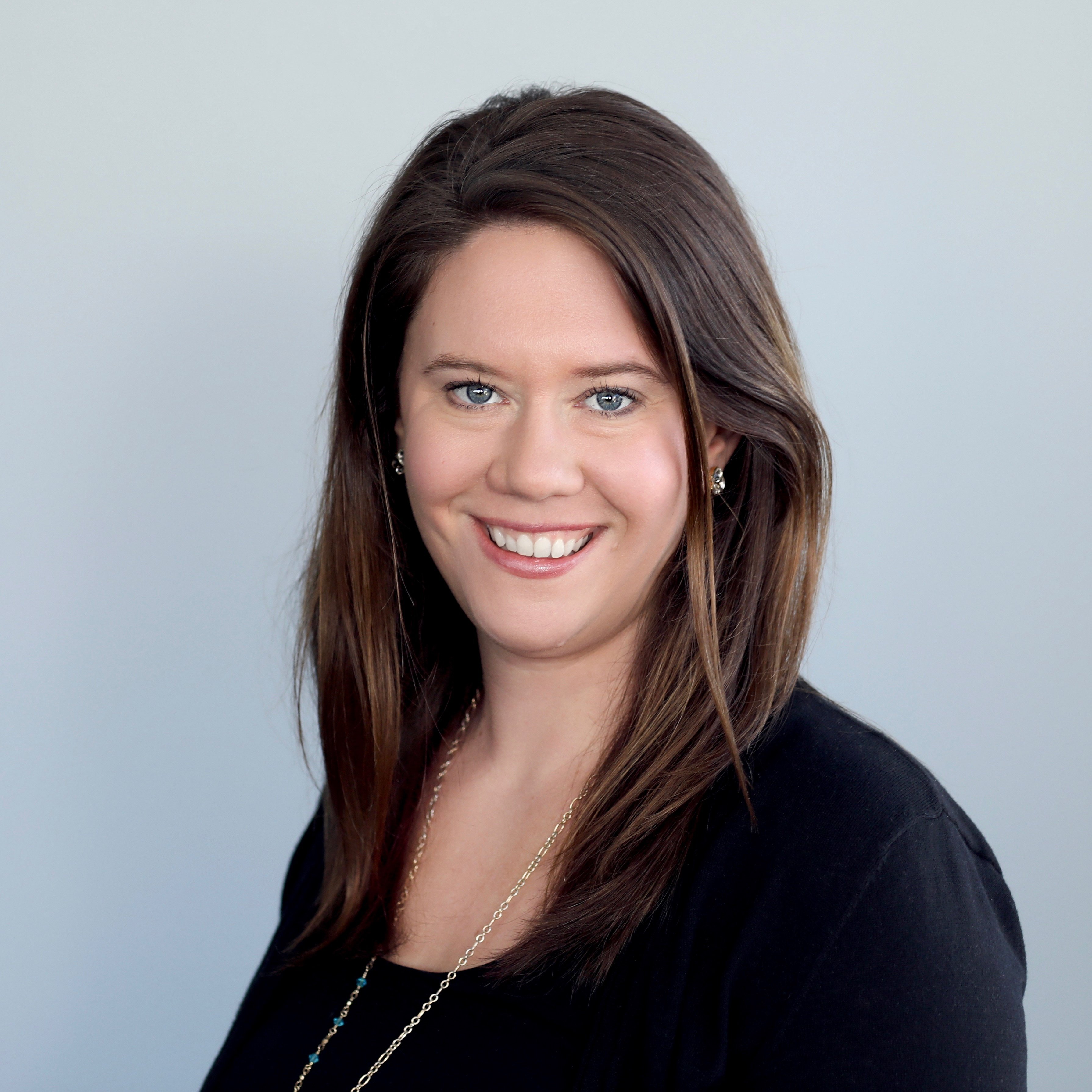 Sara Pollock
As the head of a department in the midst of a sustained period of rapid growth, Sara has spent thousands of hours interviewing, hiring, onboarding and assessing employees and candidates. She is passionate about sharing the best practices she has learned from both successes and failures in talent acquisition and management.