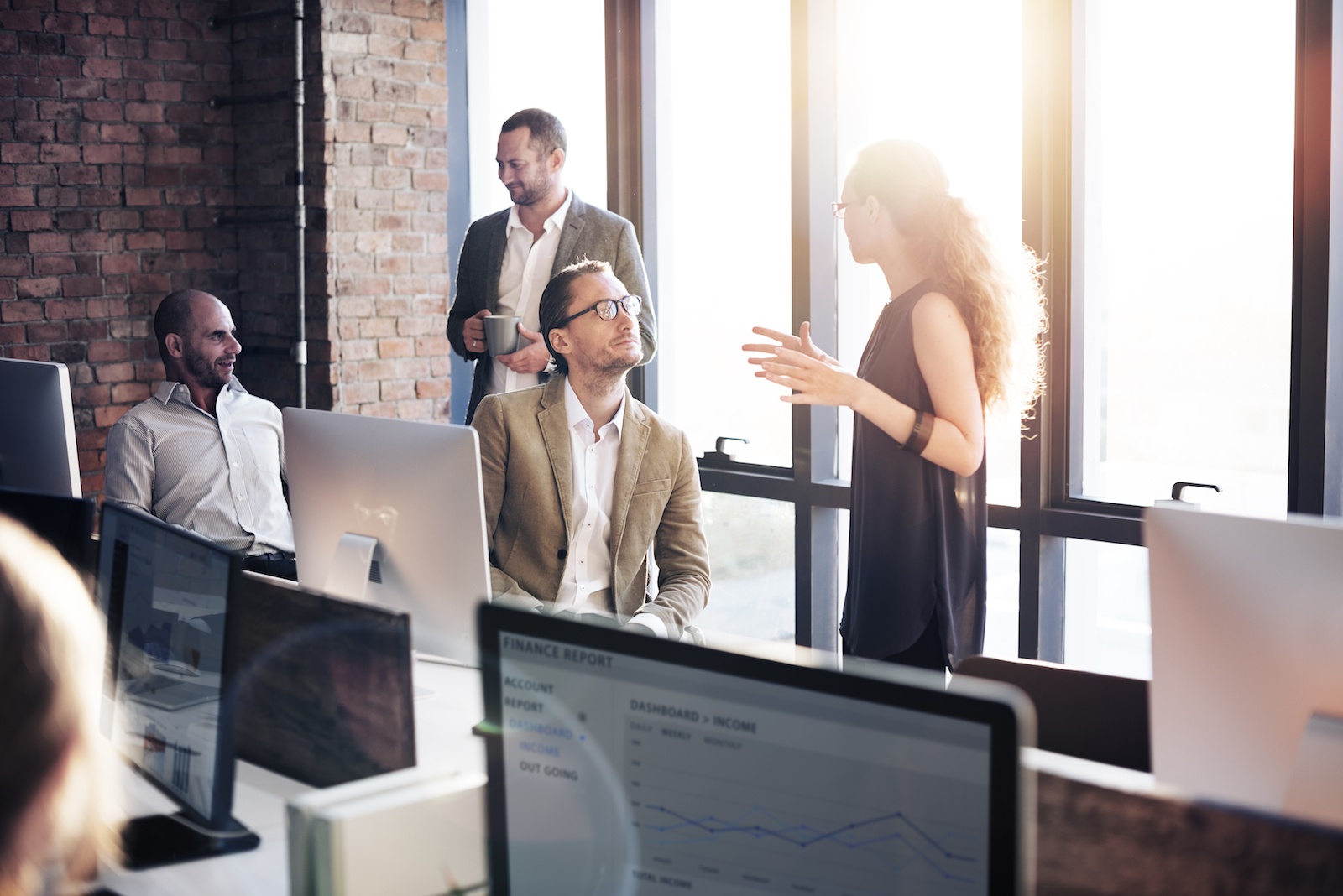 An HR manager is hired to be a leader in a department responsible for both the organization and the employees in it. This is a big responsibility with several moving parts, but an efficient HR manager can perform multiple roles to fill the gaps. How do HR pros who seem to "do it all" manage everything without skipping a beat? They know these crucial things:
Clear Communication
86% of employees and executives cite lack of collaboration or ineffective communication for workplace failures. HR managers know communication with employees, other departments, key stakeholders and execs is one of the most important aspects of keeping everything running smoothly.
86% of employees & executives cite lack of collaboration for workplace failures. Read more:

Collaborating with each department head individually to learn what their needs are and what they expect from HR is one of the best ways to prevent workplace failures. Keeping lines of communication open is the best way to get HR ideas and practices accepted and implemented in your organization. HR Managers who know this are often proactive in their communication, exploring processes, teams and departments before a problem arises.
HR managers can also teach other leaders more effective communication strategies through collaborating together. 55% of employees report communication between employees and senior management is very important to them. The simple act of opening up those lines of communication and creating a central space where people can discuss issues is the first step.
Clear Thinking
Successful HR managers think strategically which helps lead their own department and aligns company goals with those of the teams, departments, and individuals they serve. This is done by ensuring employees at all levels know their part of the big picture the company is trying to achieve. In fact, employees who say their organizational values are "known and understood" are 51 times more likely to be fully engaged.
Do your employees fully understand your organizational values? What happens when they don't:
Strategic, clear thinking is much simpler to do when everyone knows what the goals are throughout the organization. When a great HR Manager creates a plan of action, he or she can easily point to the goals it helps to achieve and the rest of the company can get behind it. The first step is articulating company goals and breaking them down through department, team and finally, individual.
Clear Trust
Many employees come to HR managers when they're having a problem, whether with their own manager, someone on their team or something personal. Because HR touches every department in the company, there is inherent trust in the position. It's important to let employees know they can feel comfortable addressing these issues with HR managers in order to get them resolved. Without trustworthy HR managers, individuals at an organization may never take action to get issues cleared up and could start looking elsewhere for employment.
Trust is something great HR managers cultivate because if they don't, things like harassment, unequal pay and workplace bullying may go unreported, take root and destroy company culture. The first step is ensuring you have a solid confidentiality clause that your employees can access. Great HR managers also create a process whereby they process and then resolve complaints. A digital performance management and compliance system can help make this even easier.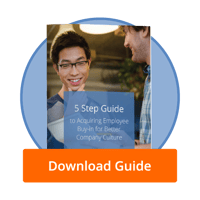 Clear Motivation
78% of employees said being recognized motivates them in their jobs. HR managers know encouraging managers to recognize employees regularly can keep them engaged and working towards organizational goals as a whole. Josh Bersin of Deloitte believes the cost of losing an employee can range from tens of thousands of dollars to 1.5–2.0x the employee's annual salary. This is a hefty amount for an organization to spare on replacement if the employee could have potentially stayed and progressed with the company with a little recognition.
When HR Managers understand recognition as a means to motivating the team, they can train other managers in how to approach setting up their own recognition and reward systems. It's a small investment for a big payoff! The first step is identifying individual competencies and motivators for the individuals on your team.
Clear Development
When it comes to top non-financial motivators, 76% of employees are looking for career progression. Making career development a top priority as an organization is a win-win for both the employer and the employees. Employers get the chance to keep top-performers around all while helping them further their careers. Great HR managers understand this because it's something they want in their own careers.
Answering the question 'What's next for me in this company?" and recognizing when employees are out of alignment with their progress OR have changed career goals is key. The first step to understanding where your employees are and where they want to go is to start measuring Quality of Hire.
While the workforce is constantly changing and companies are always evolving, priorities of HR managers may rotate. These 5 things may flux in order or importance but should always stay top of mind for any great HR manager. Need help getting your HR department up to speed? See how ClearCompany's Talent Success University can help you and your organization!
Recent Posts: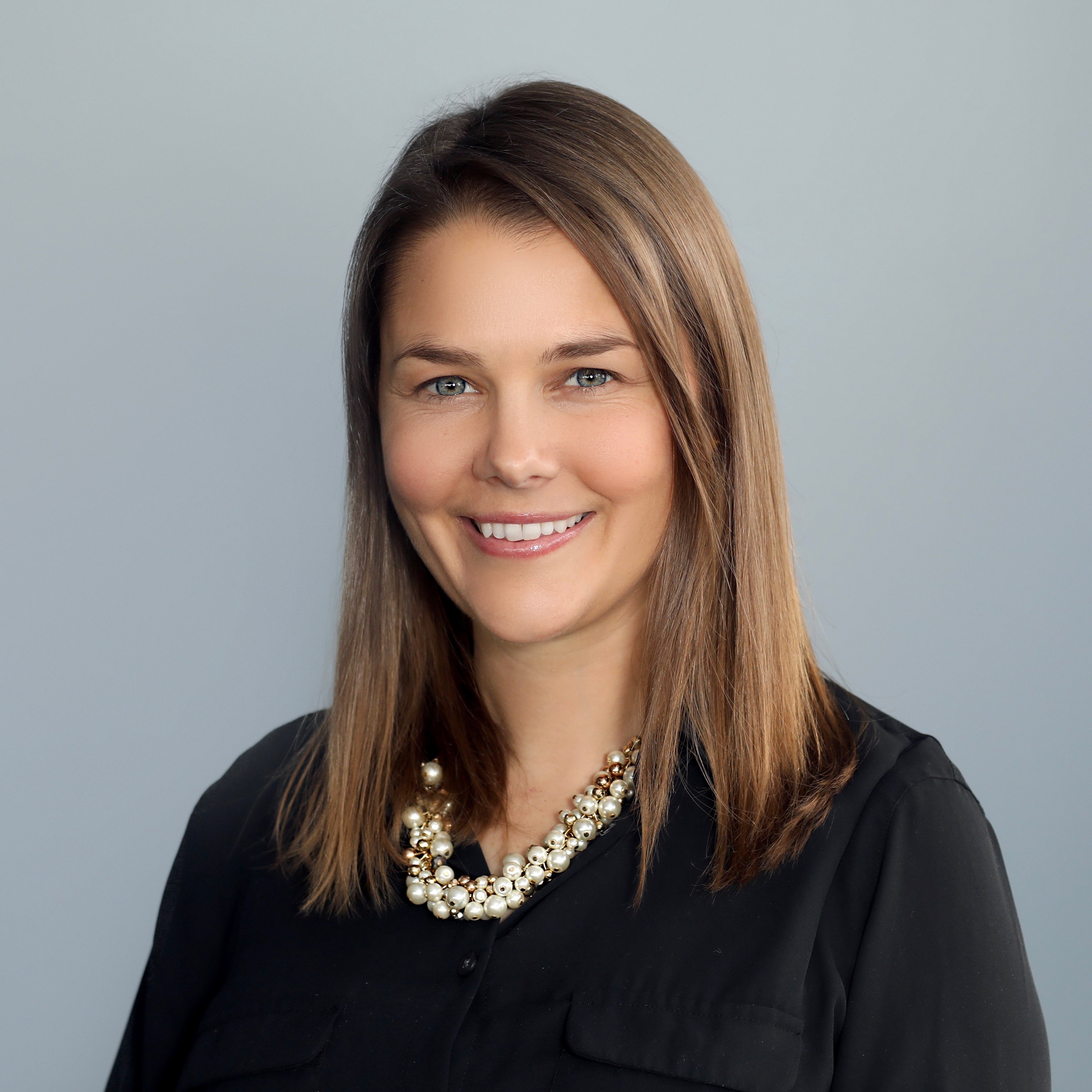 Laura Baker
As ClearCompany's HR Business Partner, Laura focuses on all things HR including managing employee benefits, onboarding and engagement initiatives. With a keen focus on best-practices, she serves as a strategic partner to the leadership team by acting as a trusted resource on a wide variety of human resources topics including policy interpretation, creating and recommending enhancements to the HR process, and career development.