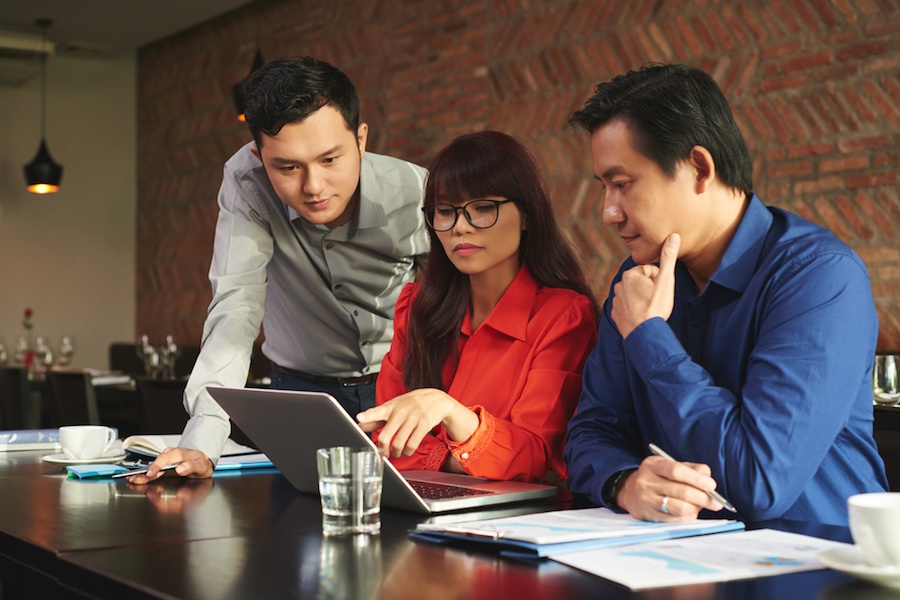 If you measured every single metric within recruiting, chances are you would spend most of your time measuring recruiting instead of actually recruiting. Measuring recruiting activities is important, however, there are reports and metrics that are more important than others. Keeping a tab on the important metrics allows recruiters to stay informed on what is being done right and what needs to be fixed. Whether you are a large or small organization, we have outlined the 5 most important recruiting reports to run every month:
Are you measuring the right #recruitment activities or wasting your time? What to measure:
1. Time to Hire
Time to hire is the time between the moment your company lists a vacancy and when a candidate starts. Essentially, how long does it take to fill each open position you have listed? In context, every single day a position is left open, the company is not addressing a business issue and is losing money. With 45% of employers saying that the time to fill positions has grown since 2014, it's becoming a glaring issue in the world of HR.
Companies with strong talent management programs have quick hiring processes compared to those without. While a competitive hiring landscape is affecting nearly any company looking for talented candidates, it's still necessary to compare the time to hire across different roles and always aim for a lower average.
2. Cost of Hire
The cost of every hire should be measured, no matter who it is. A study by SHRM found that the average cost per hire for companies is $4,129. This may not seem like a huge deal to some companies, but if 10 employees are hired, it can really add up. But do all costs involved in a hire need to be evaluated? Things like recruiter fees, internal or external, are usually straightforward when being evaluated. How long did it take the manager to interview? Were there additional people in the interview room? These factors are important when looking at cost of hire. A few other factors to consider when reporting on the cost of hire are:
Any placed advertisements
The set-up and maintaining of social accounts such as Twitter, Facebook and LinkedIn
Time spent interviewing candidates
Any administrative or accounting costs involved like contracts, pay accounts, health benefits etcetera
.@SHRM conducted a study revealing the average cost per hire. Read the results:
3. Retention Rates
Thousands of dollars are drained from companies that have low retention rates each year. One-third of new hires quit their job after only 6 months and companies with high turnover can lose anywhere between $15,000 to $25,000 per employee. These costs not only come from direct expenses that are associated with hiring a new person, but also in the loss of productivity directly resulting from the resignation process. Managers will have to rehire and retrain another person.
To best evaluate retention rates, recruiting professionals need to look at the numbers from a cross-sectioned perspective. By this, we mean that the turnover rate is looked at and compared among different departments and pay rates. For example, were the higher turnover rates in sales? What can we do better in sales to keep people around? Are people in a certain pay rate continuing to resign? How can we adjust to reduce this turnover? The analysis of this metric needs to be trend graded month to month to show visible problems.
4. Sourcing Channel
Where do your candidates come from? Typically, recruiters have multiple channels in which they reach out to potential candidates. It's important to note which channels are working and which need less time and attention. With every position your company has open, you should know:
How many candidates are coming from each source
How many of those applicants are qualified
Where did the successful candidate first hear about your opening
Keeping this information handy will save money in the long run because it highlights which channels of recruitment are most effective. If you have a channel that is severely underperforming, then you have the justification you need to shut it down, and the same goes with the opposite. You are able to focus more time on the sources that are paying off the most.
How to tell if your sourcing channels are severely underperforming and wasting company money:
5. Open Vacancies vs Positions Filled
Geared toward mostly larger organizations, this metric is important to keep track of. This is comparing the number of positions that are still open with the number of positions that have been filled recently. This metric is something that needs to be looked at every month and should be alongside the time to fill metric, with the two being directly correlated with each other. Ideally, there should be a low amount of vacancies open compared to the number of positions filled.
The easiest way to report on these metrics is to invest in a software that gathers data from different sources to automatically give you numbers to evaluate. In order to improve your business' bottom line, the availability of information is important. While recruiters may not need every metric there is, these 5 are crucial to understand in order to reach recruiting success.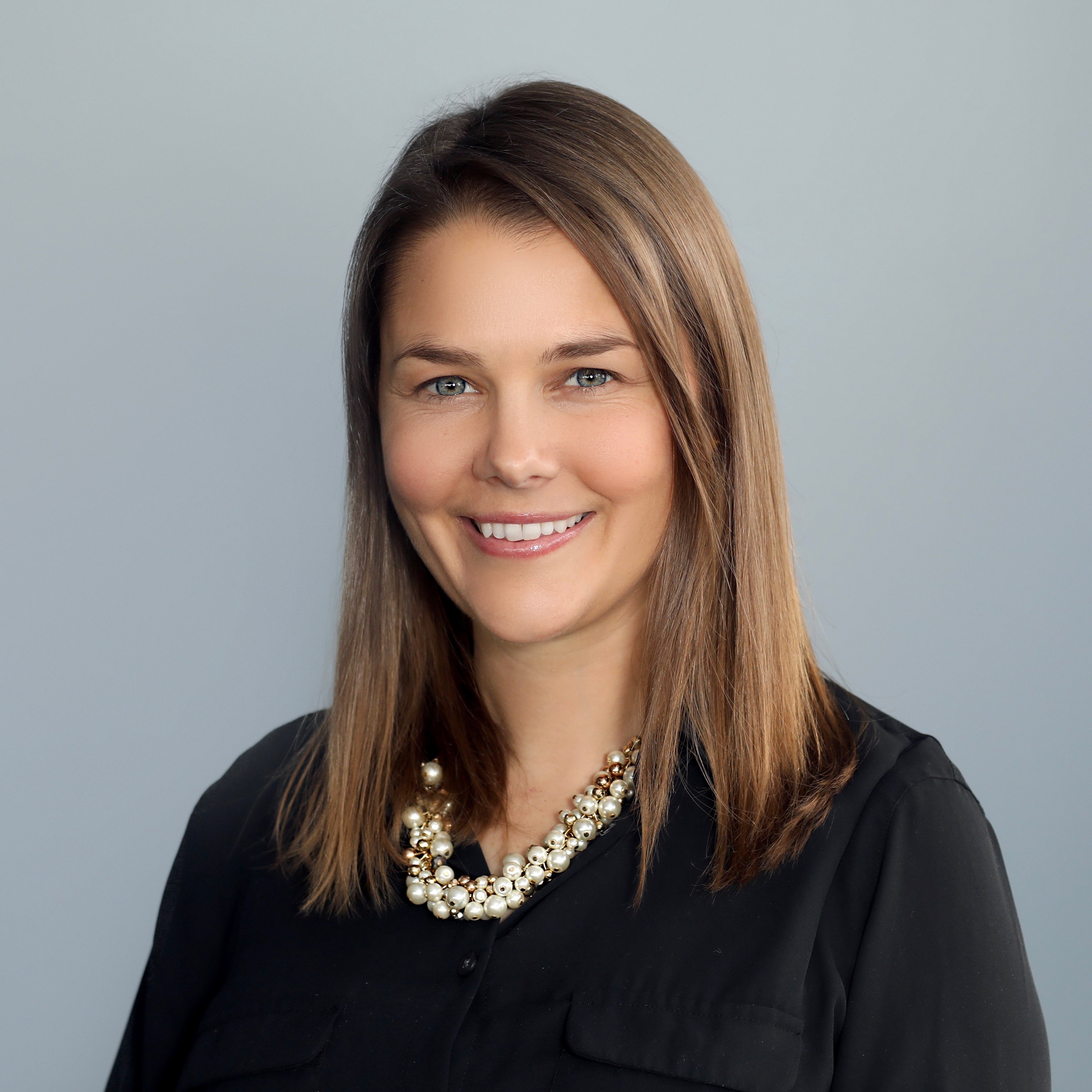 Laura Baker
As ClearCompany's HR Business Partner, Laura focuses on all things HR including managing employee benefits, onboarding and engagement initiatives. With a keen focus on best-practices, she serves as a strategic partner to the leadership team by acting as a trusted resource on a wide variety of human resources topics including policy interpretation, creating and recommending enhancements to the HR process, and career development.